Swipe to navigate through the page
CHANGE
BEGINS
WITH
US
Click on a logo to know more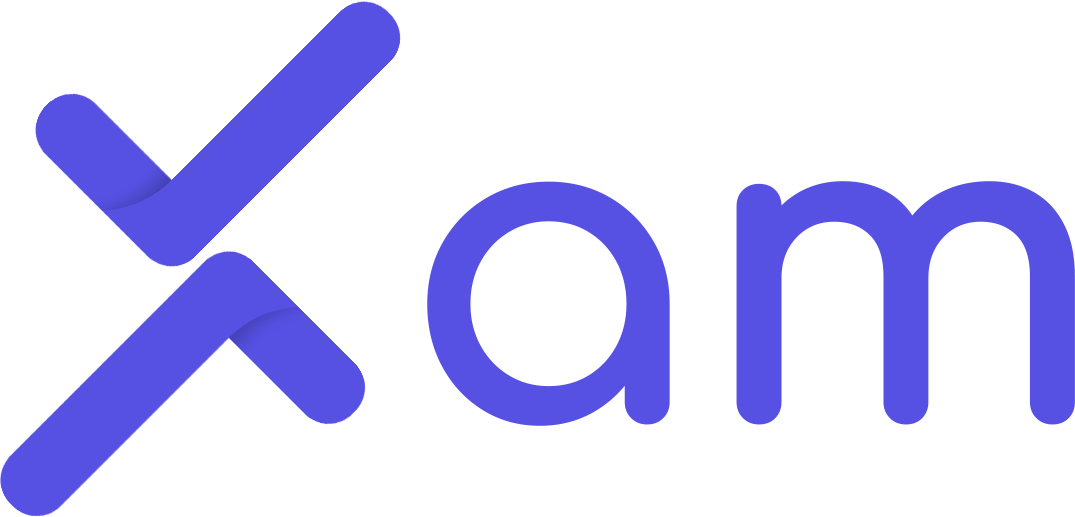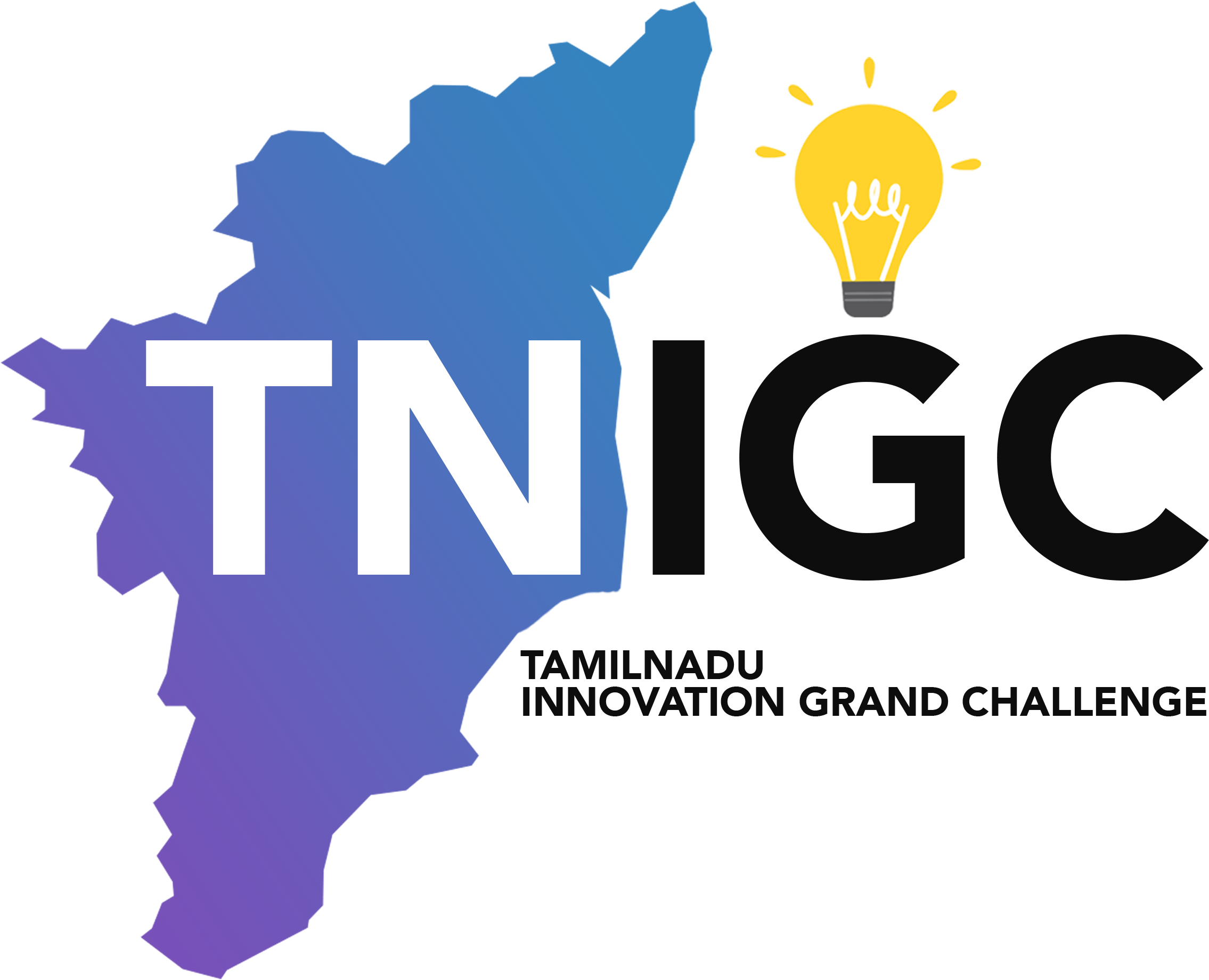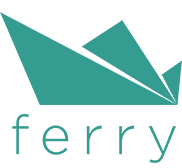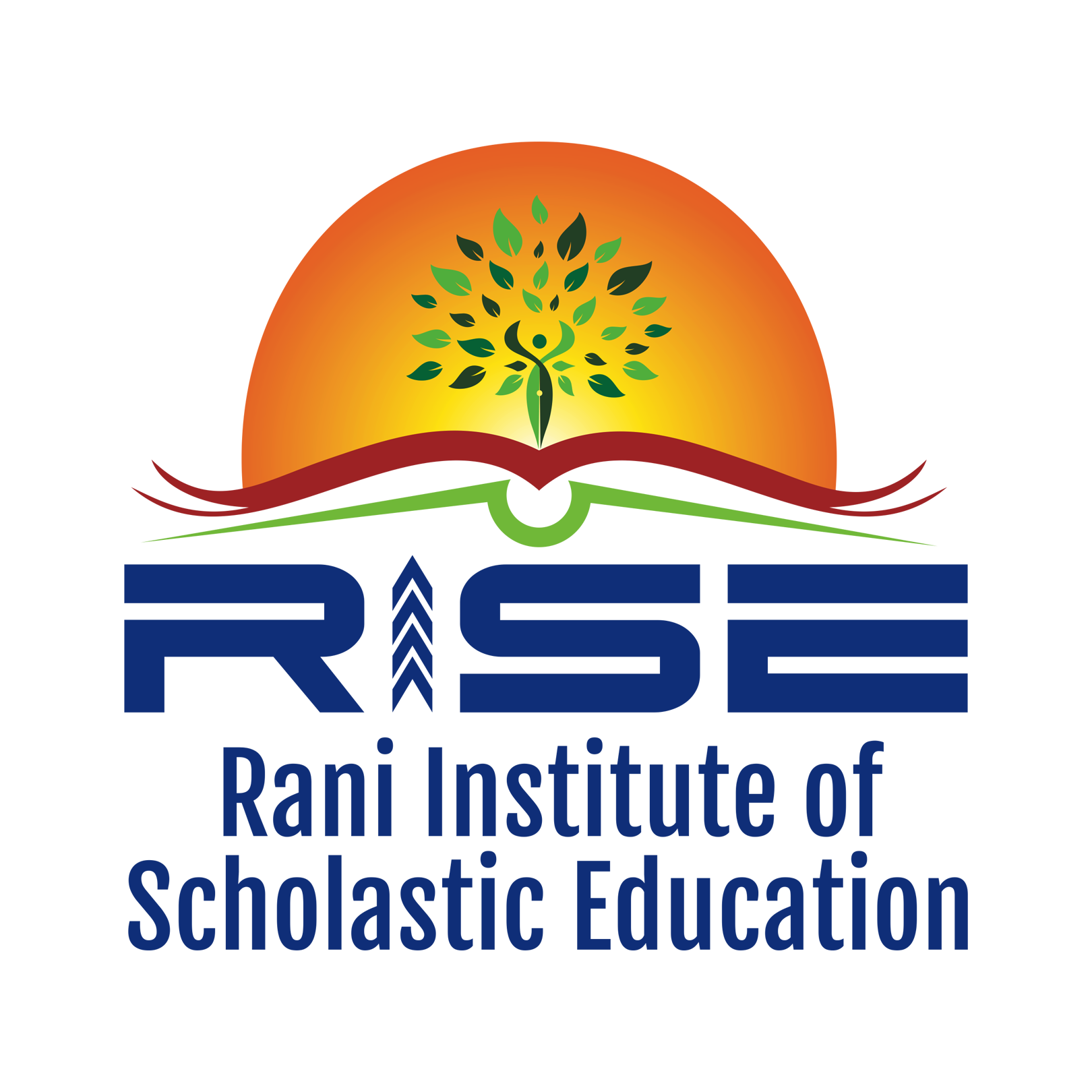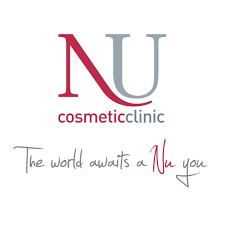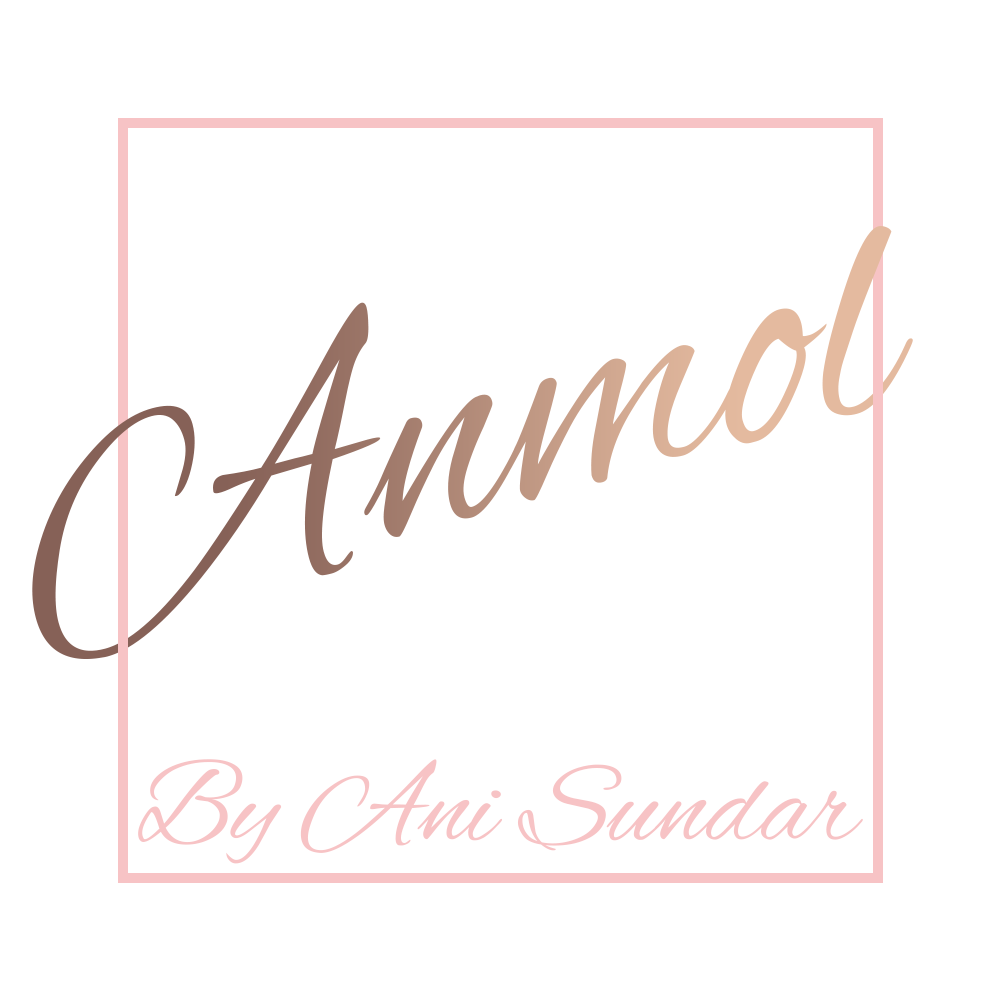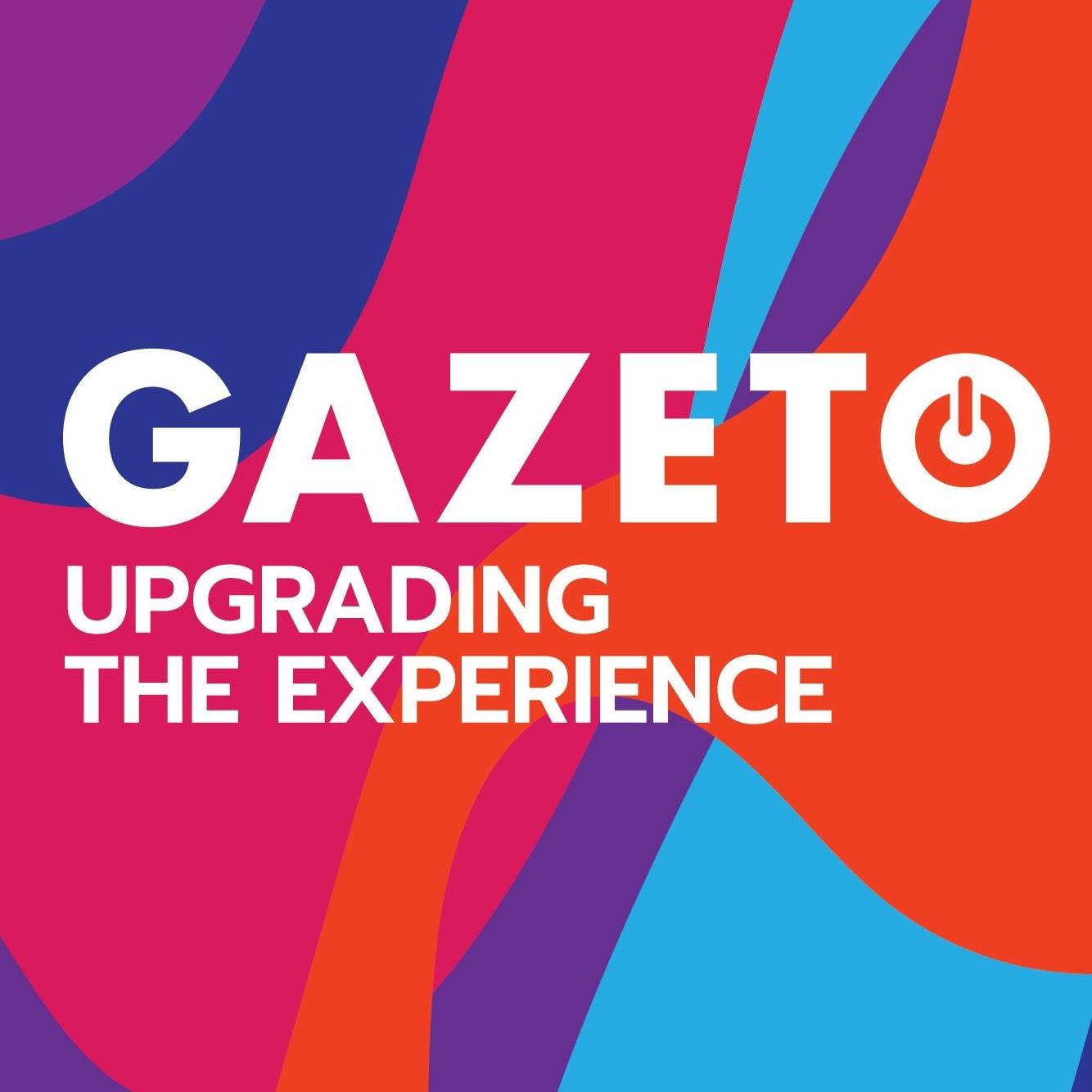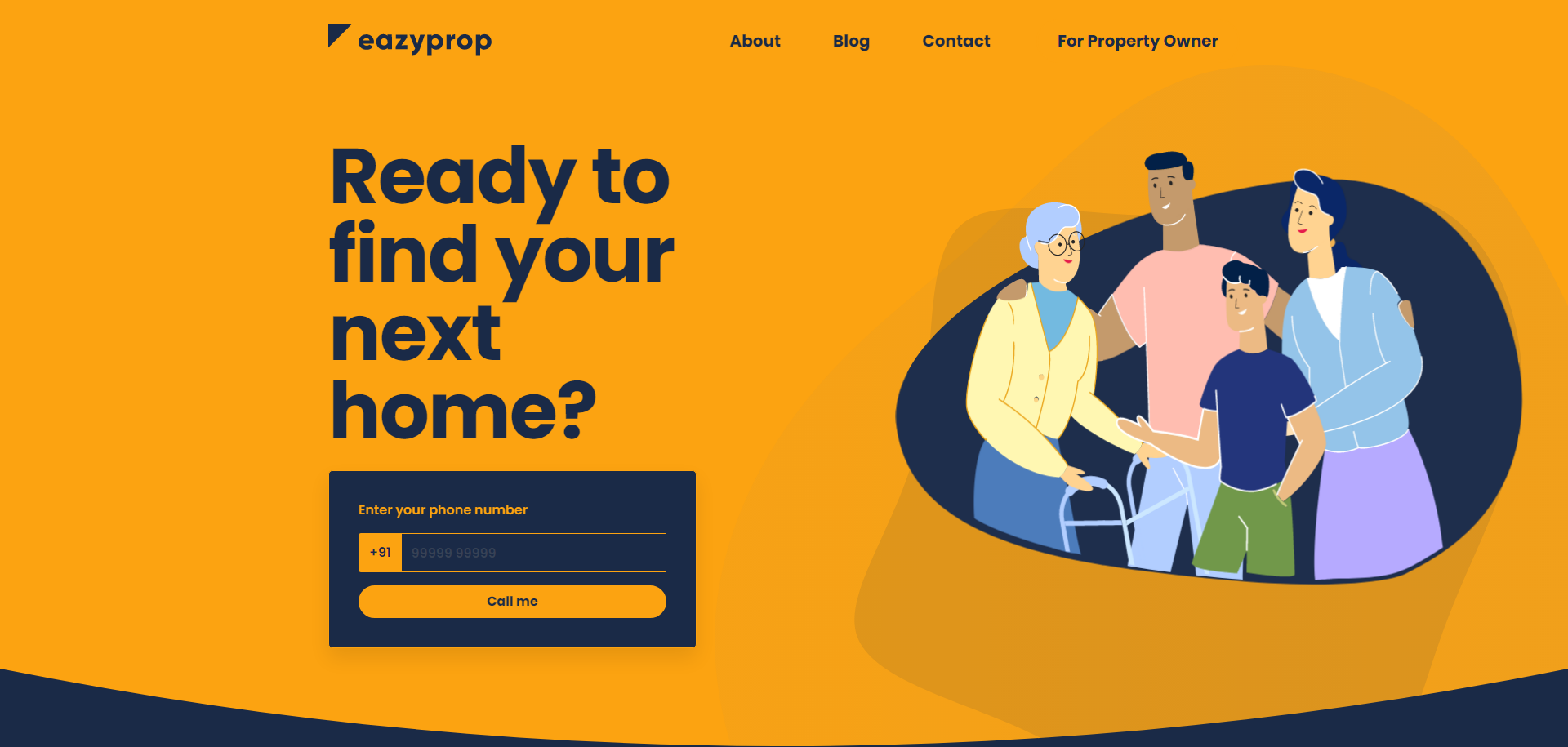 SERVICES OFFERED
DESIGNING
BRANDING
WEBSITE
Eazyprop is a company that provides an honest and Eazy solution for people looking to find their next home. They are a team with the combined real estate experience of over 35 years with the vision of helping educate people today regarding the benefits of investing in real estate.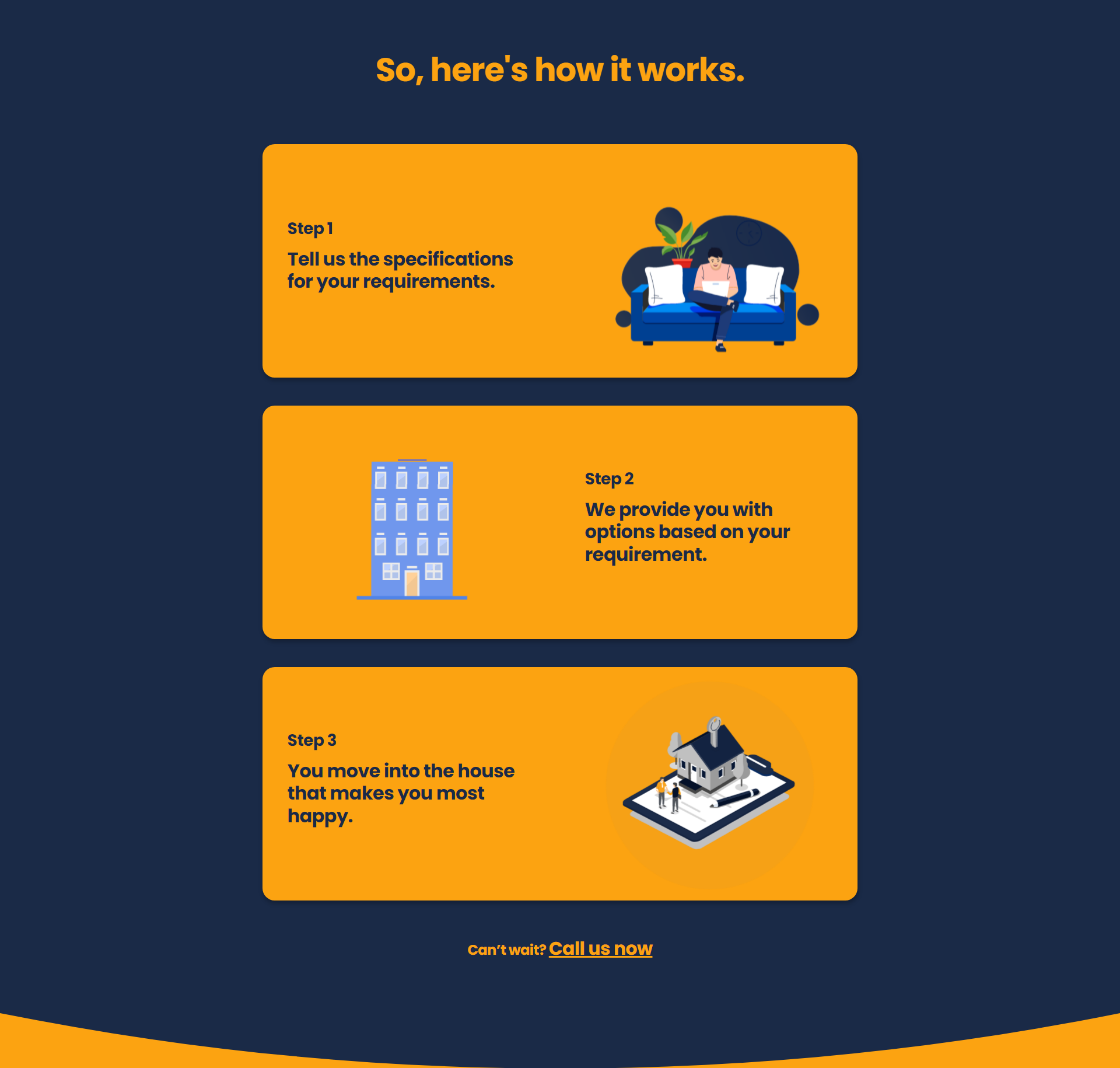 SERVICES OFFERED
DESIGNING
PRODUCT
WEBSITE
Compass career discoverers is India's 1st experiential learning career counselling platform. A unique career discovery platform that helps students choose the right career, by making them experience the ever-expanding array of professions, first-hand.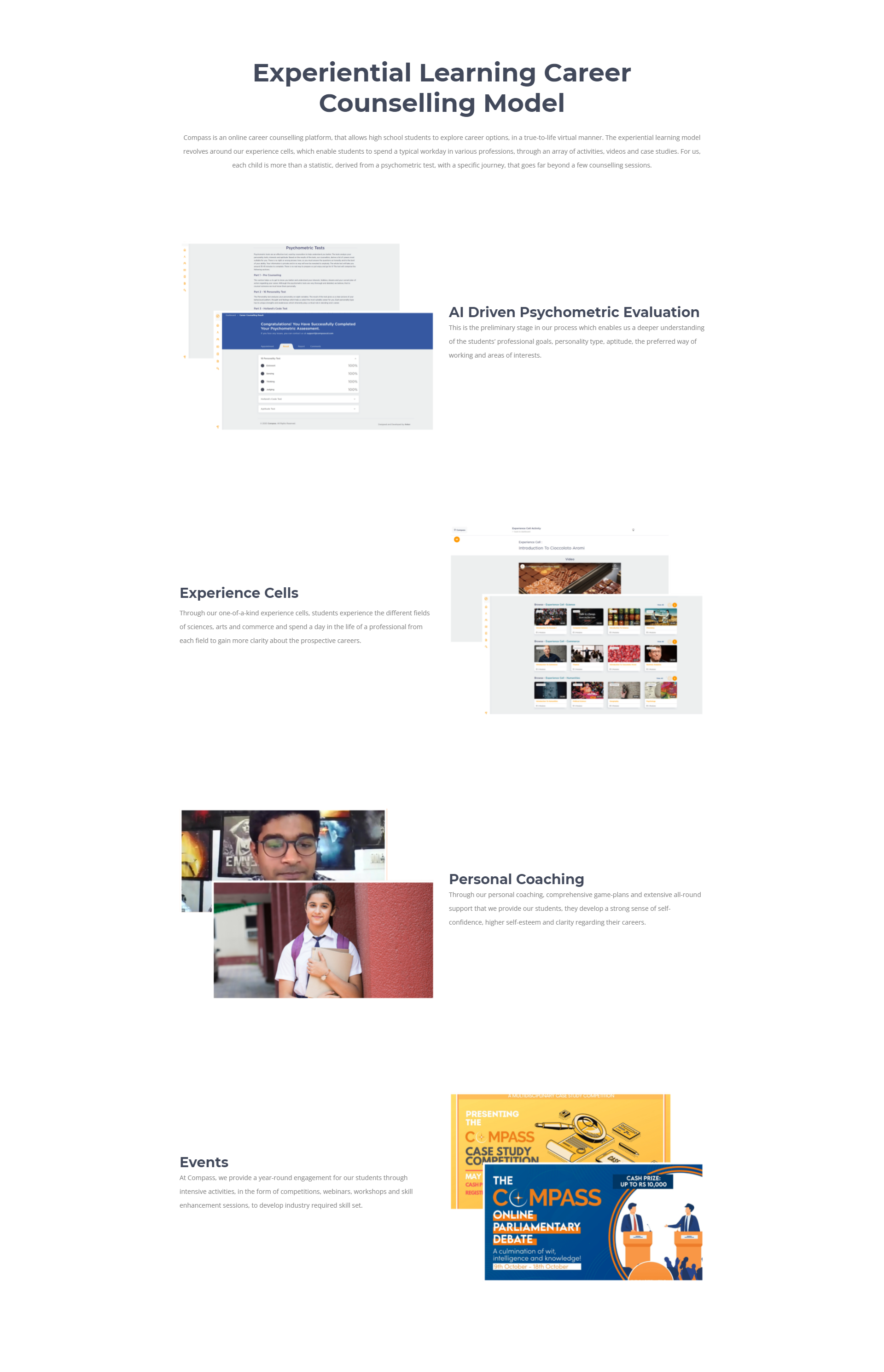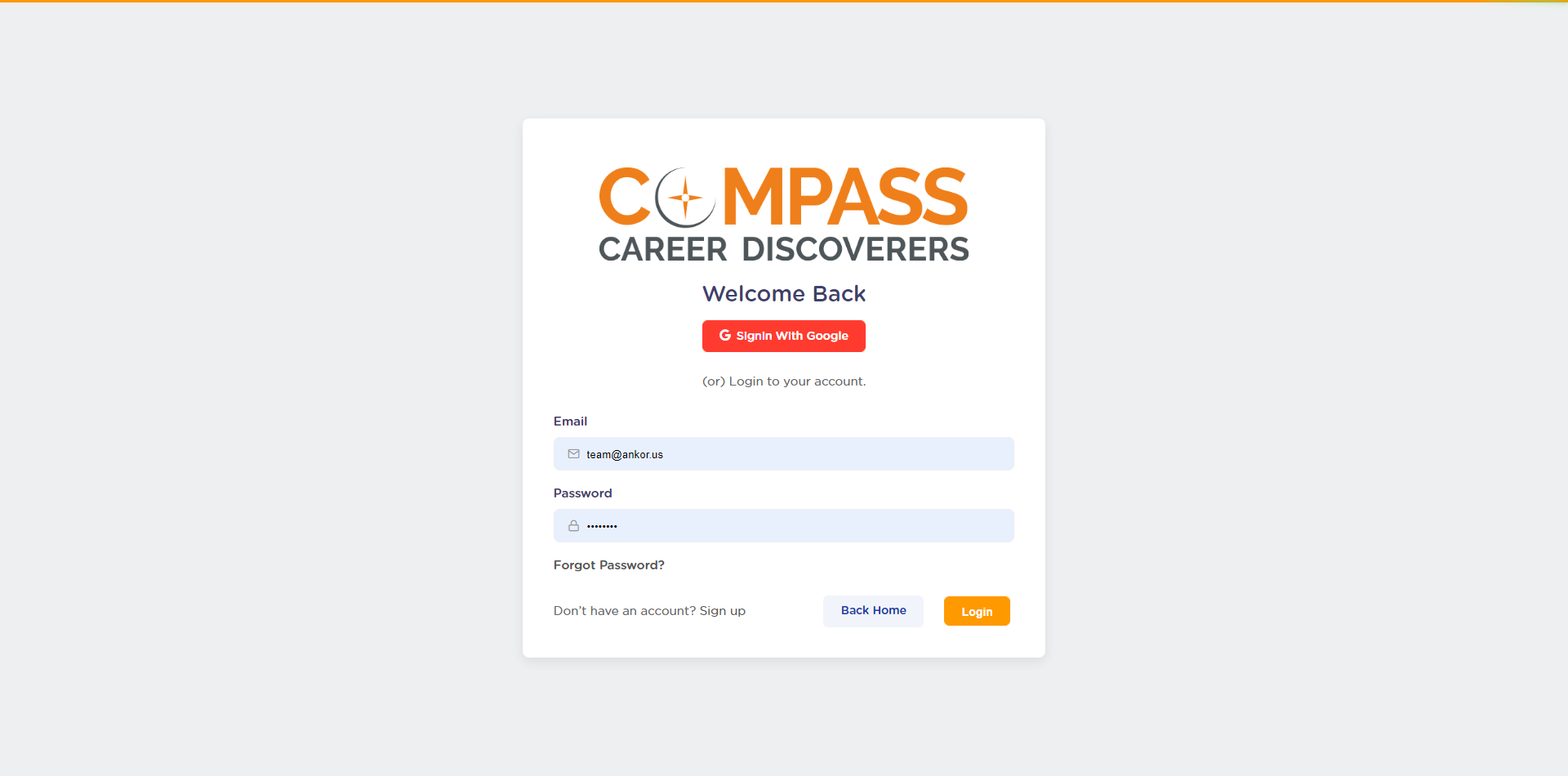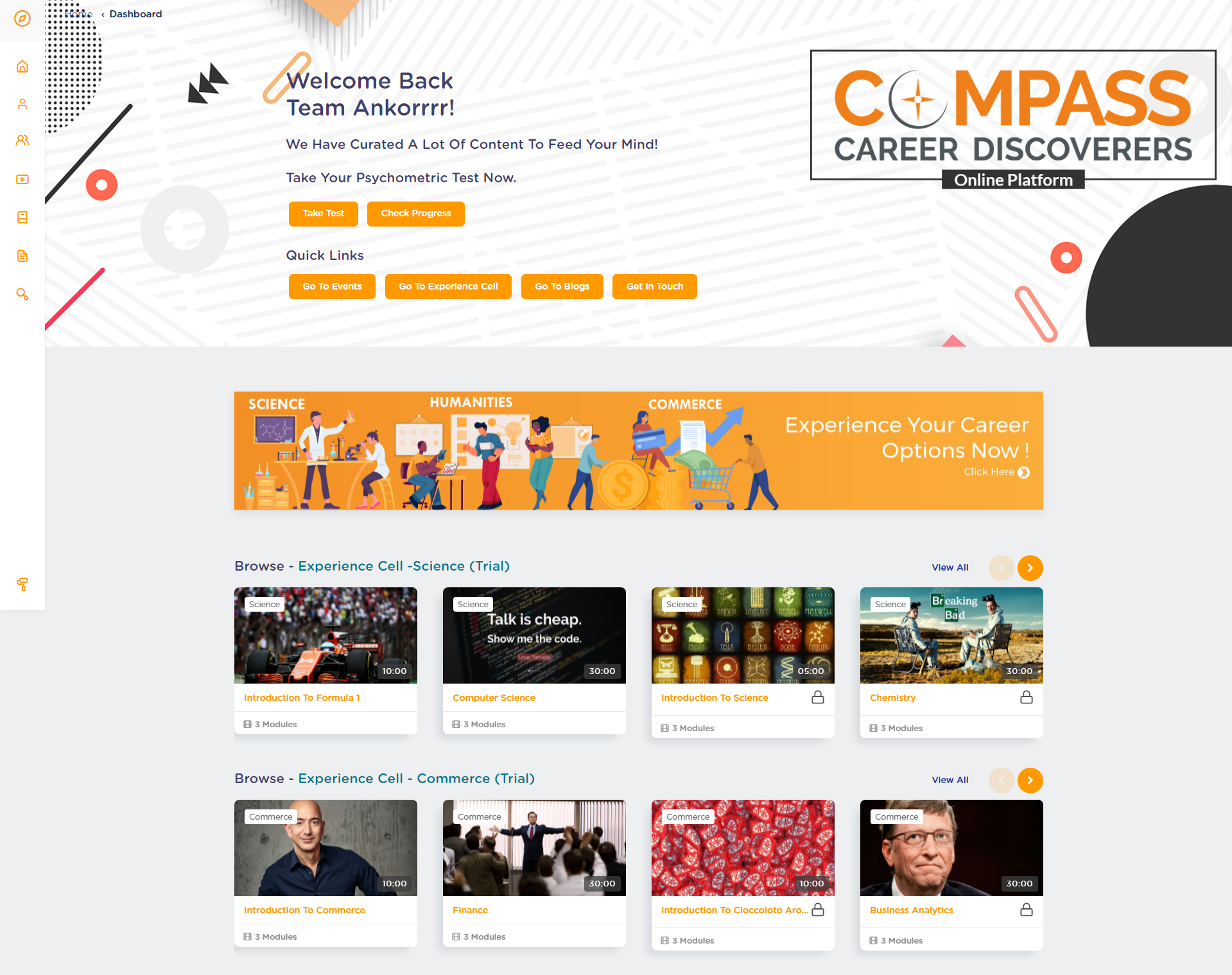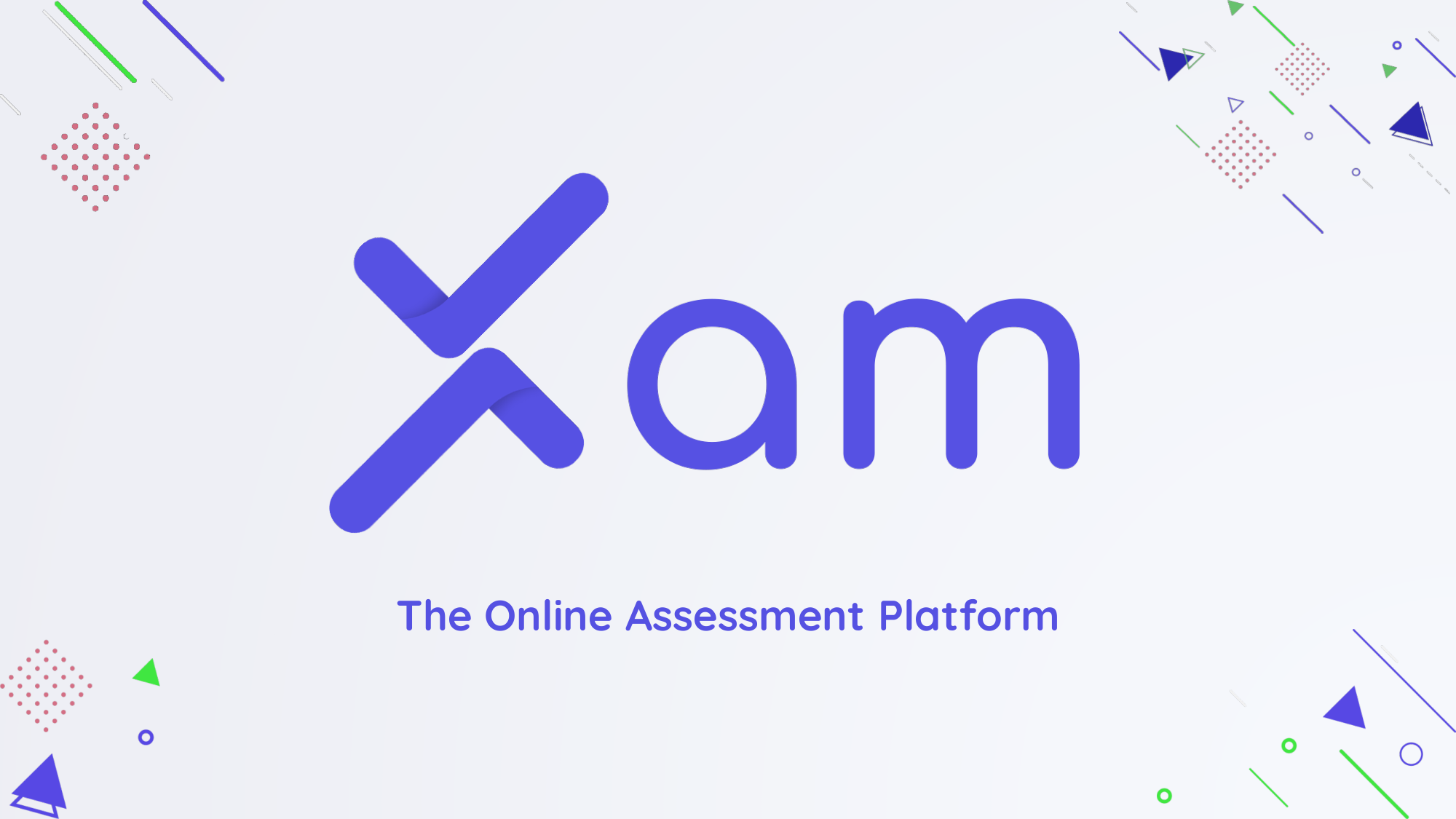 Xam is an online assessment platform with best in class proctor system and a comprehensive and easy to use user experience.
Take a look at our advanced AI proctor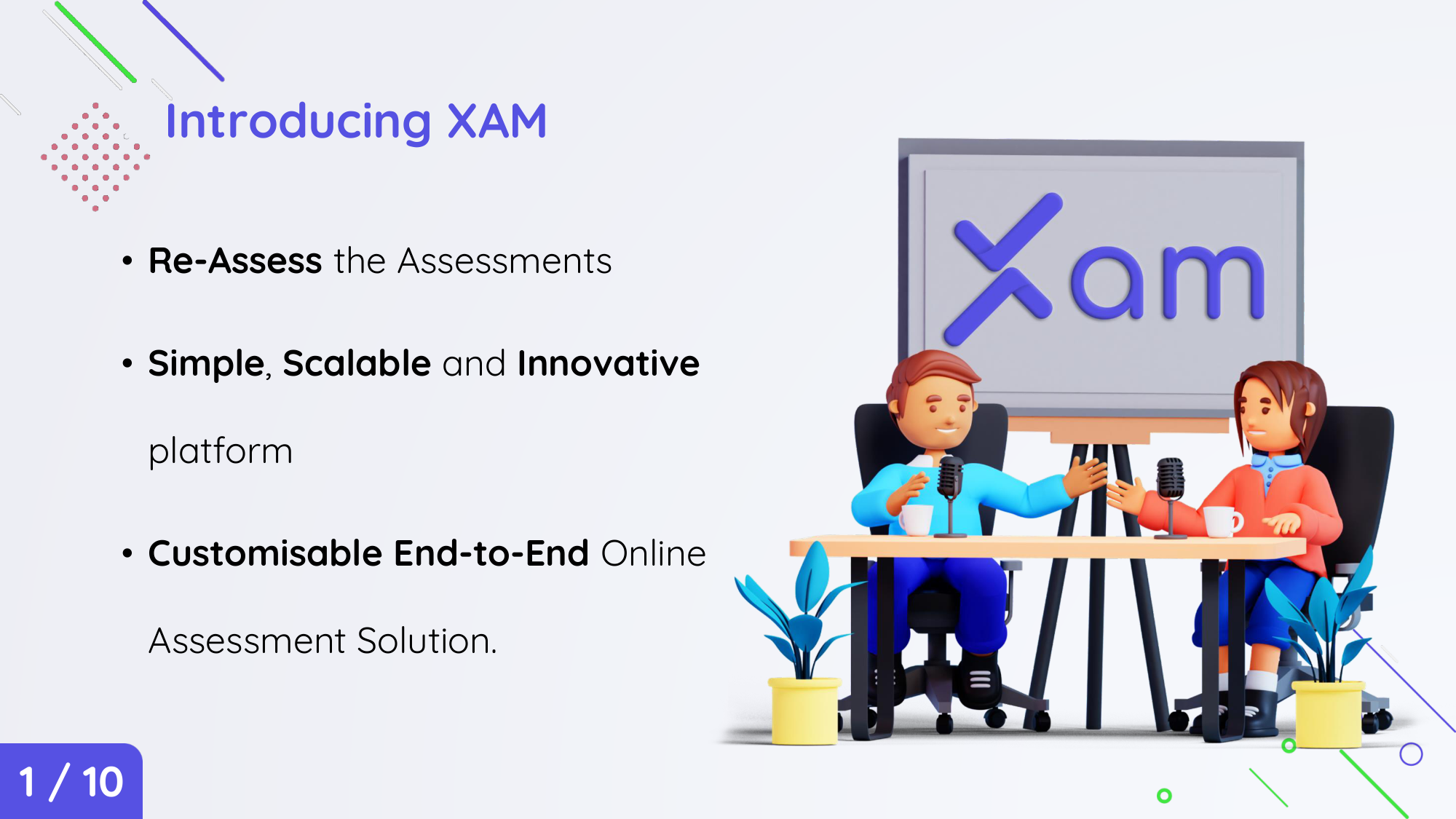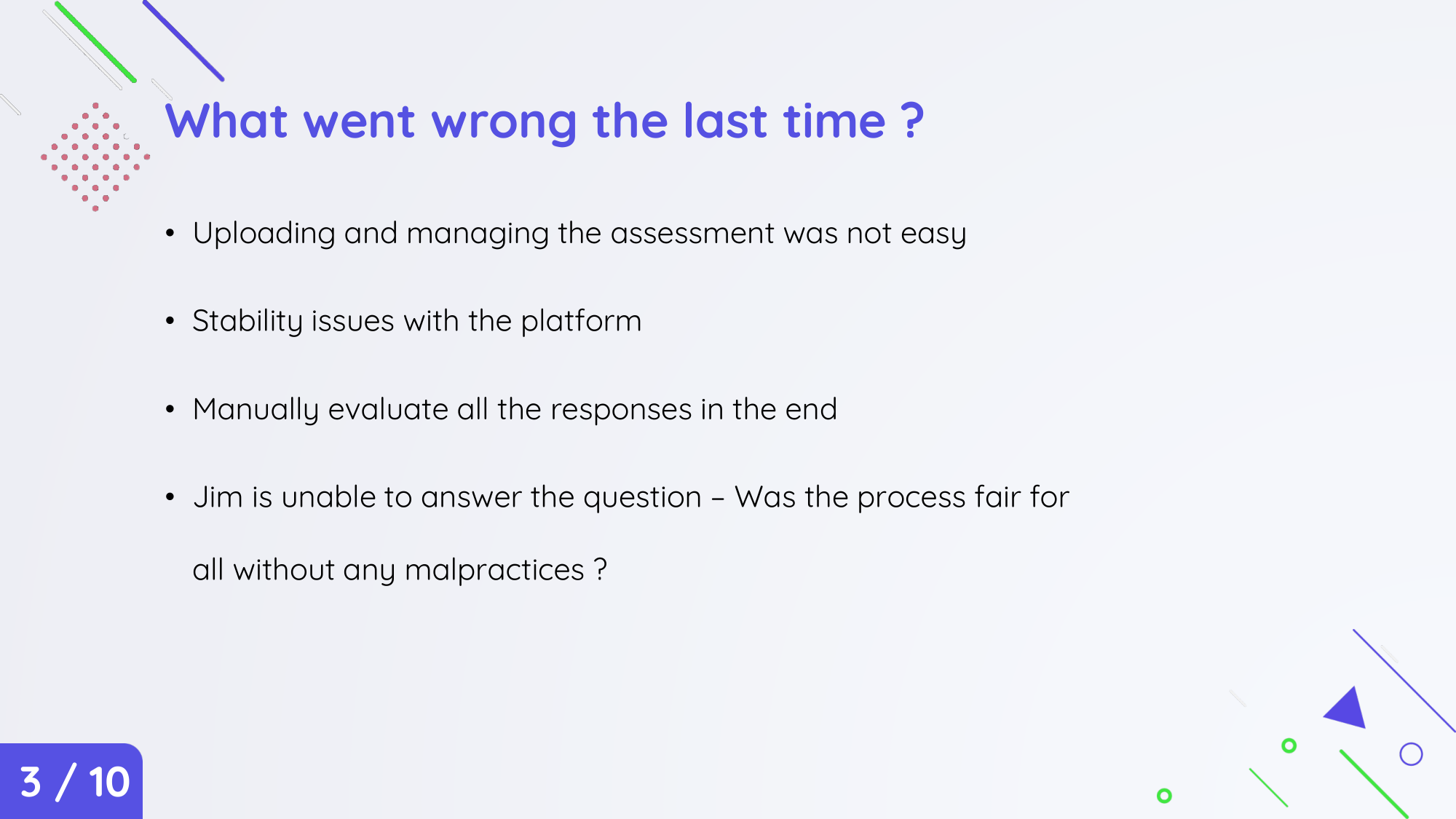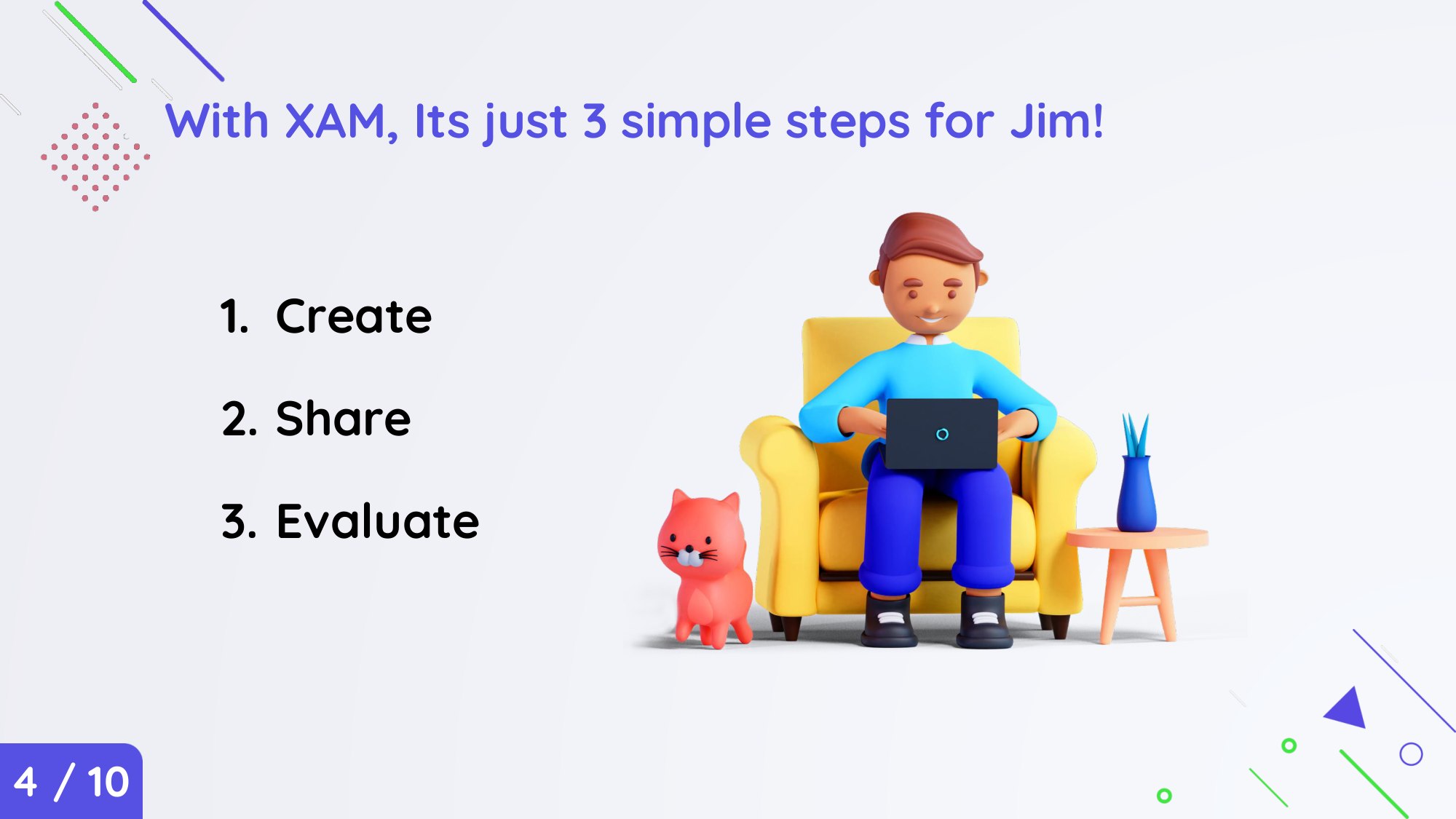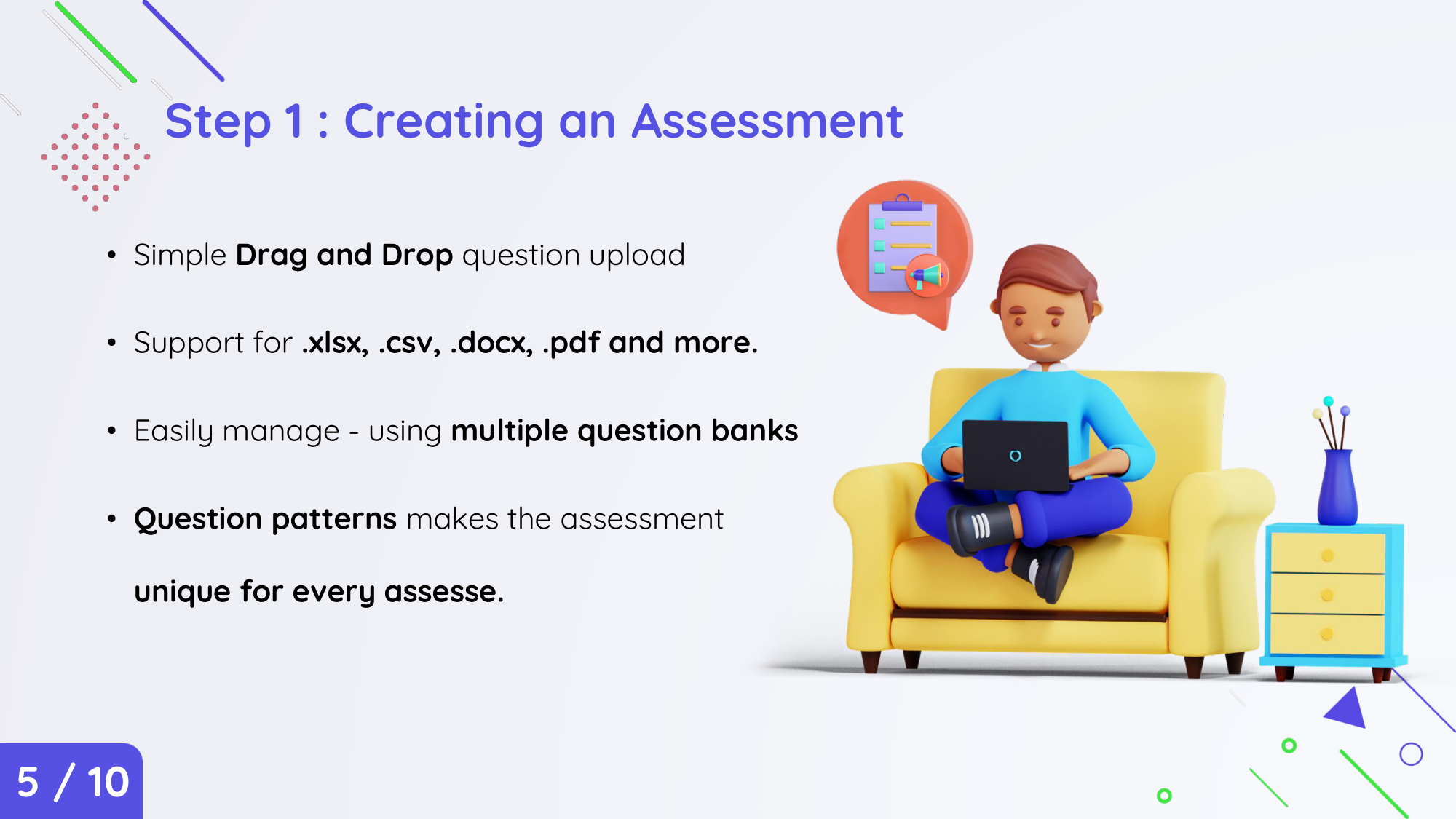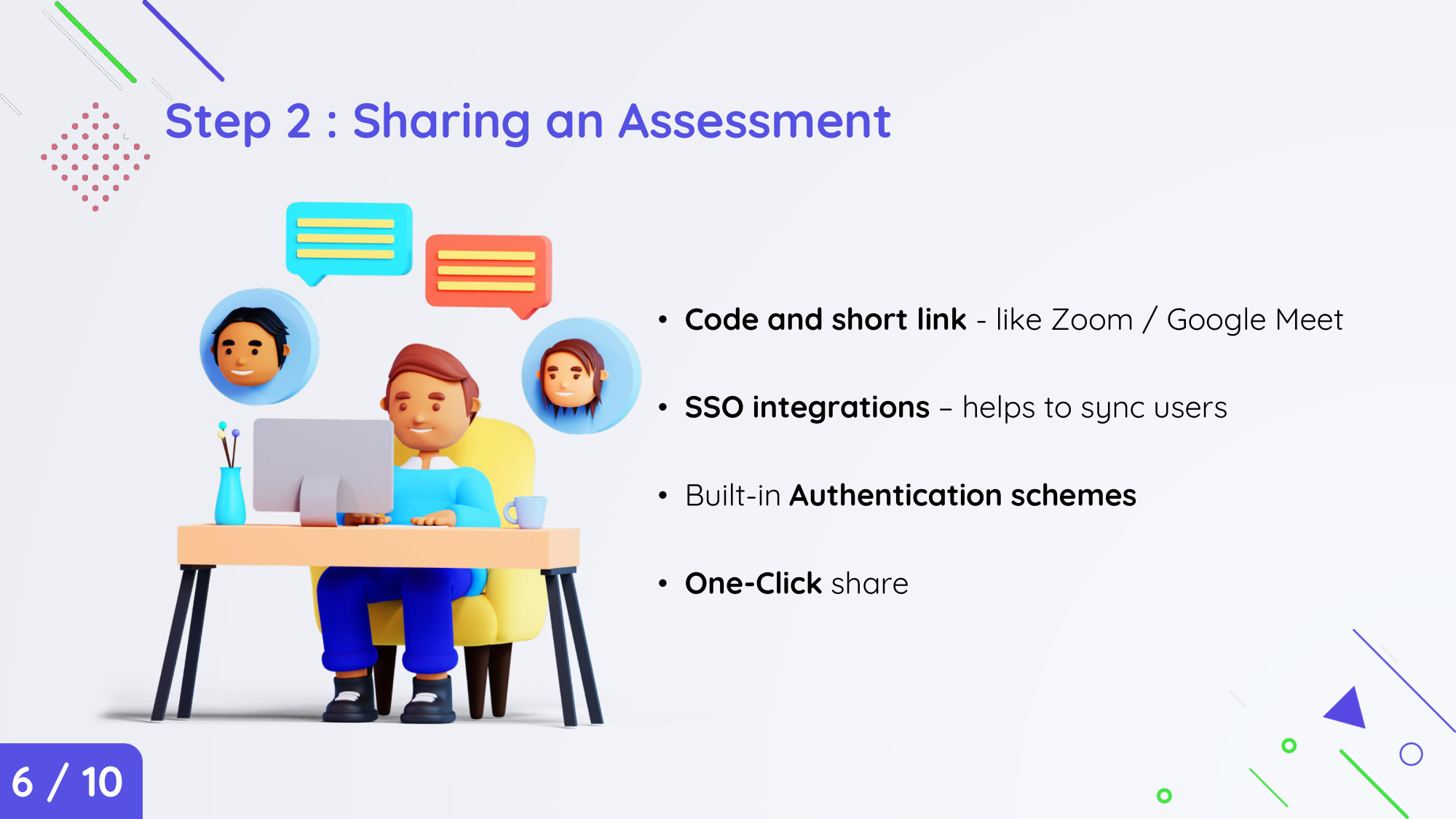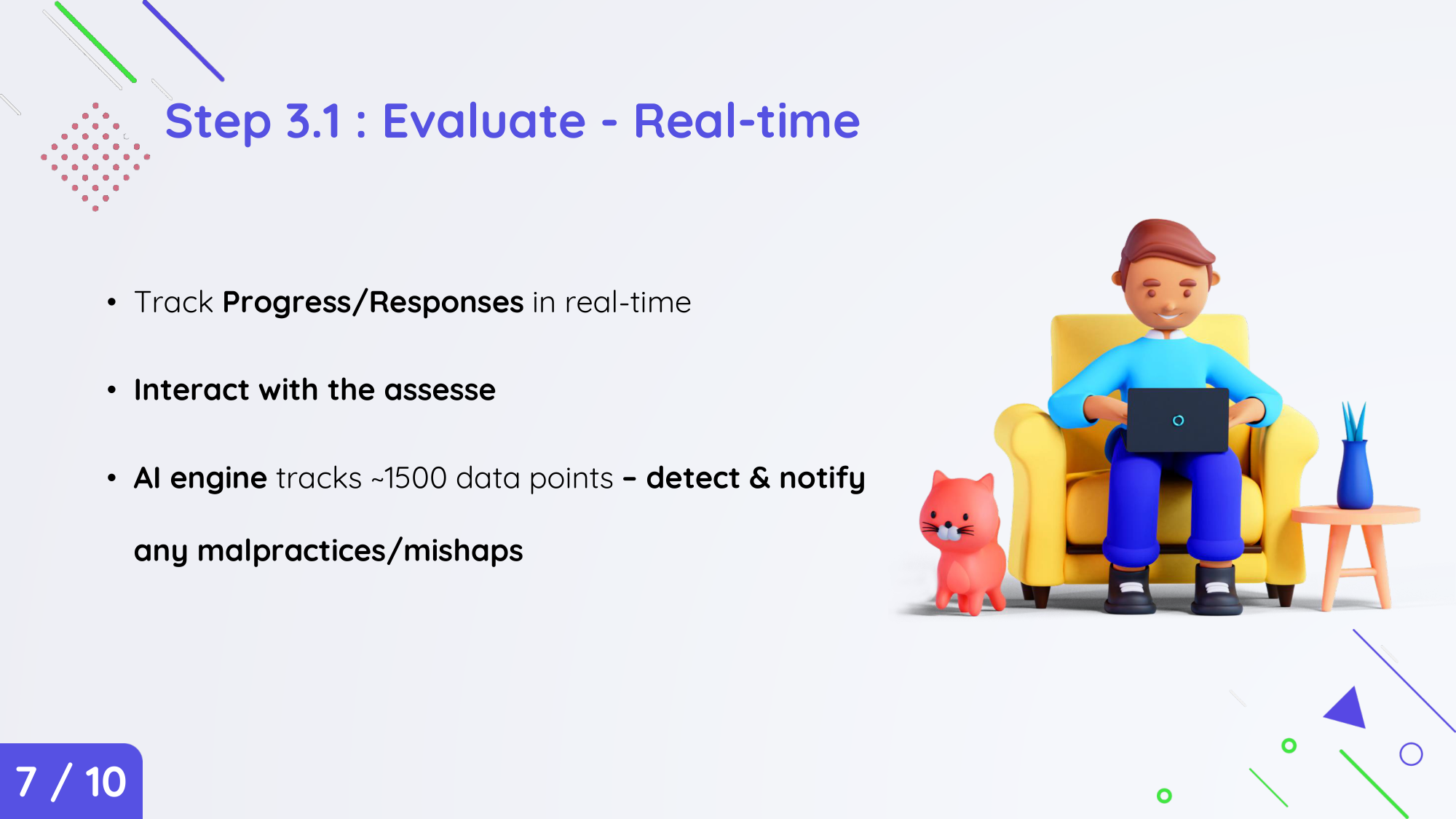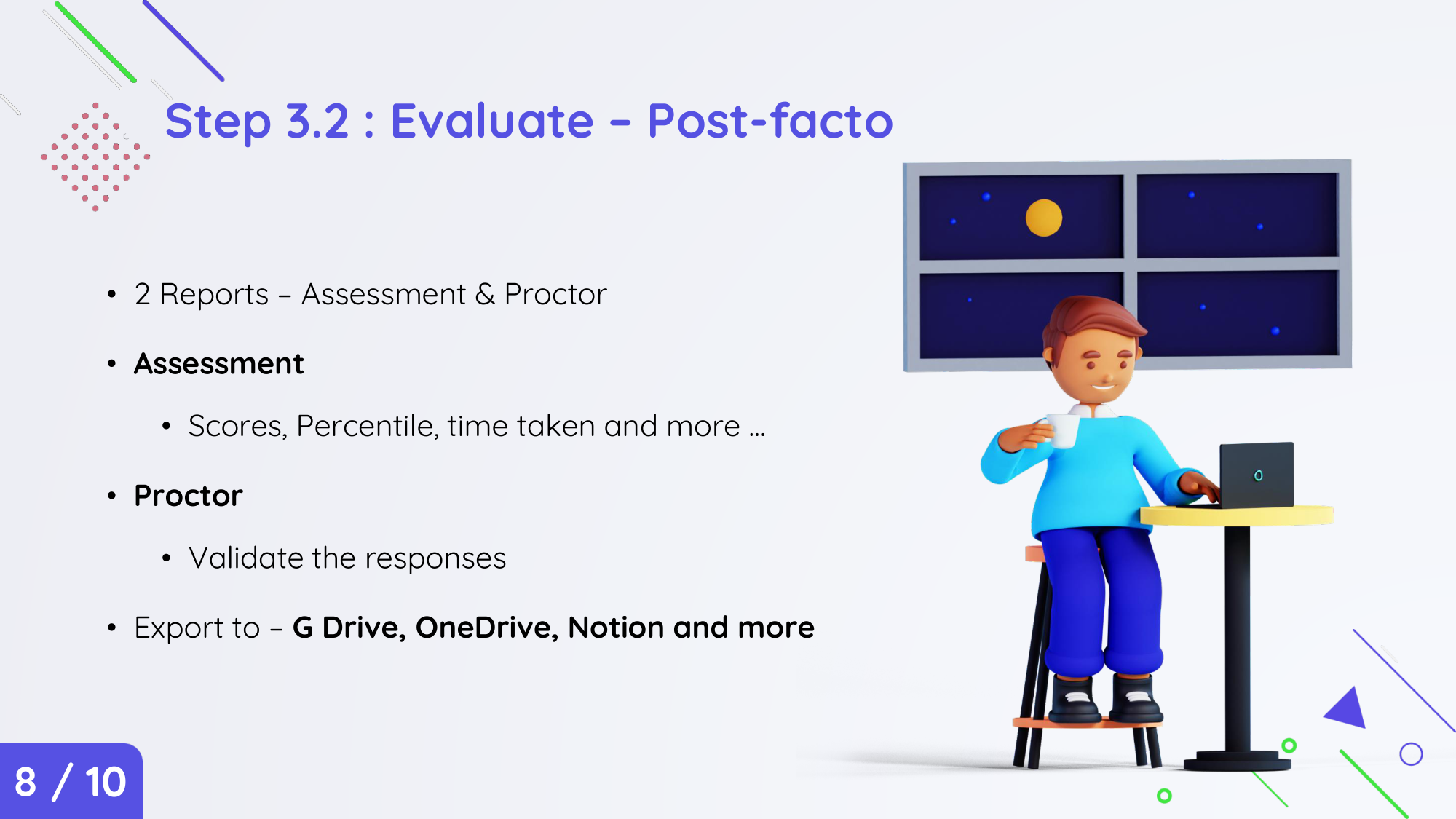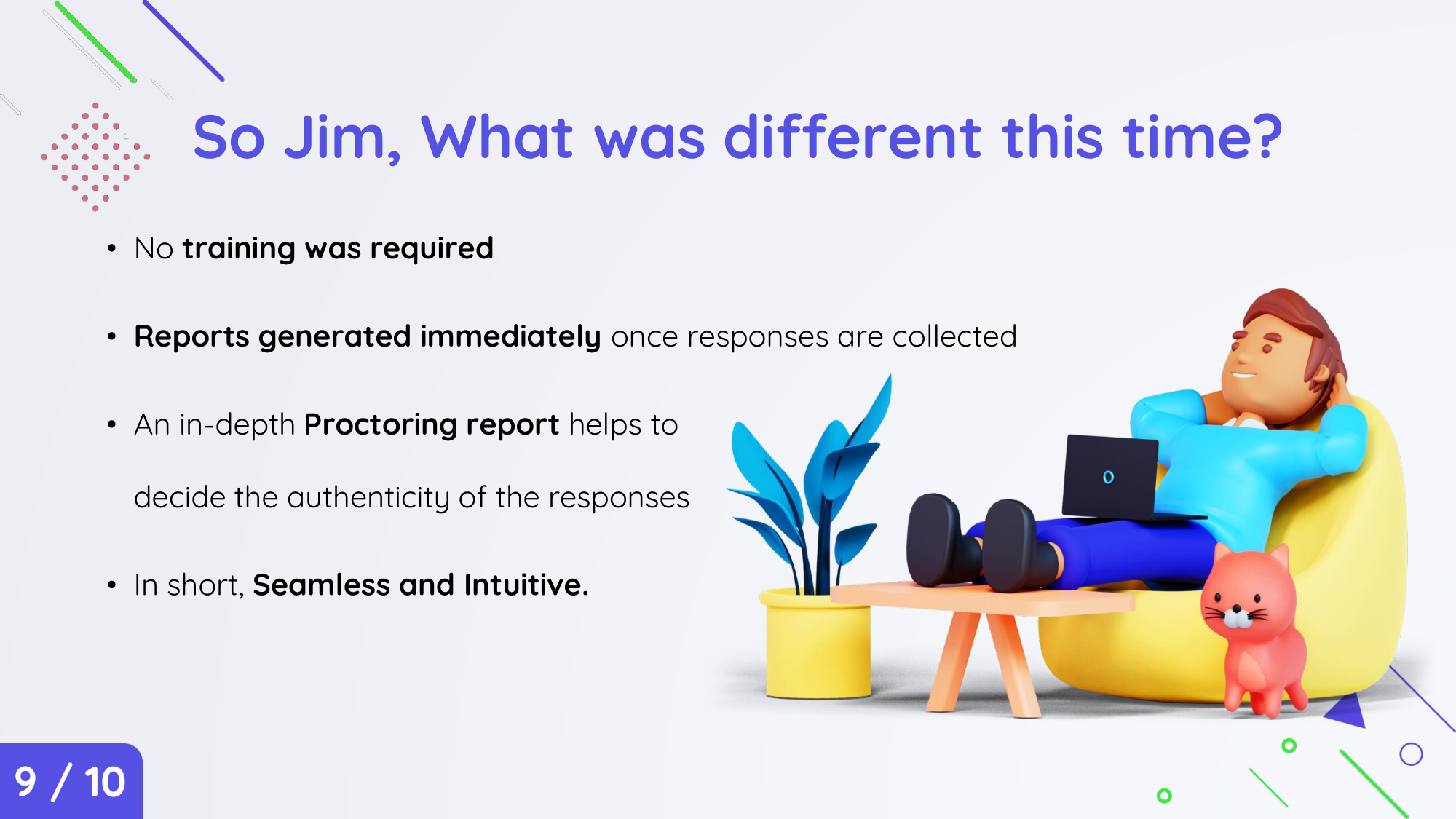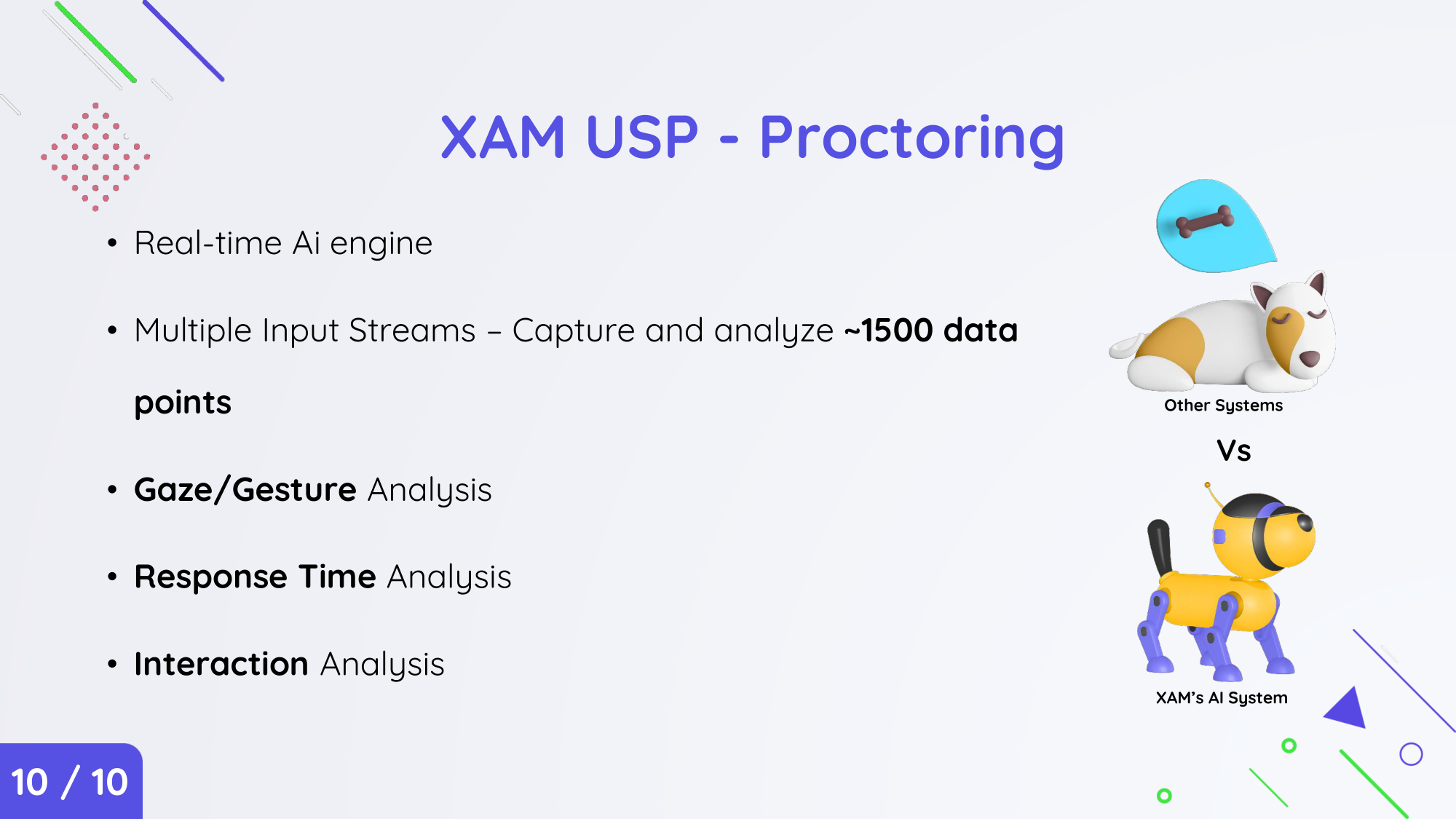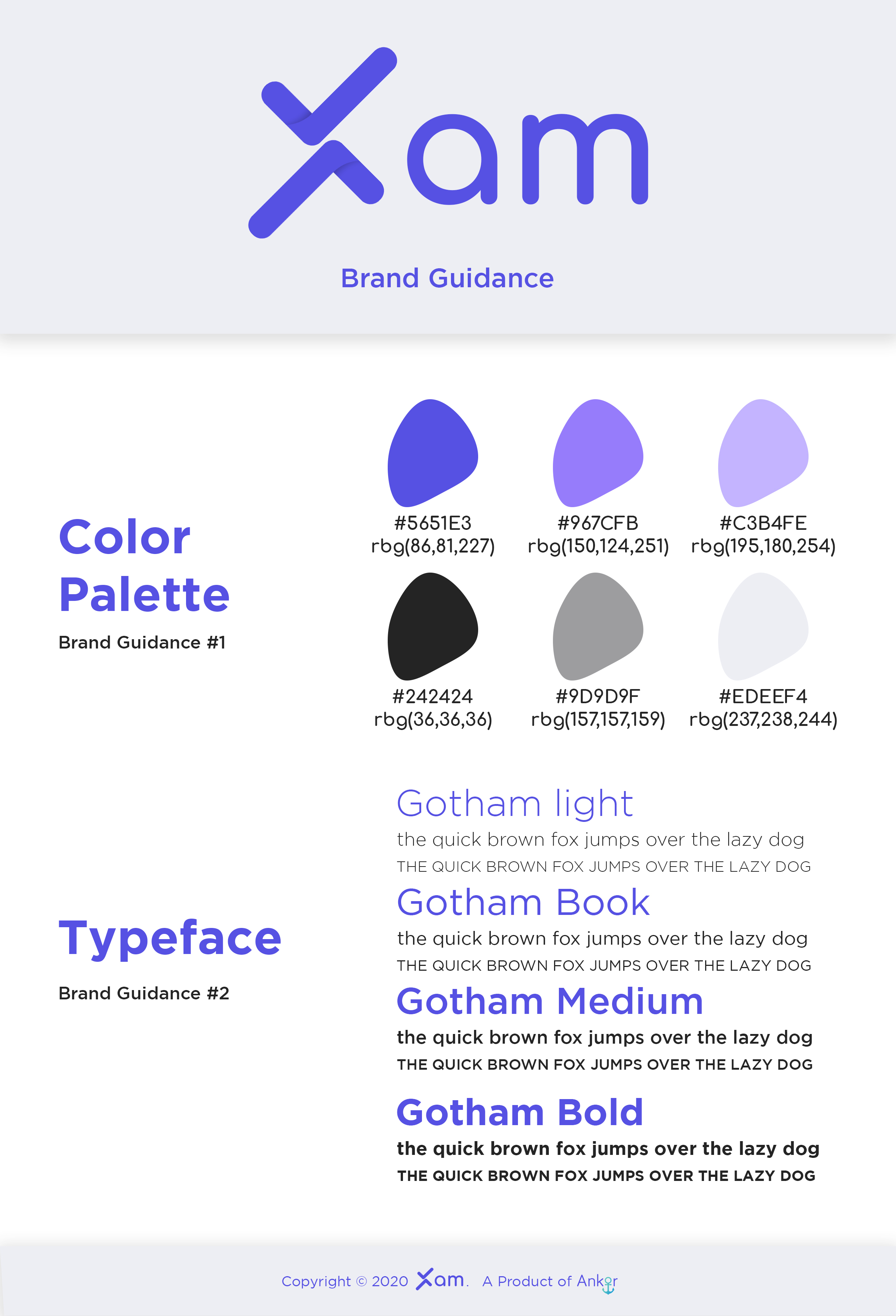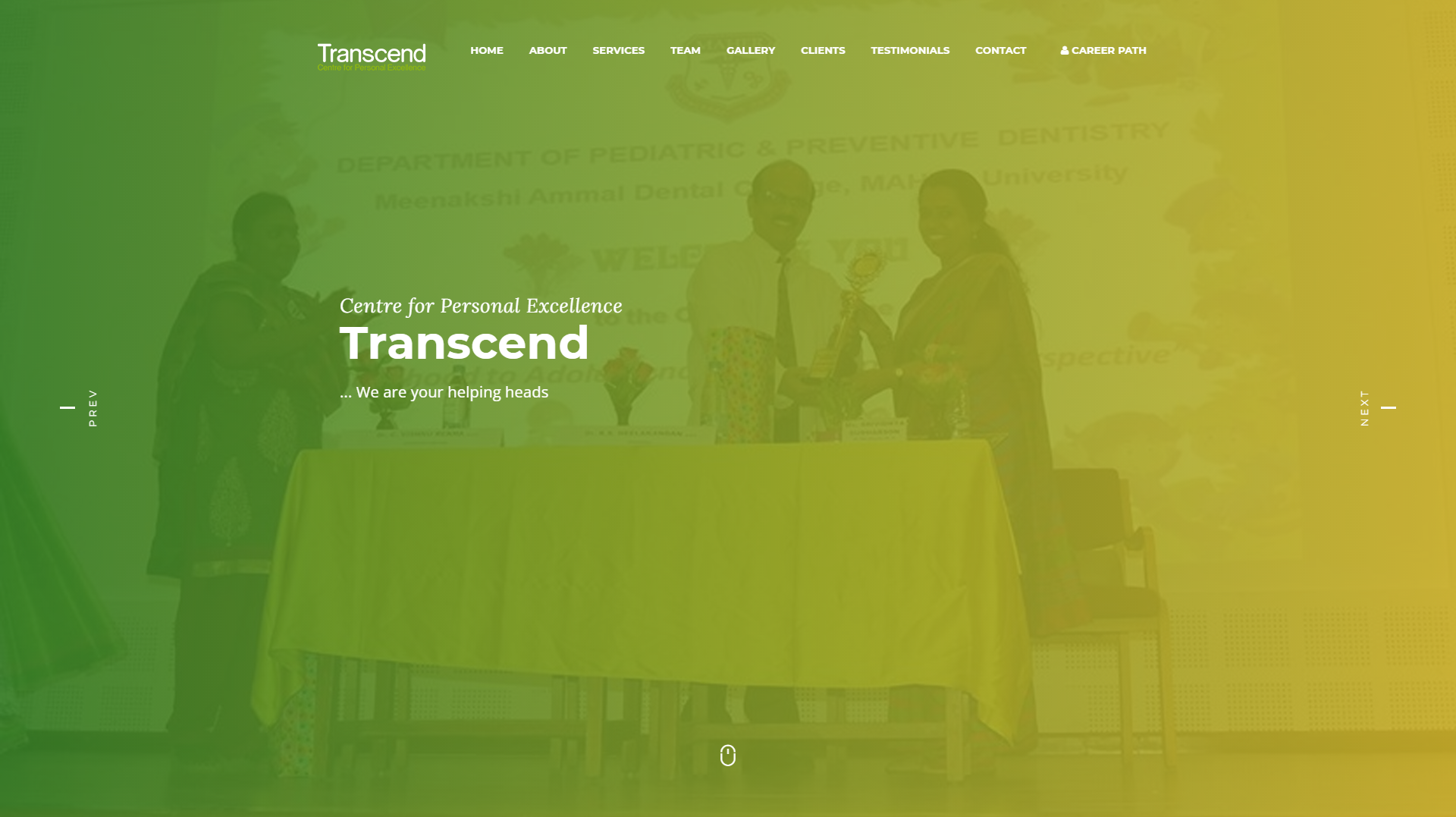 SERVICES OFFERED
DESIGNING
PRODUCT
BRANDING
WEBSITE
Transcend provides Career Counseling, Life Skills Training, Faculty Development Programs, Soft Skills Training and Psychometric Testing to individuals, corporates, educational institutions and NGOs. We have built a custom online assessment portal and a career counselling portal and made use of XAM to ensure the integrity of assessments.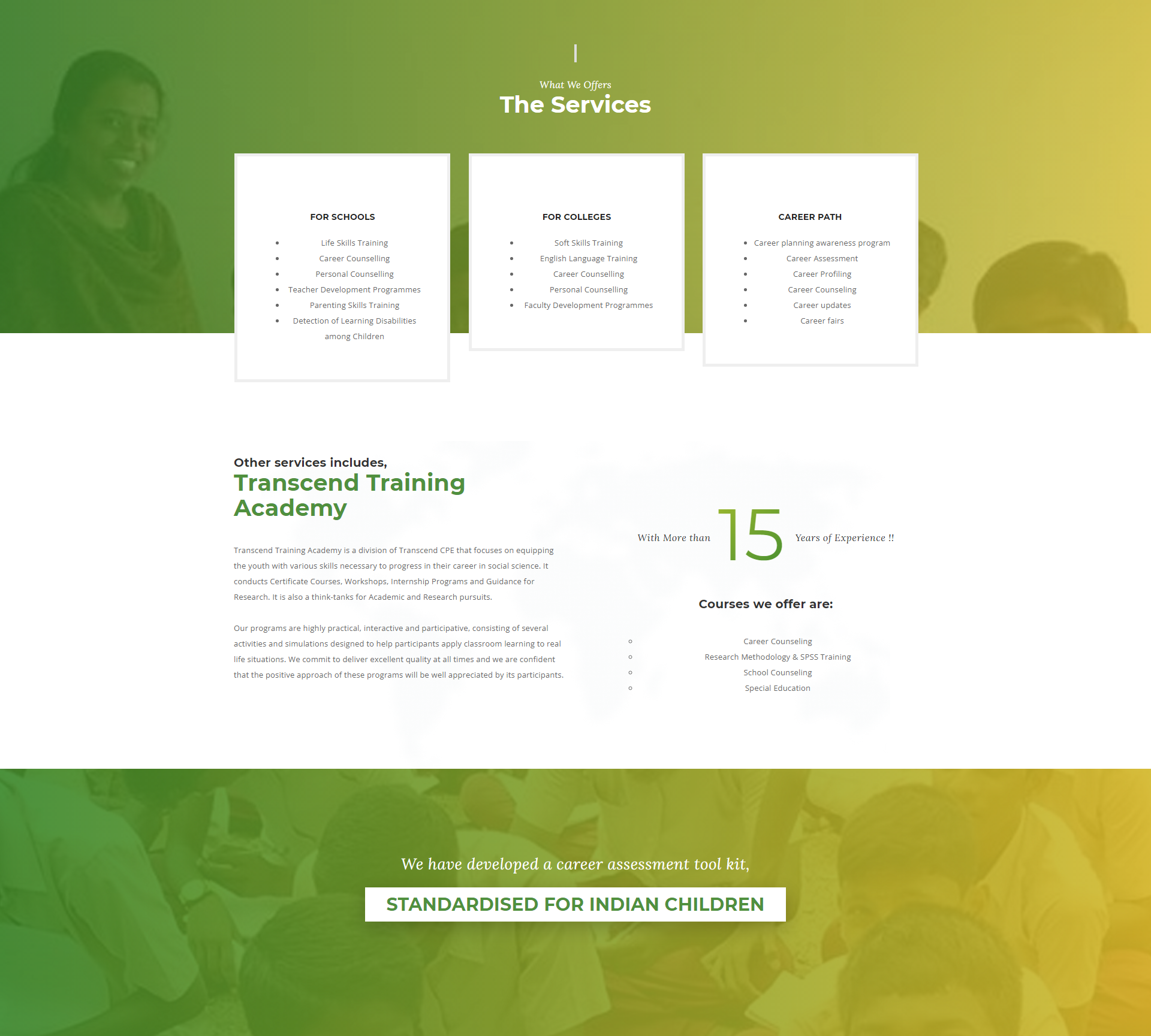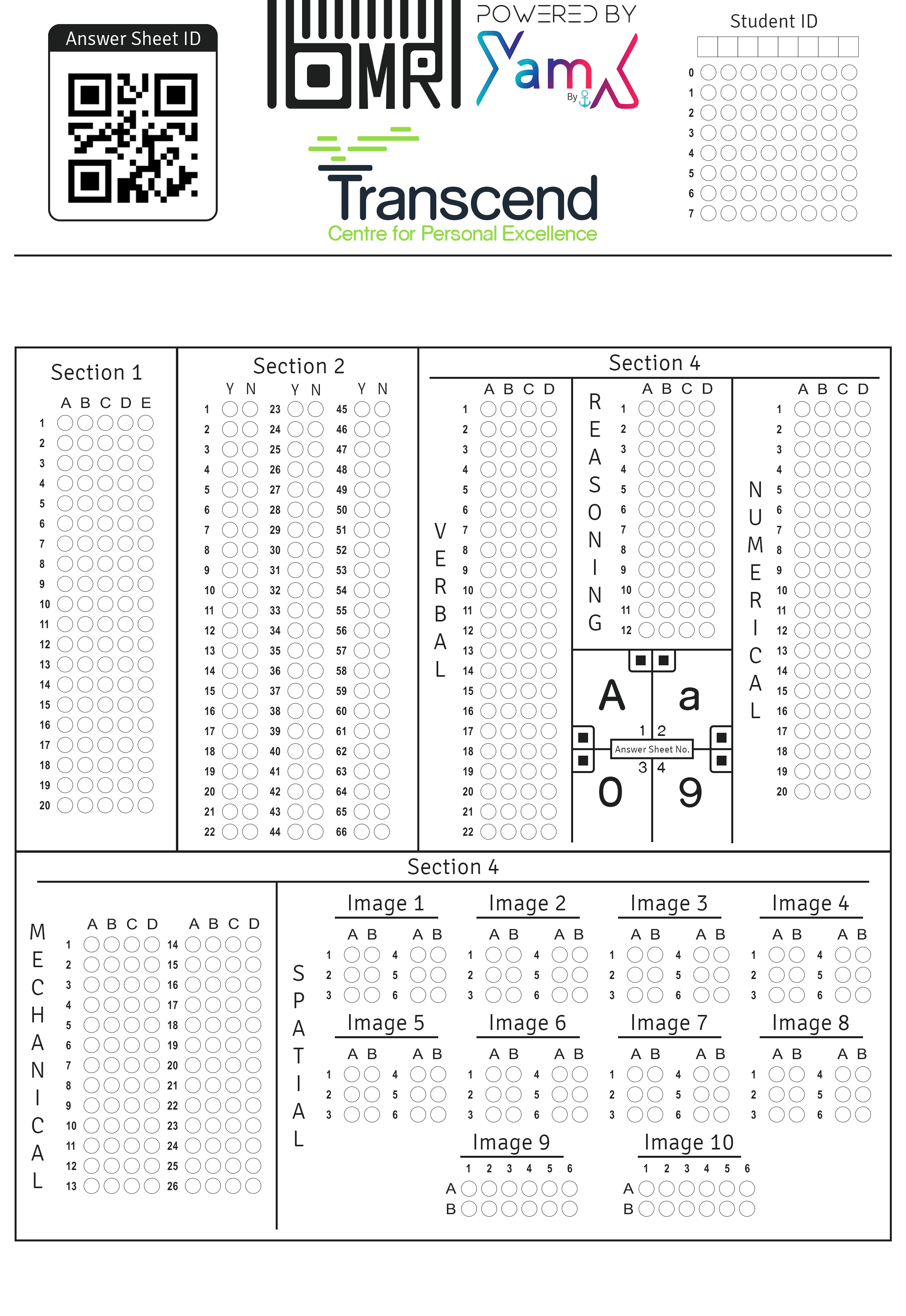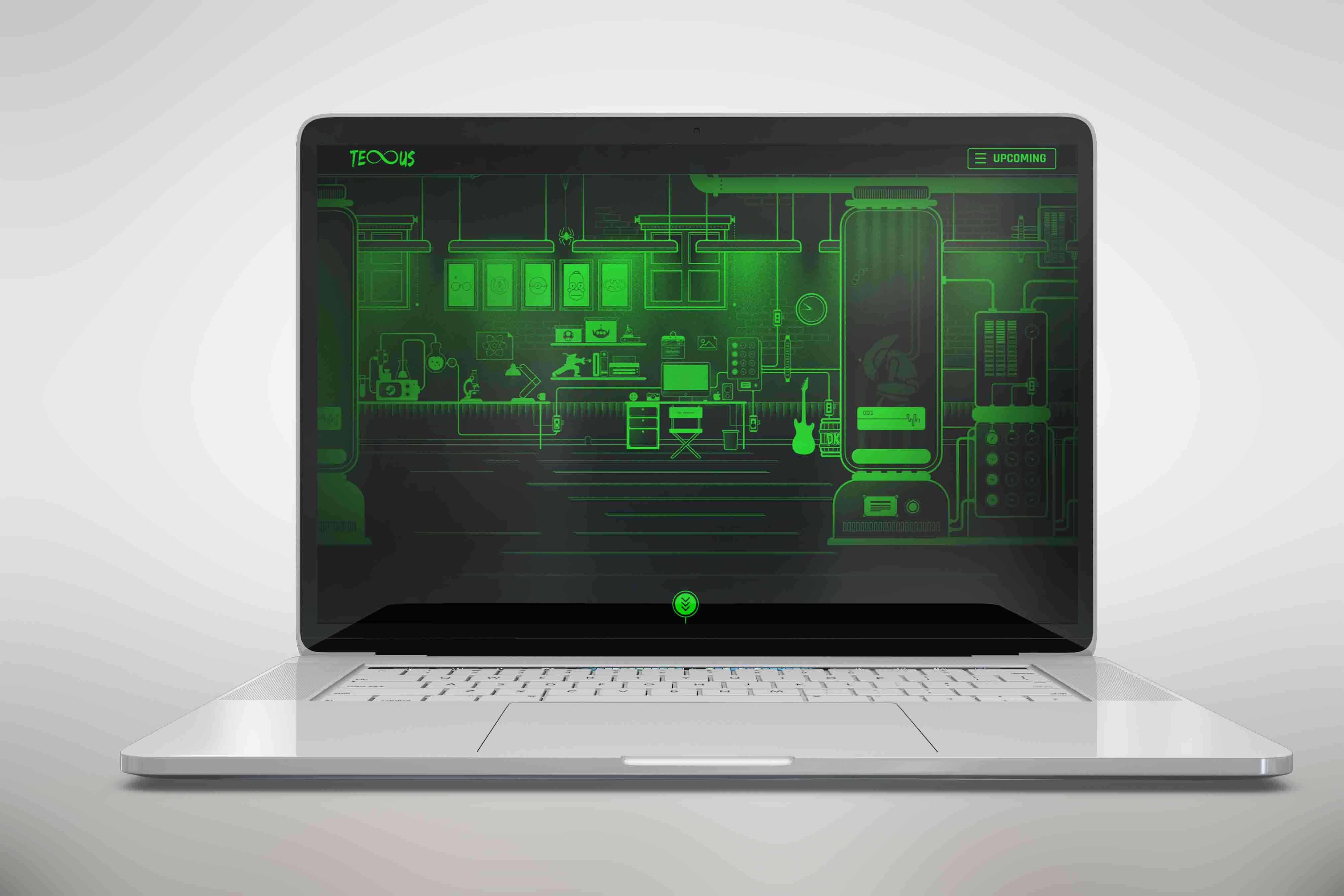 SERVICES OFFERED
DESIGNING
WEBSITE
PRODUCT
Texus is a National Level Tech Fest organised by Department of Computer Science and Engineering, SRM Institute of Science and Technology, Ramapuram. We employed the use of our ticketing system to ensure a hassle-free experience for the participants.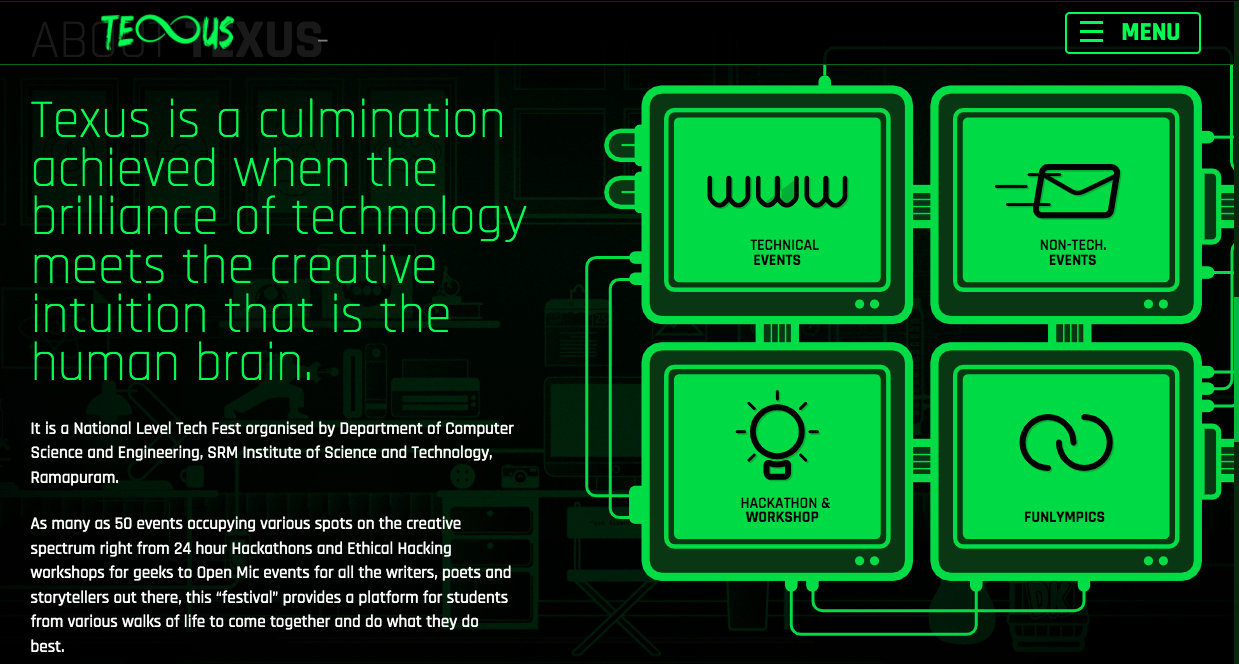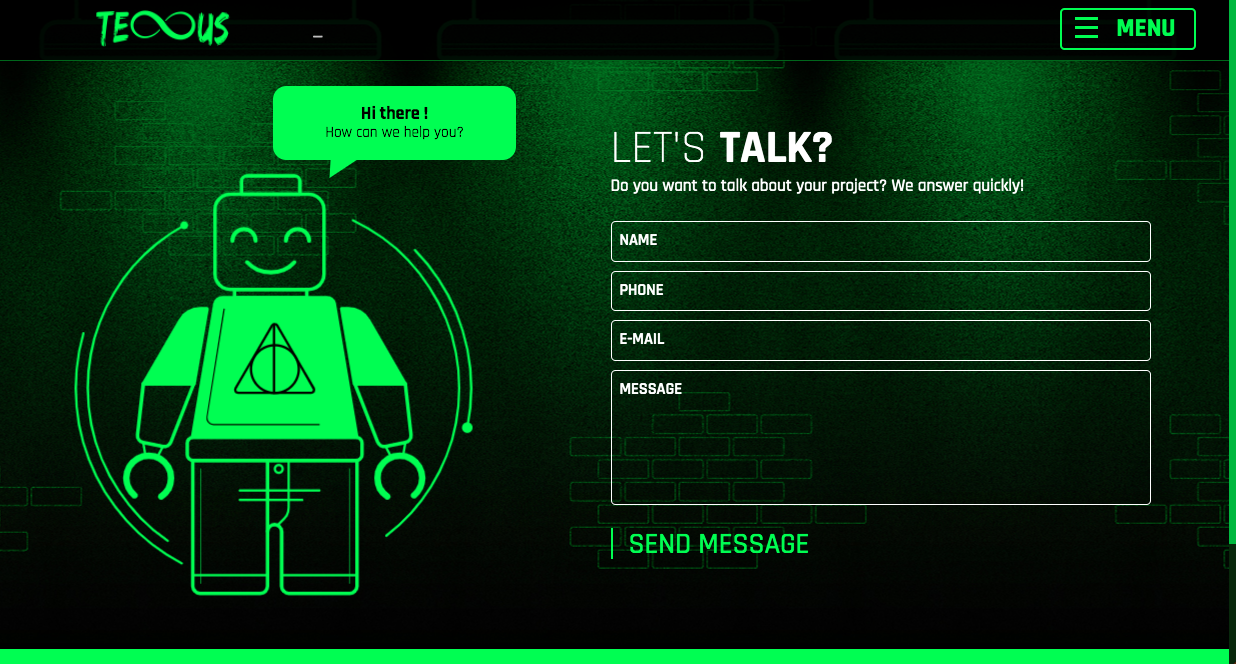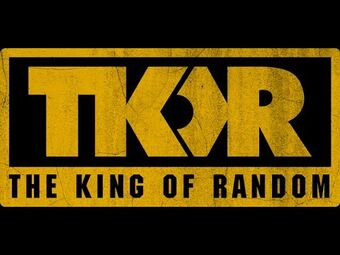 The King Of Random is a YouTube channel created by Grant Thompson that conducts DIY projects and experiments, often involving large amounts of a single item. We had the oppurtunity to design their video thumbnails for a period of time and have done a good job of it.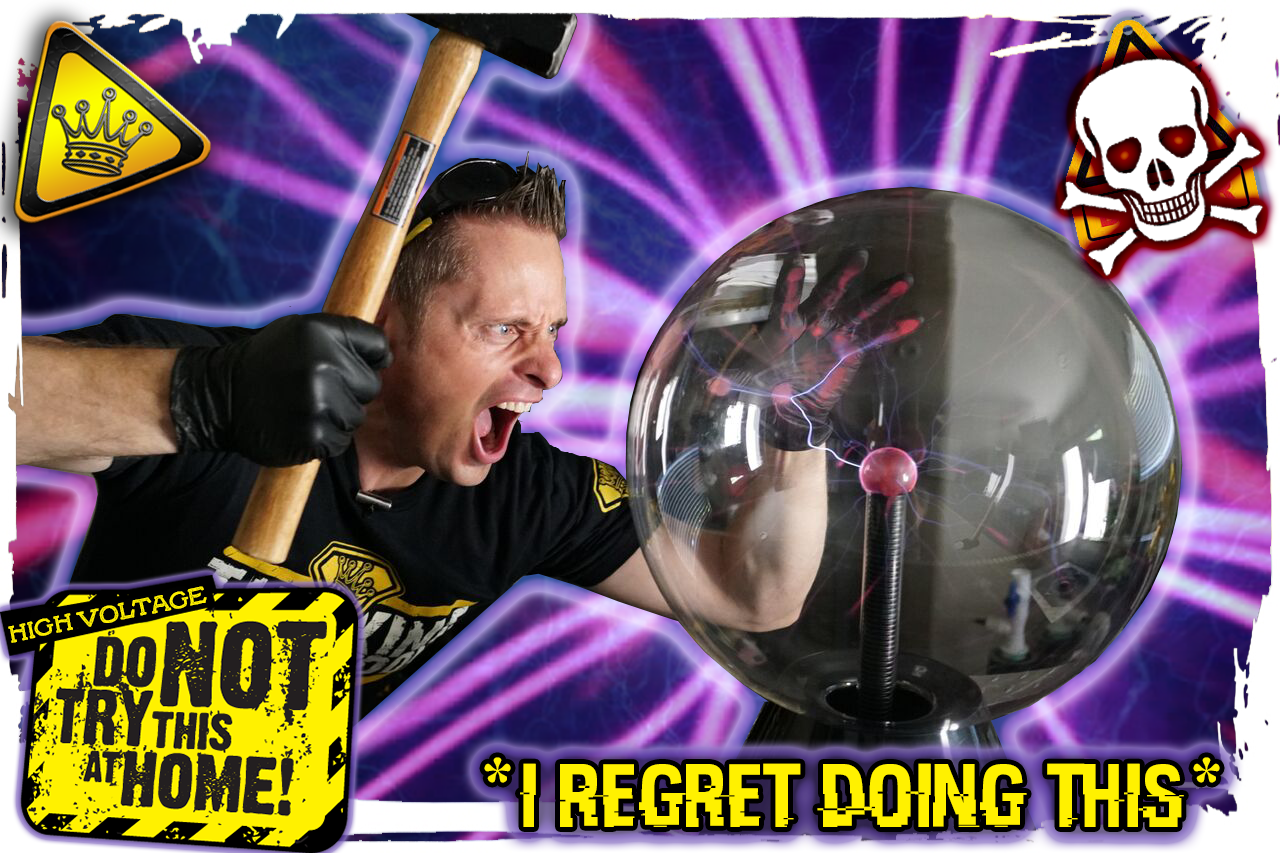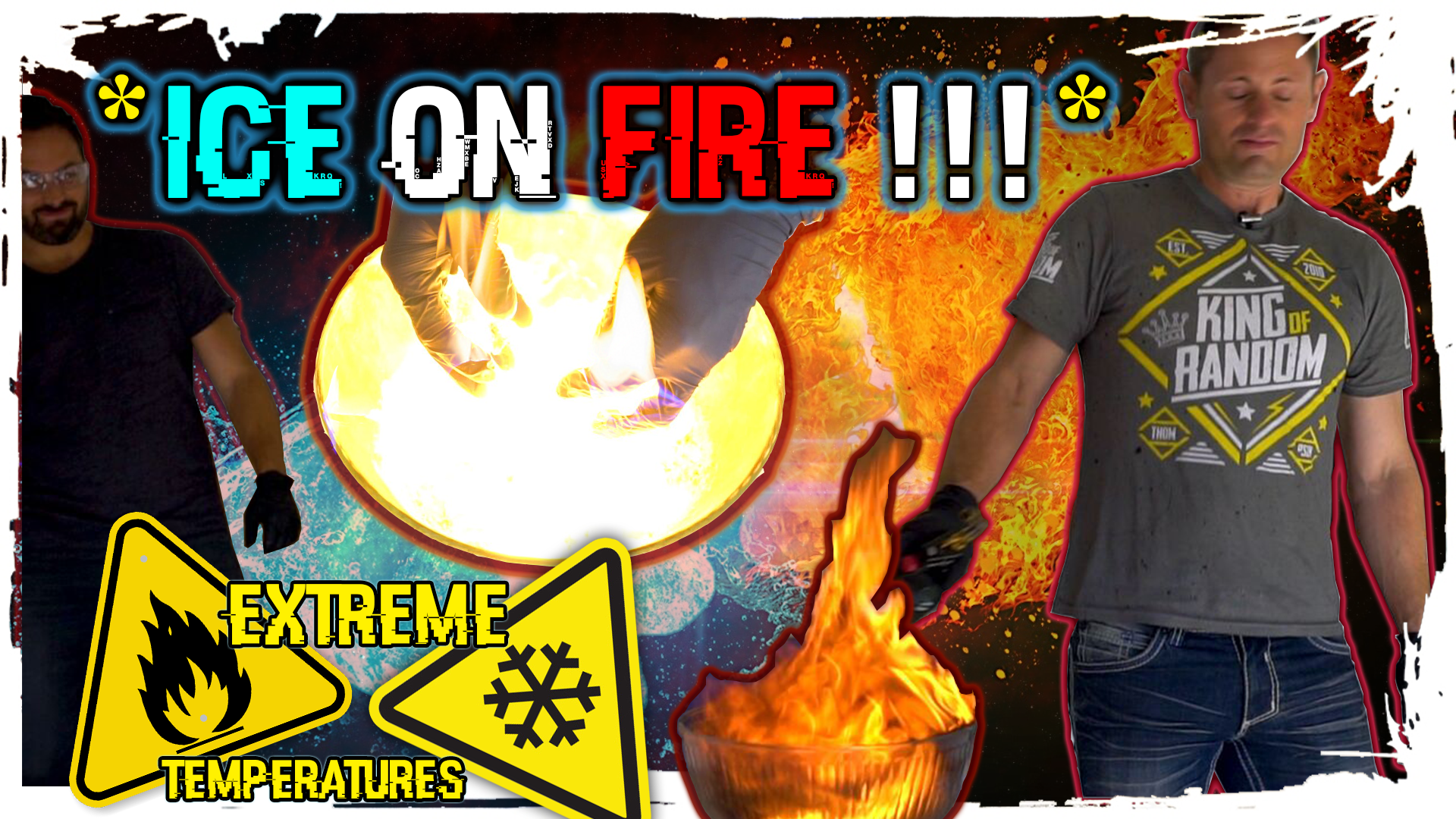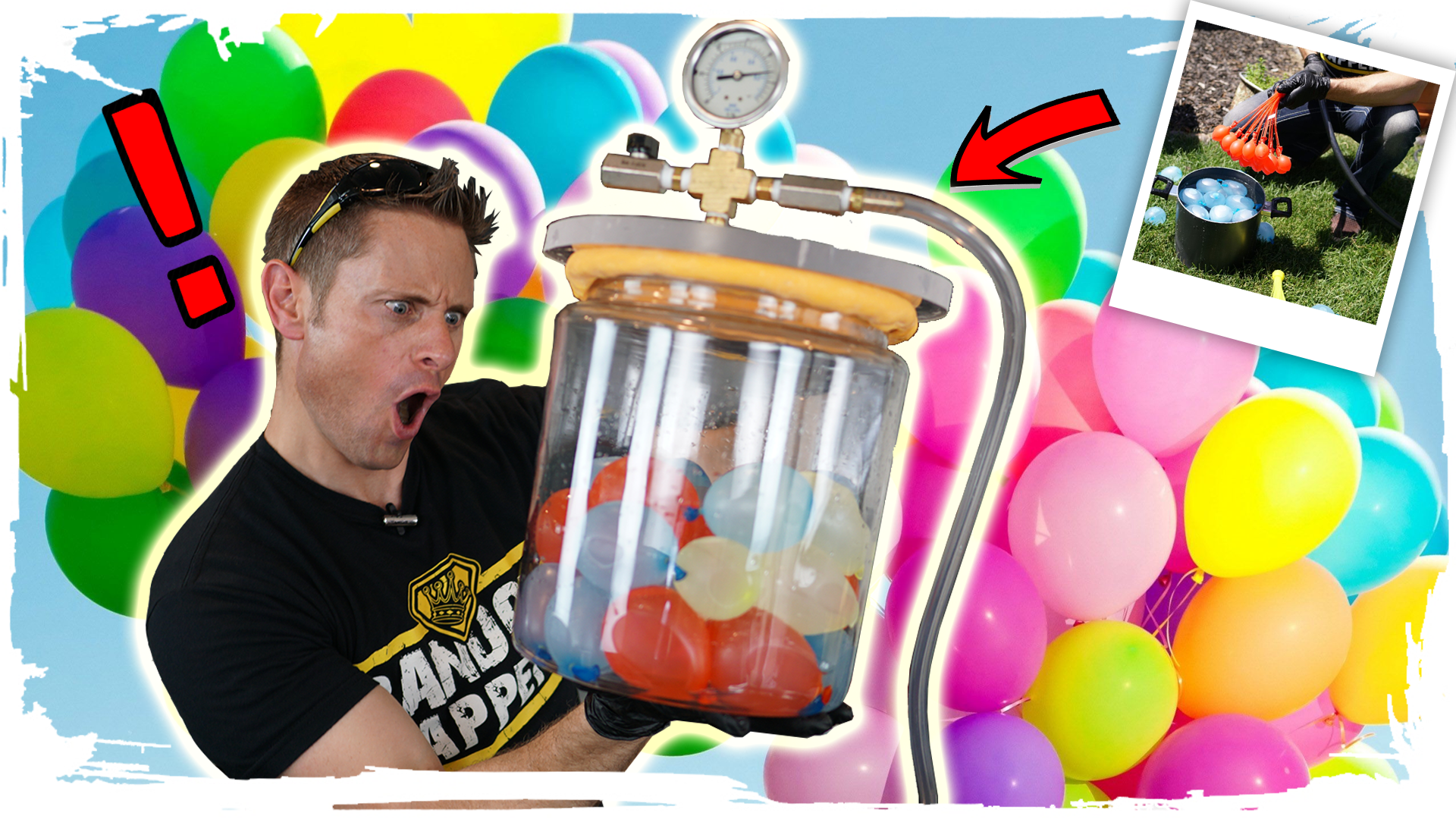 SERVICES OFFERED
DESIGNING
WEBSITE
PRODUCT
TEDx is a program of local, self-organized events that bring people together to share a TED-like experience. At a TEDx event, TEDTalks video and live speakers combine to spark deep discussion and connection in a small group. We have employed the use of ticketdock for the ease of ticketing for the event and designed and developed website and posters for the event. Included below are the prototype files for the website.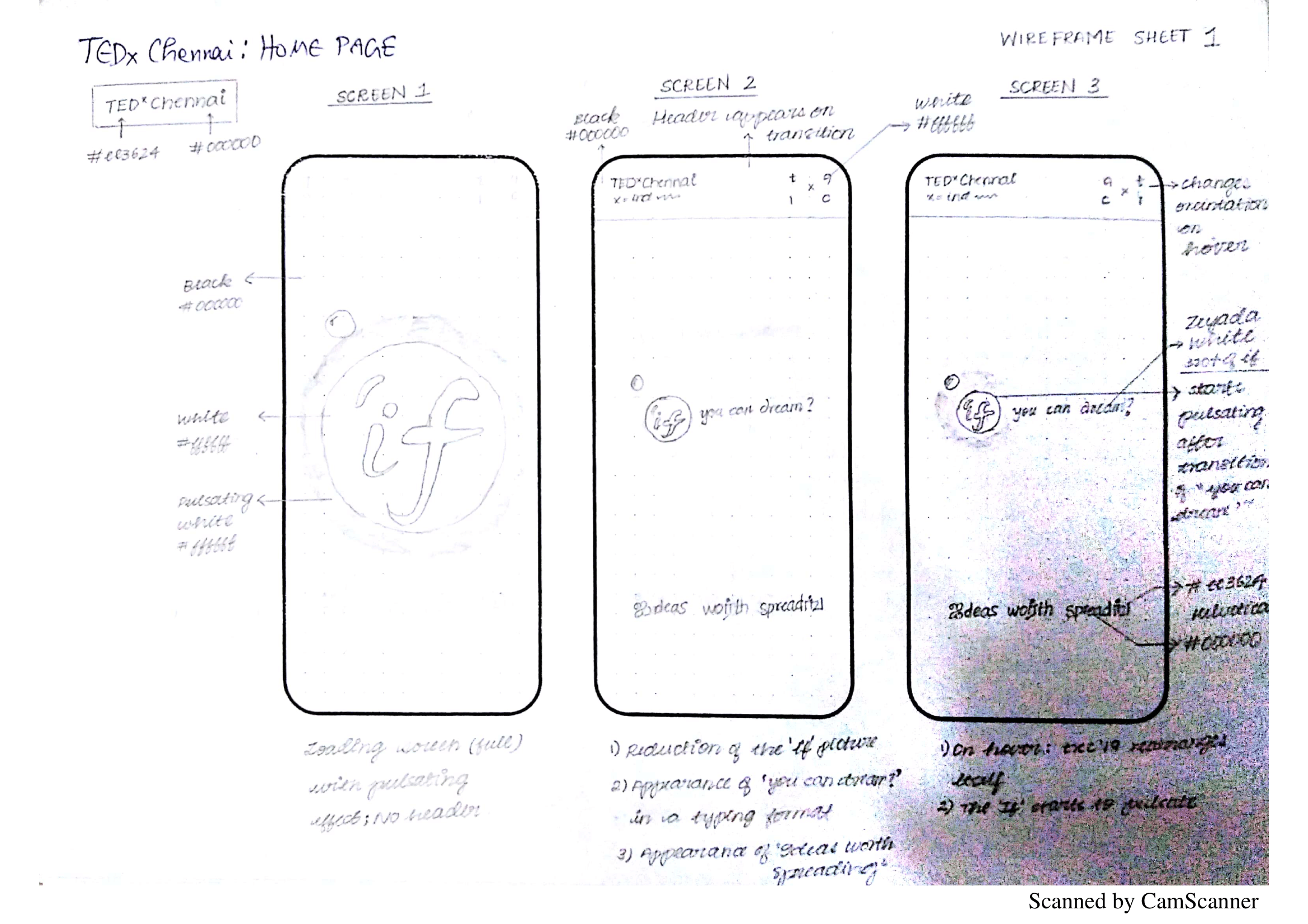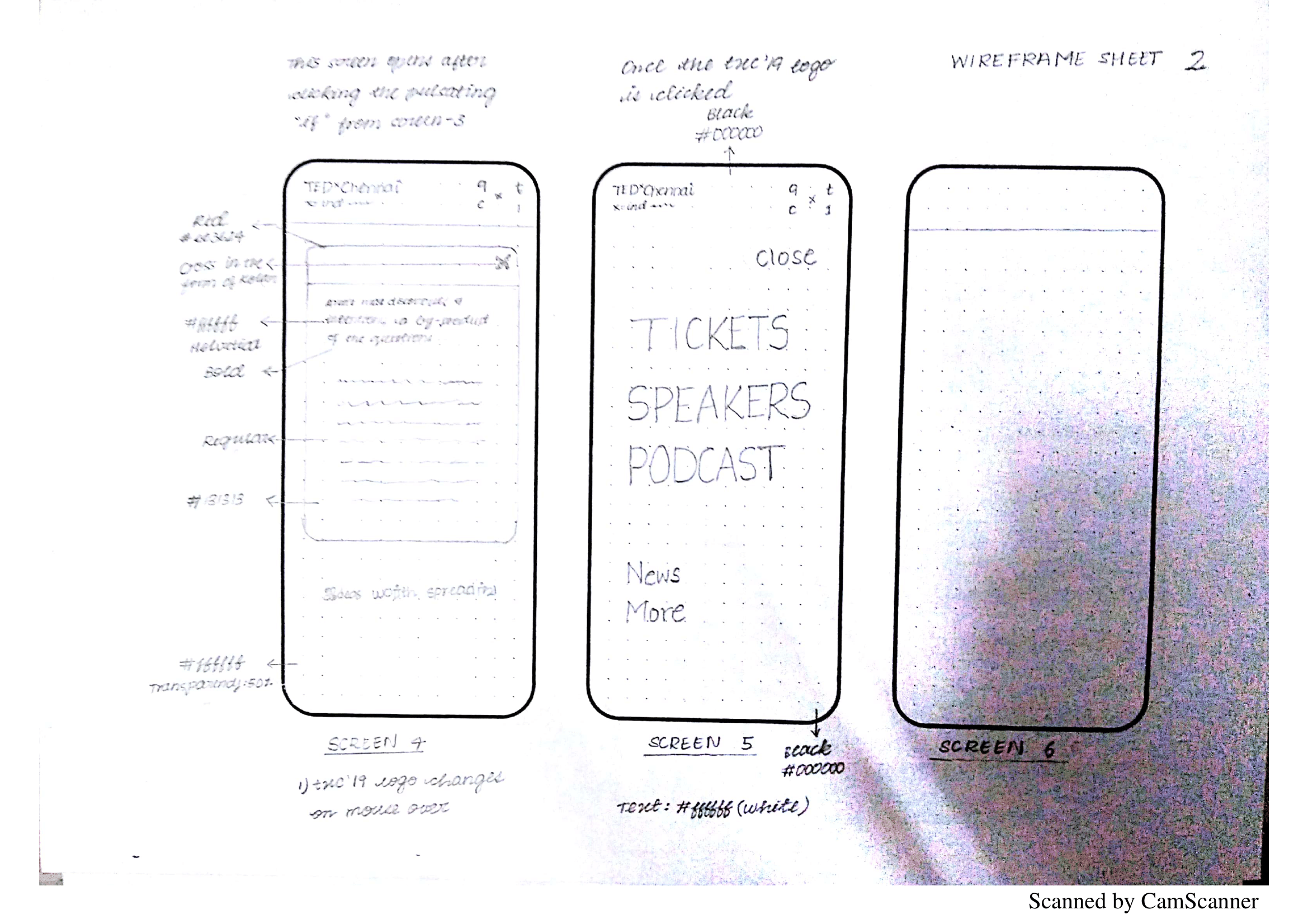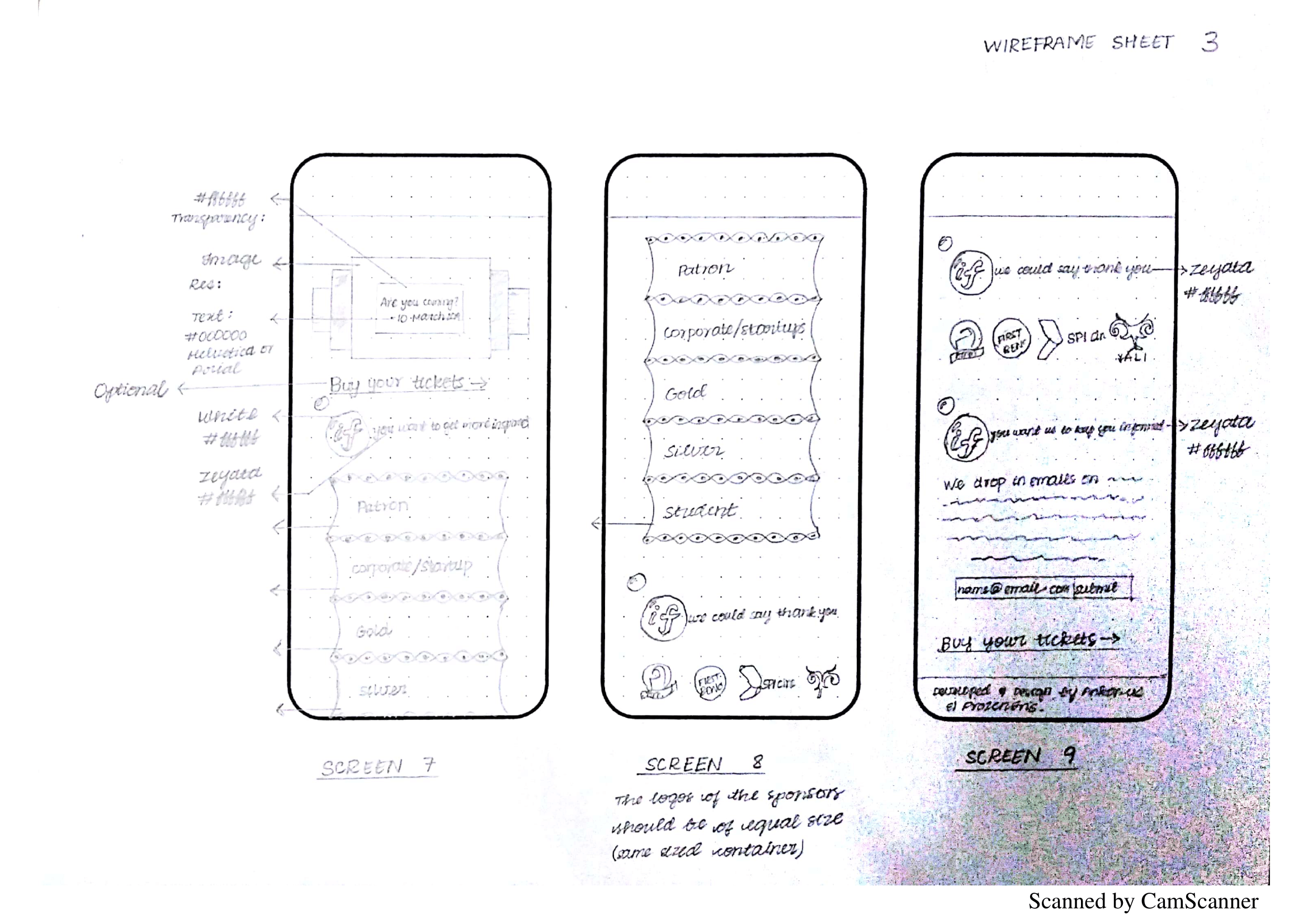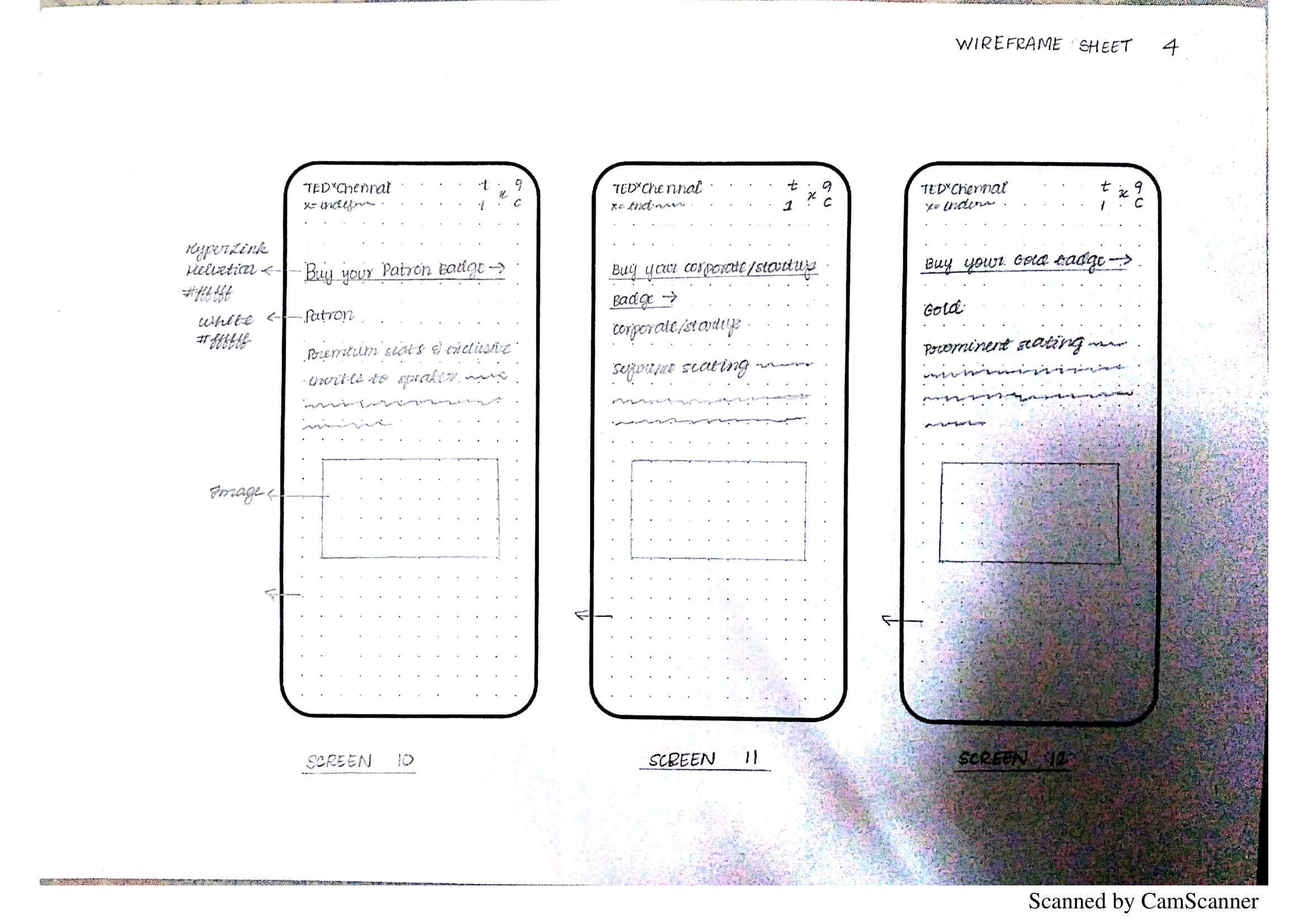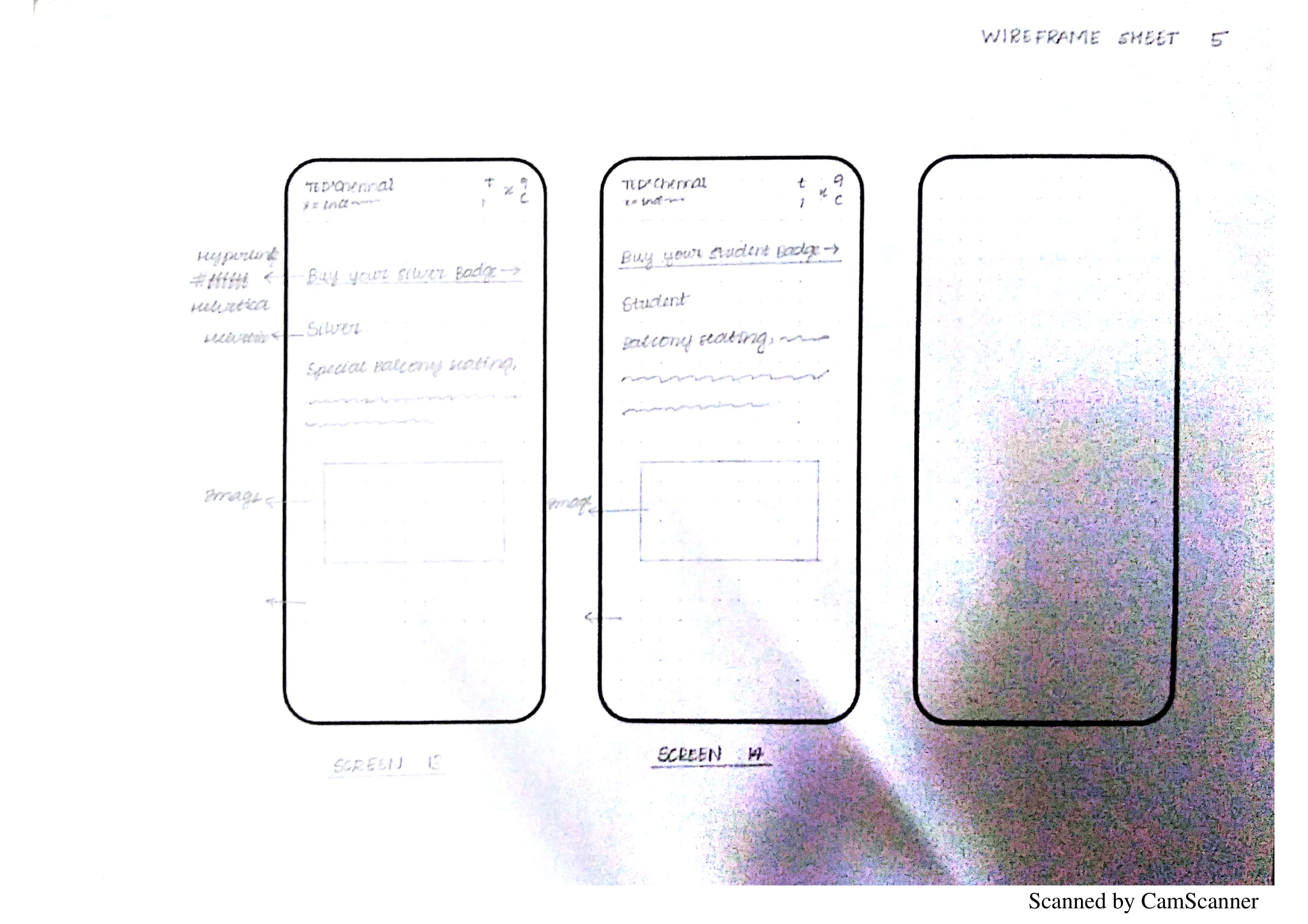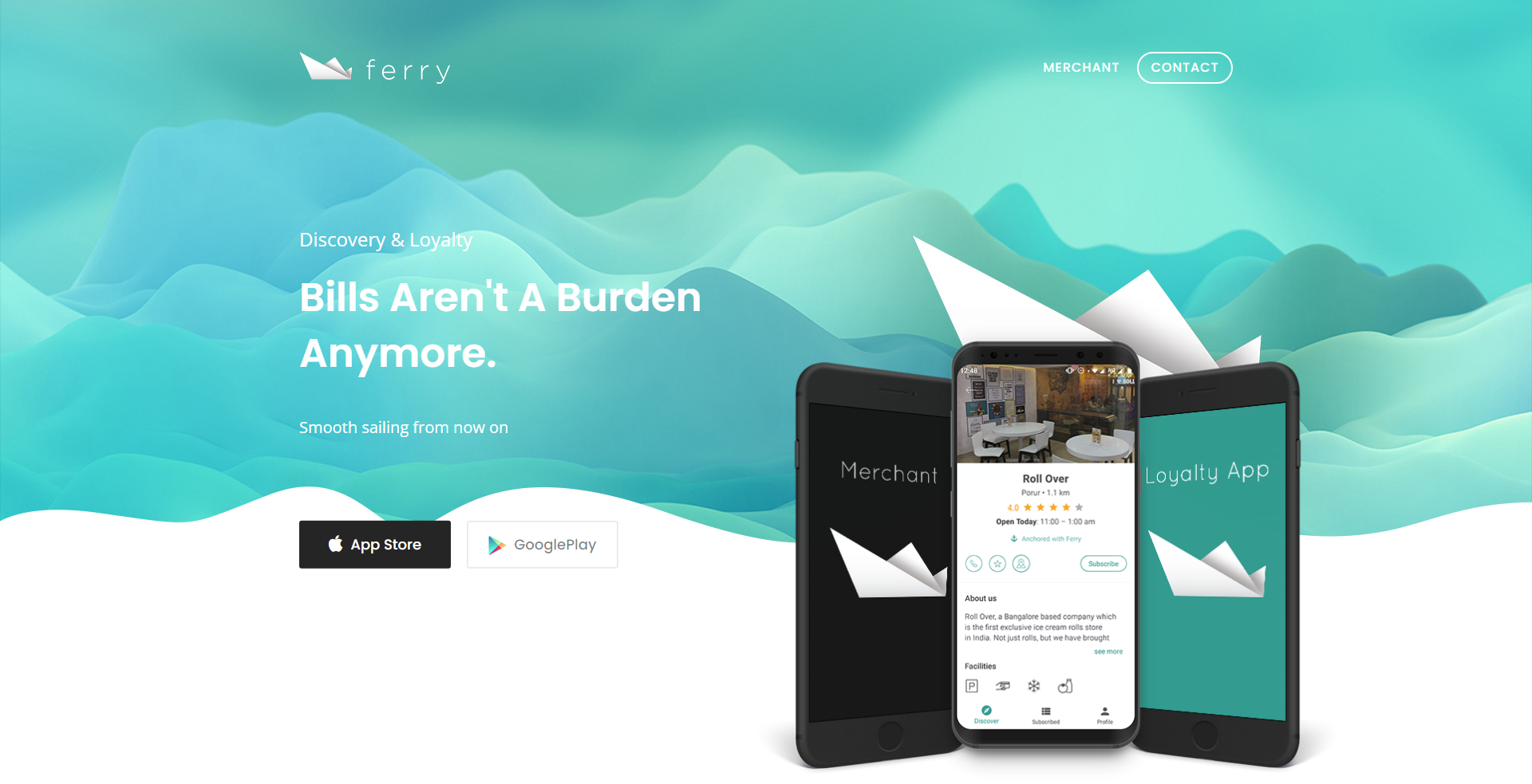 Ferry is an online platform and tool for local businesses that allows them to acquire, engage and retain their customers. It was started with a vision to deliver businesses easy to use tools to help them with their customers and in turn increase their revenue. Over time we have also developed a beautiful app for users to discover & track all their loyalty programs, deals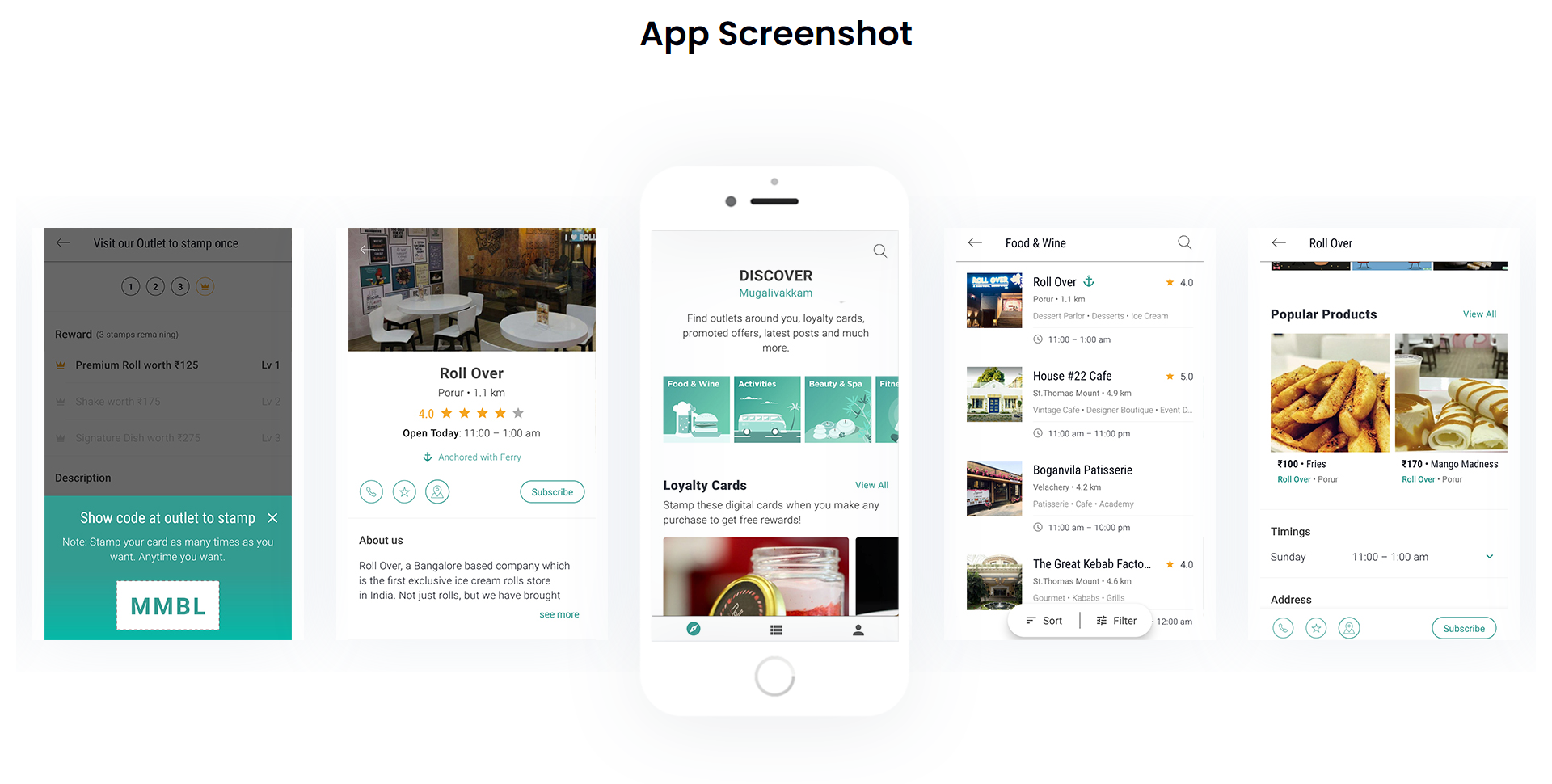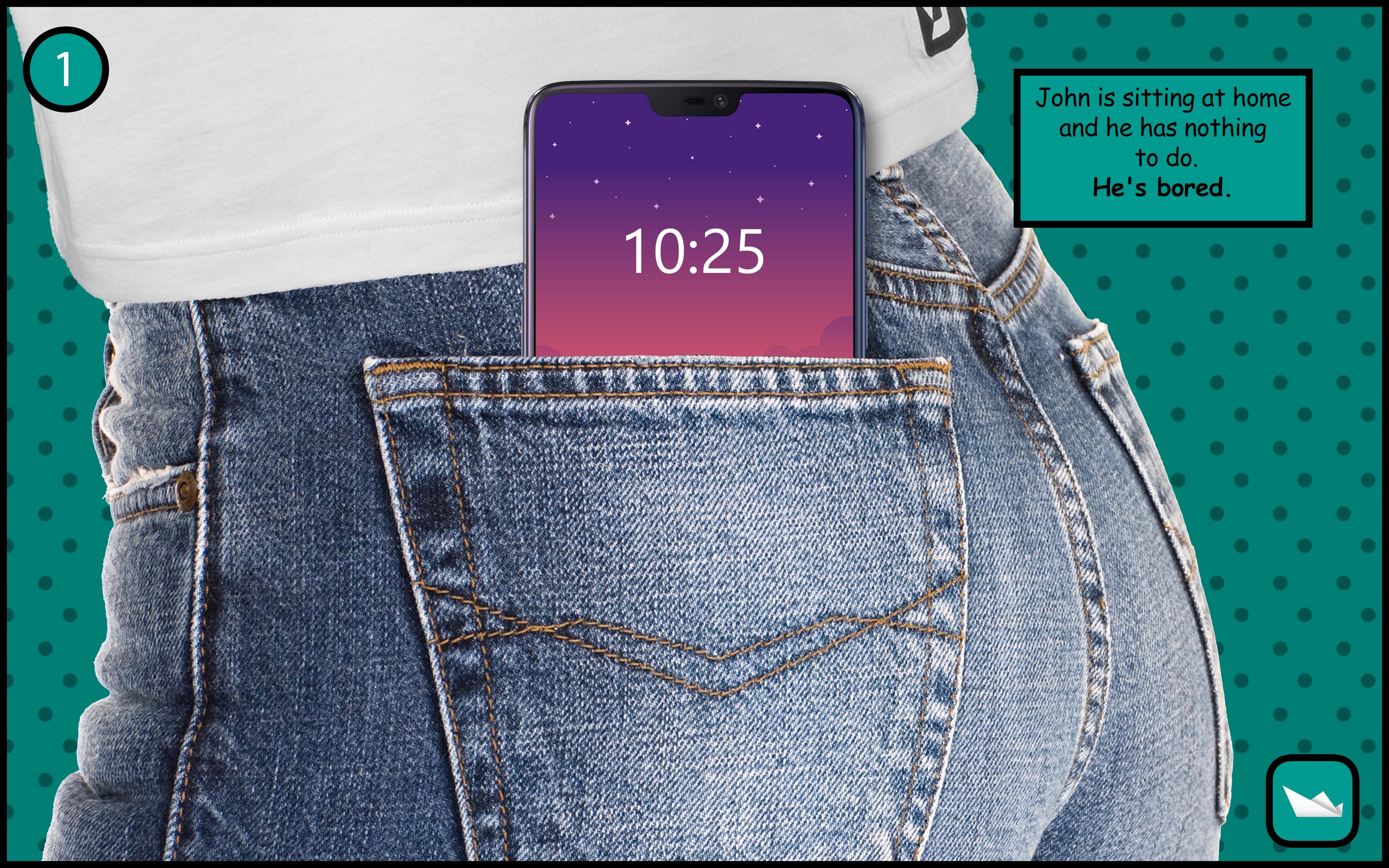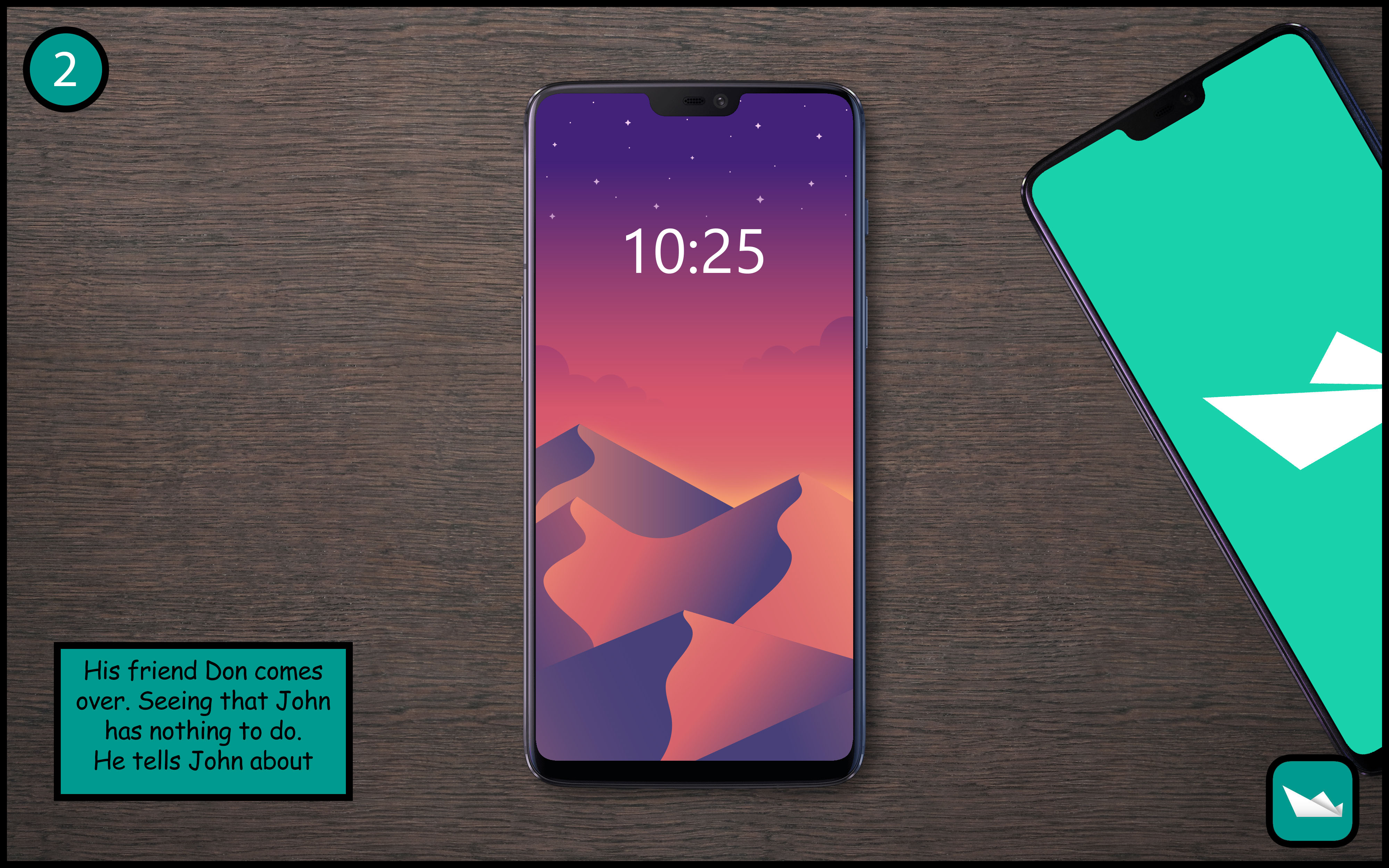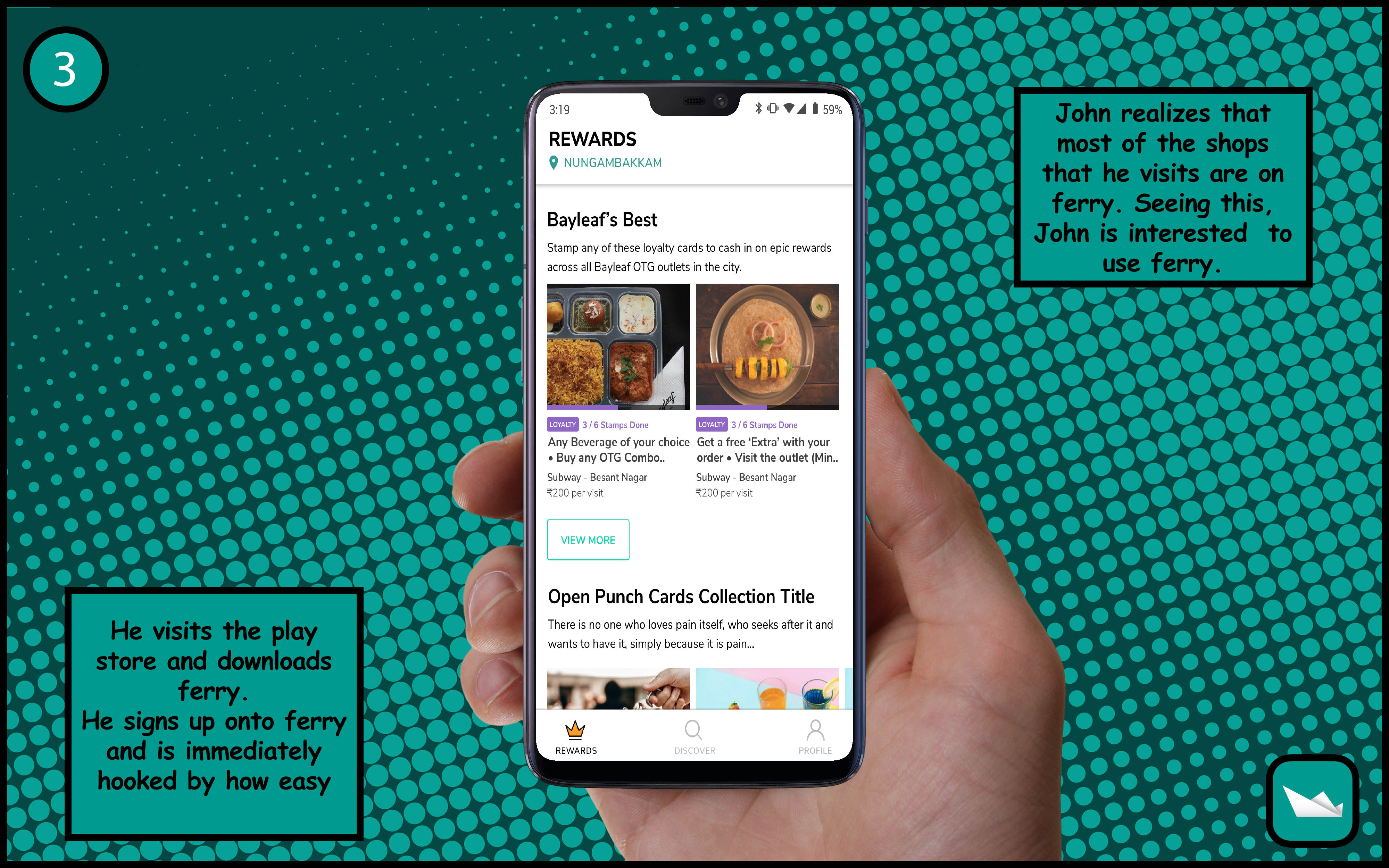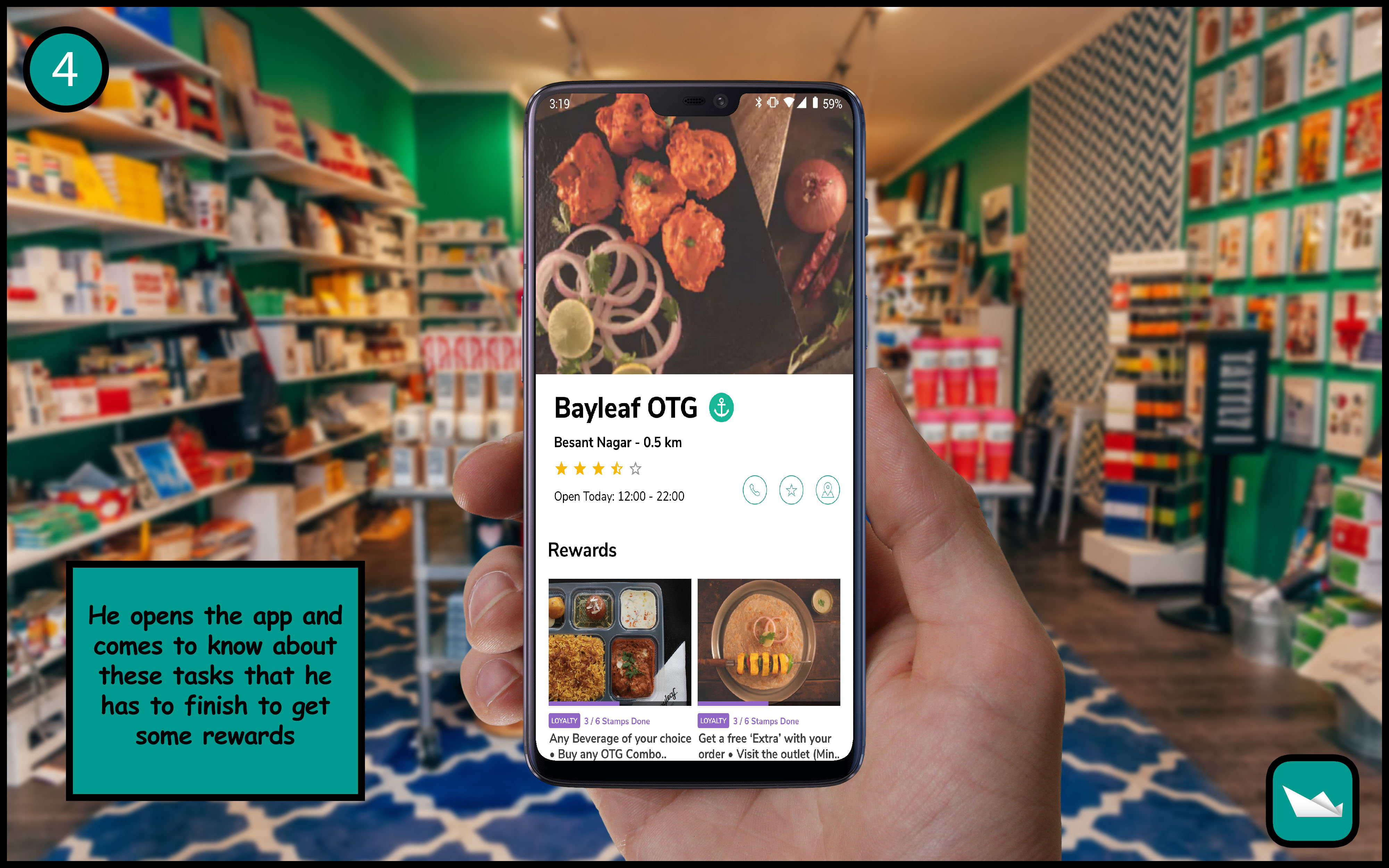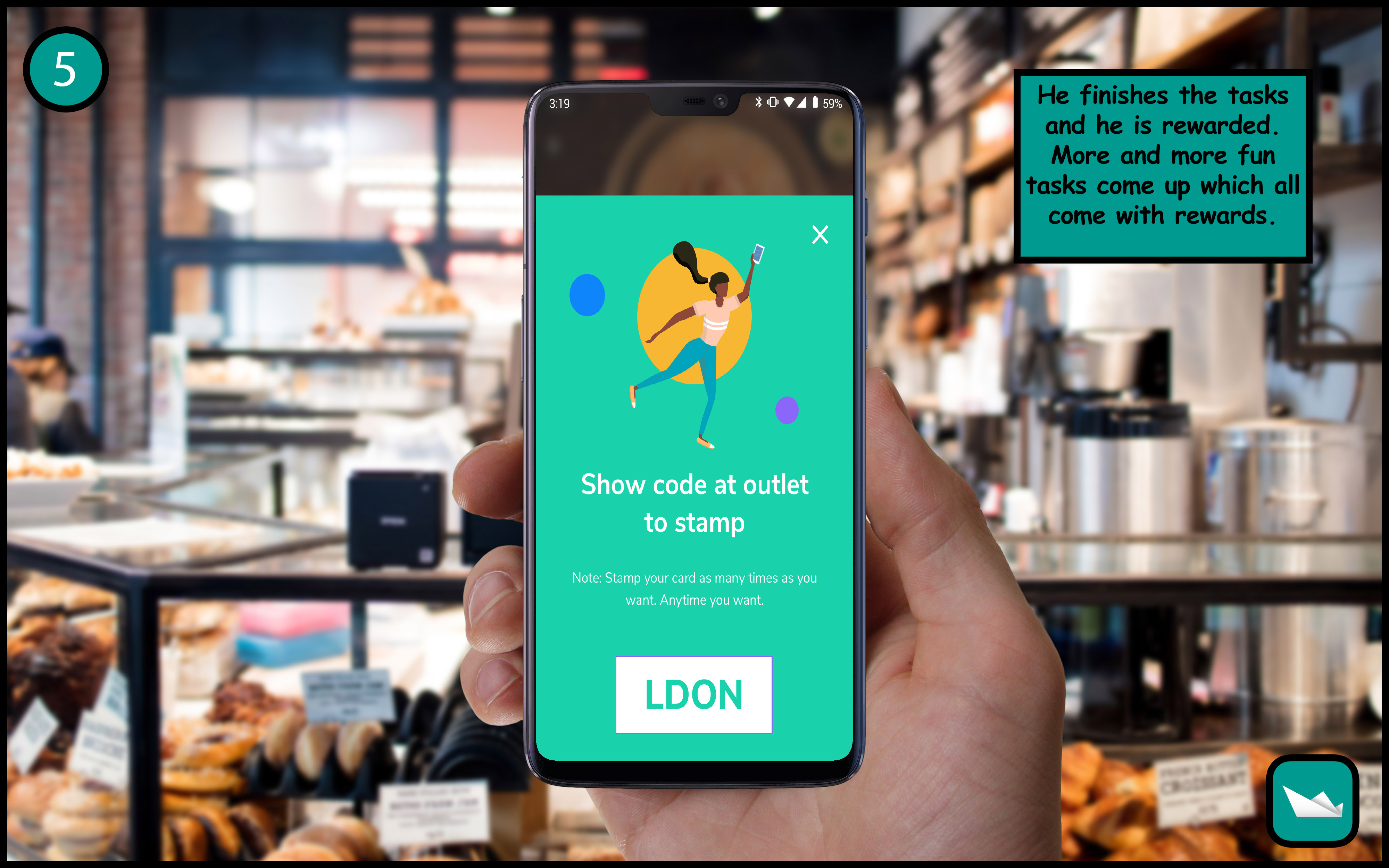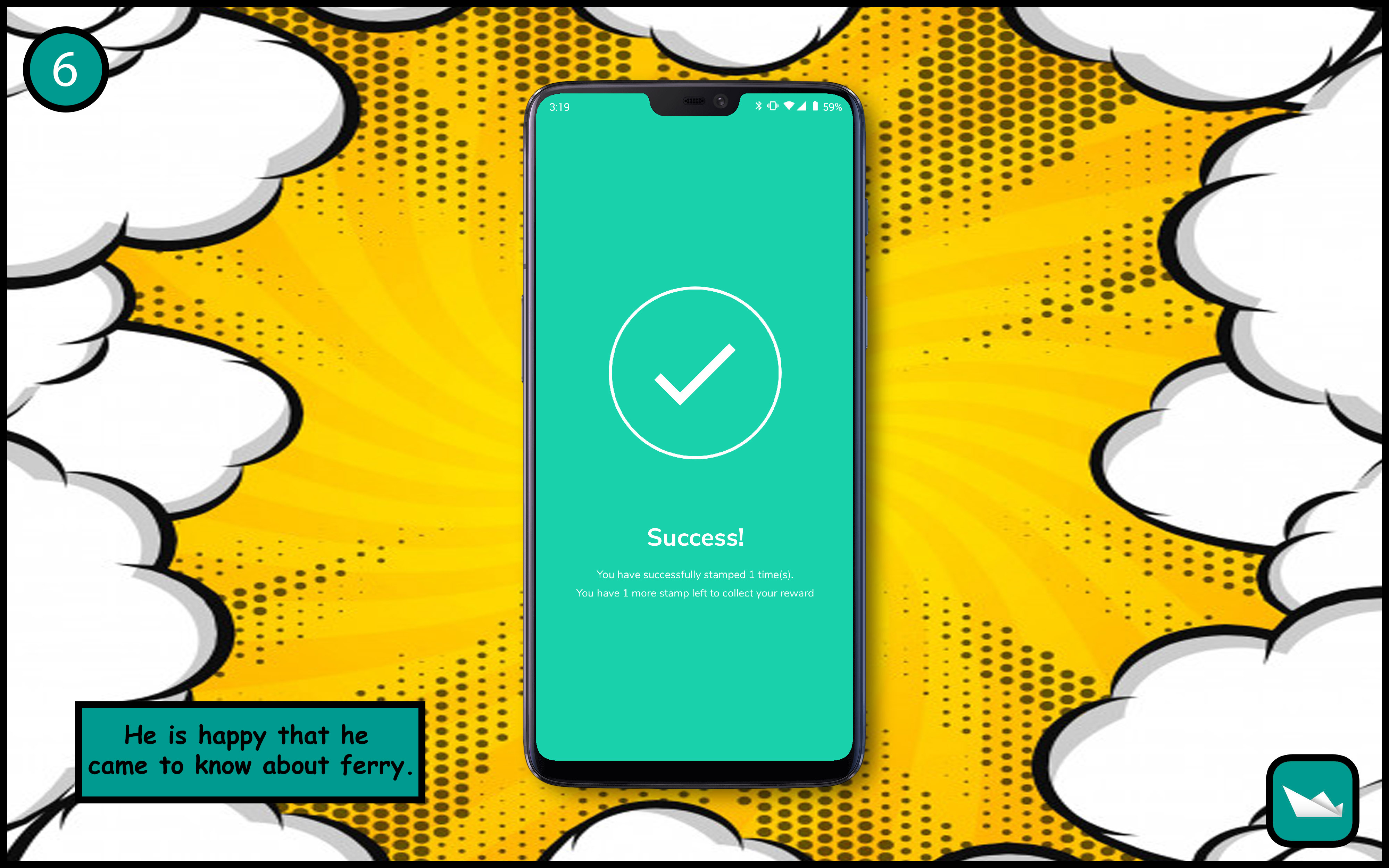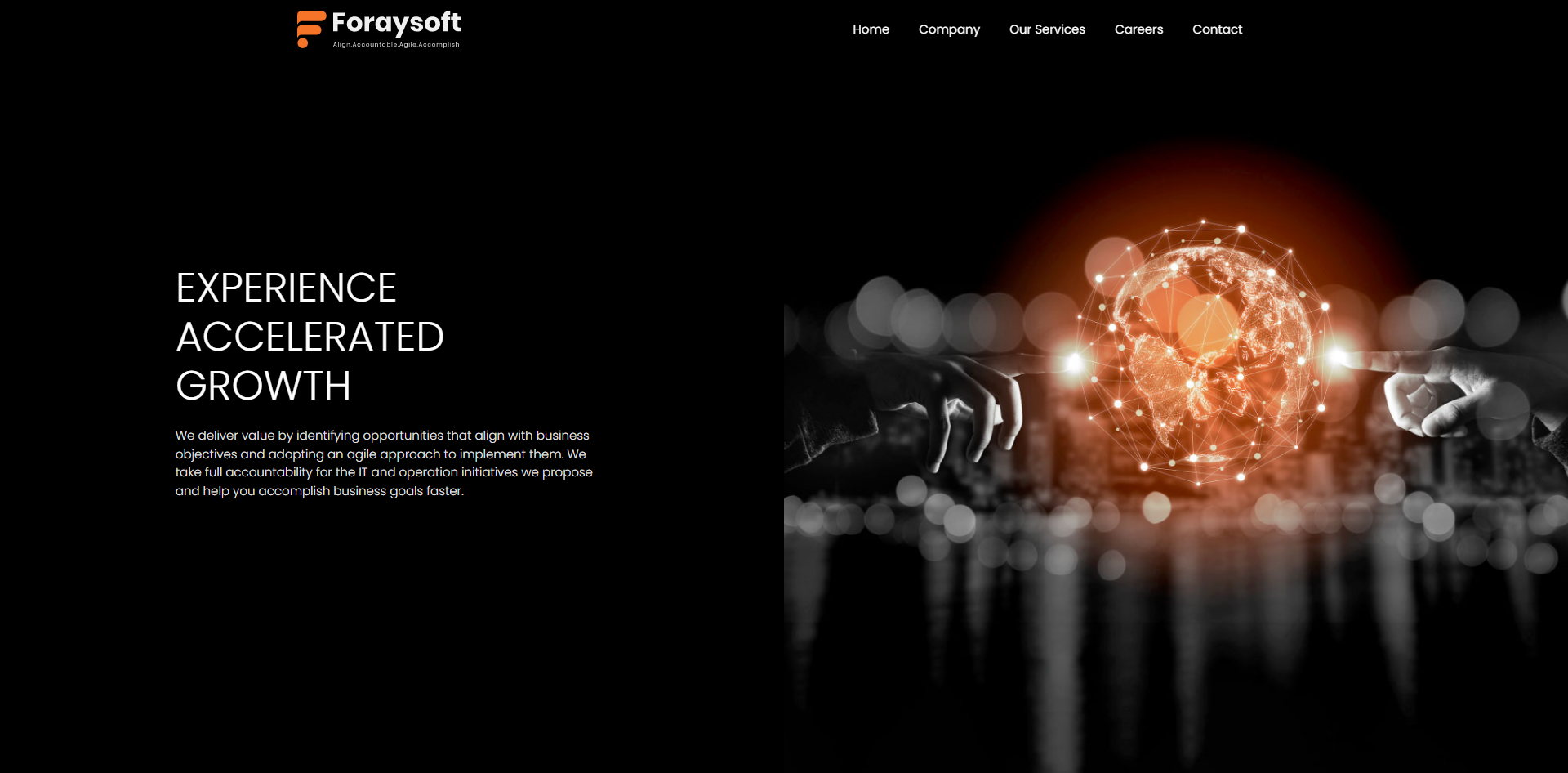 Foraysoft is a company offering premier IT consultancy to Fortune 500 companies. We promise superior performance, quality-focused approach and world-class service delivery, while reducing overhead costs by approximately 70%.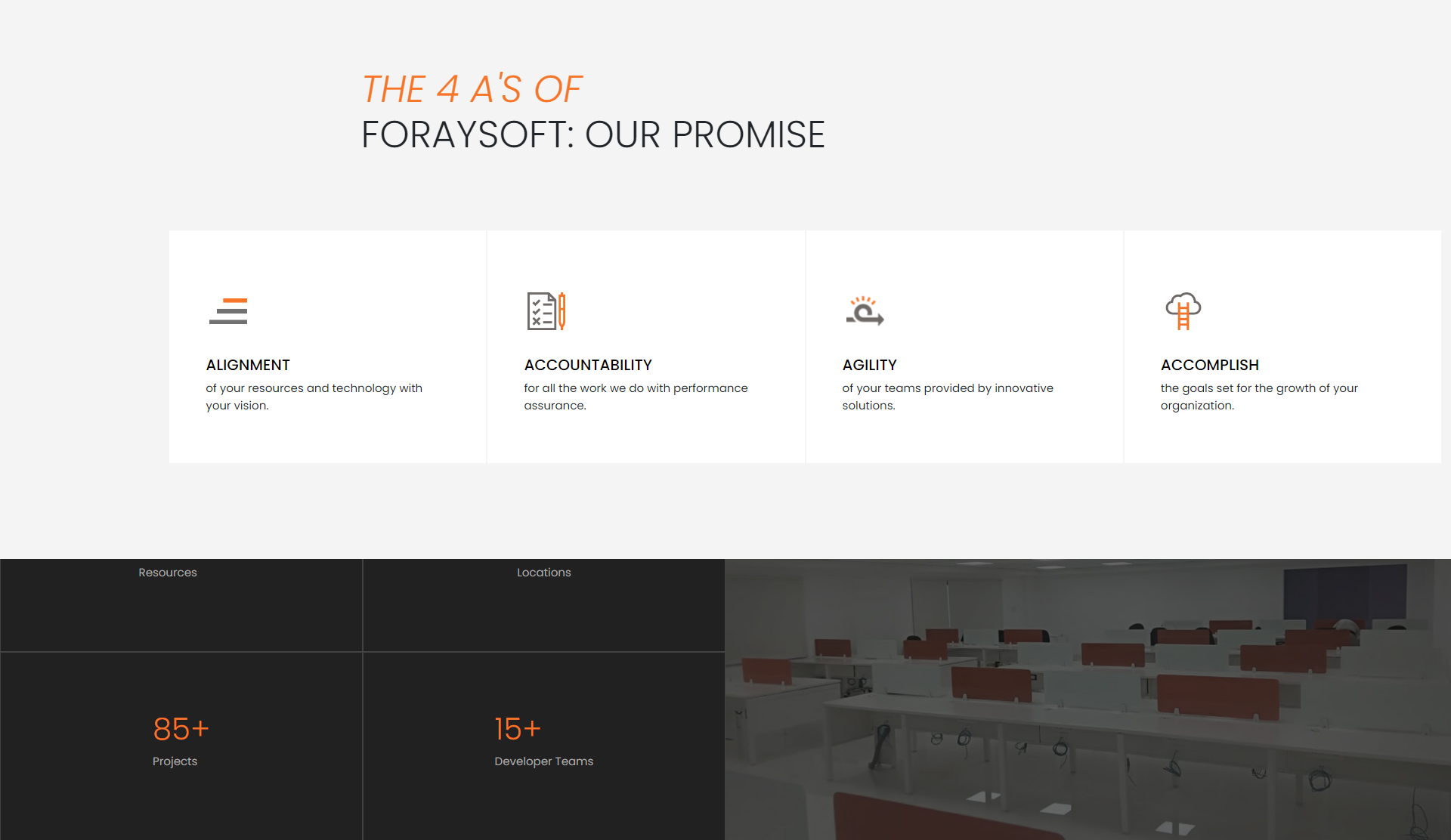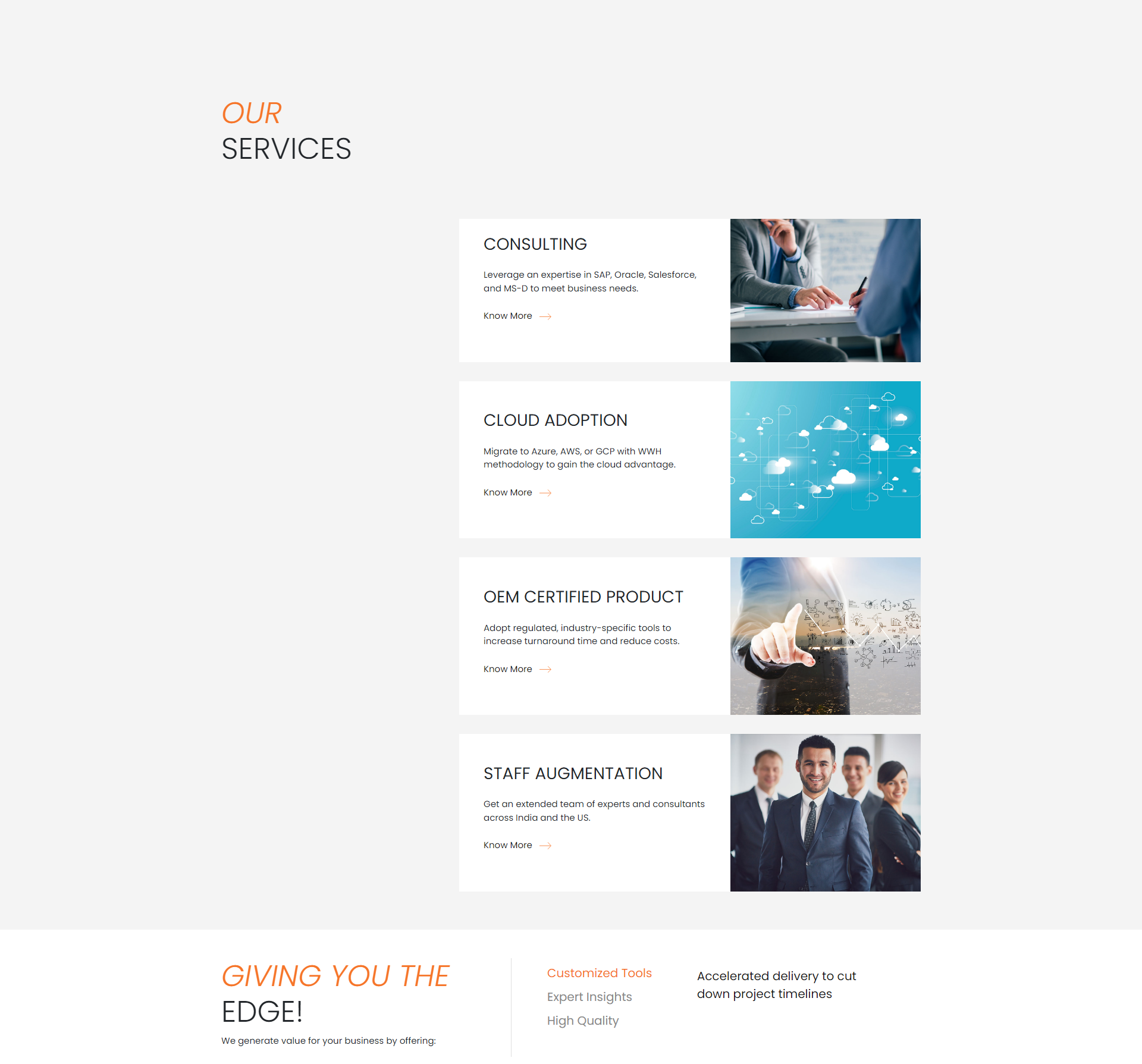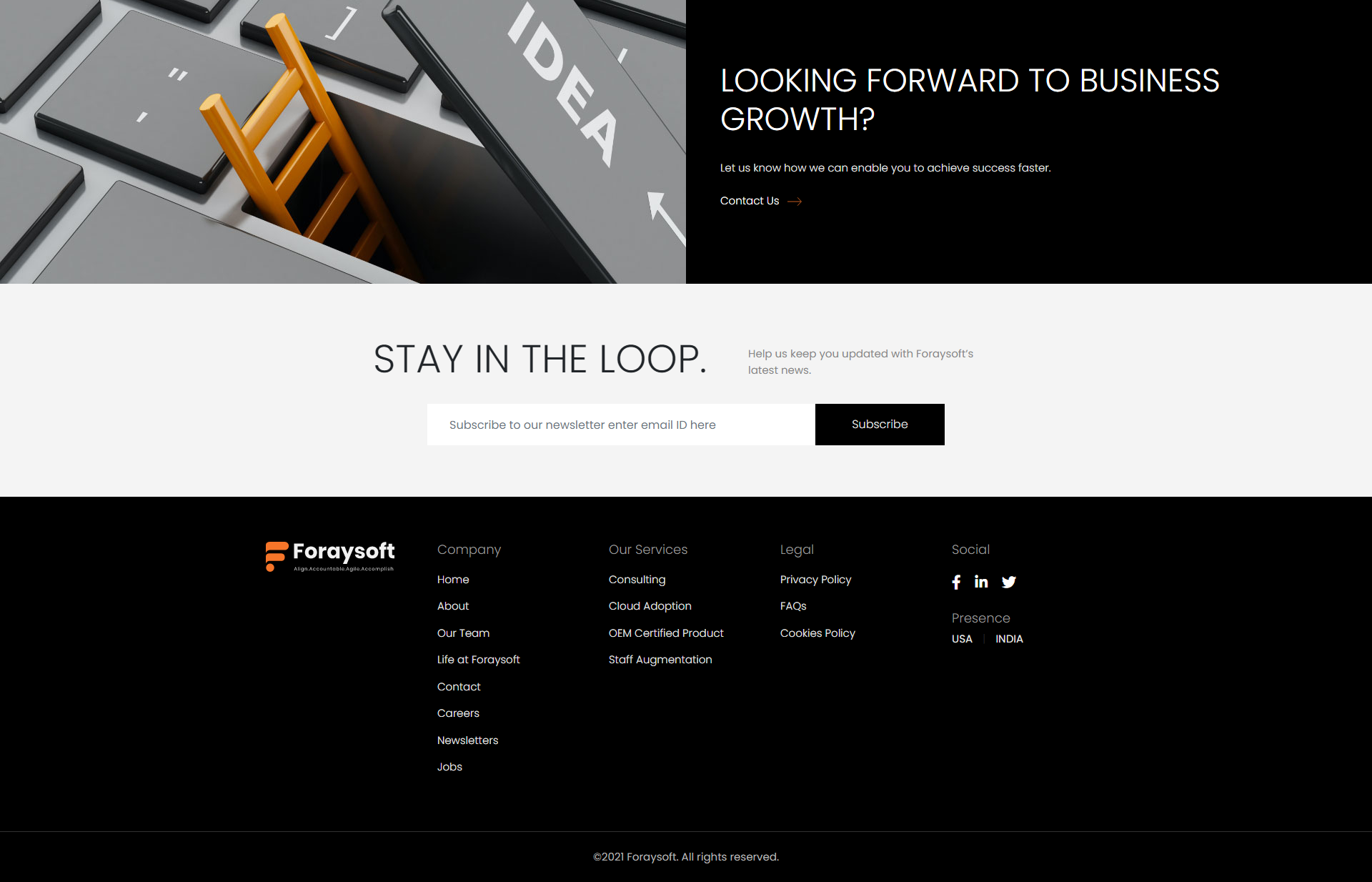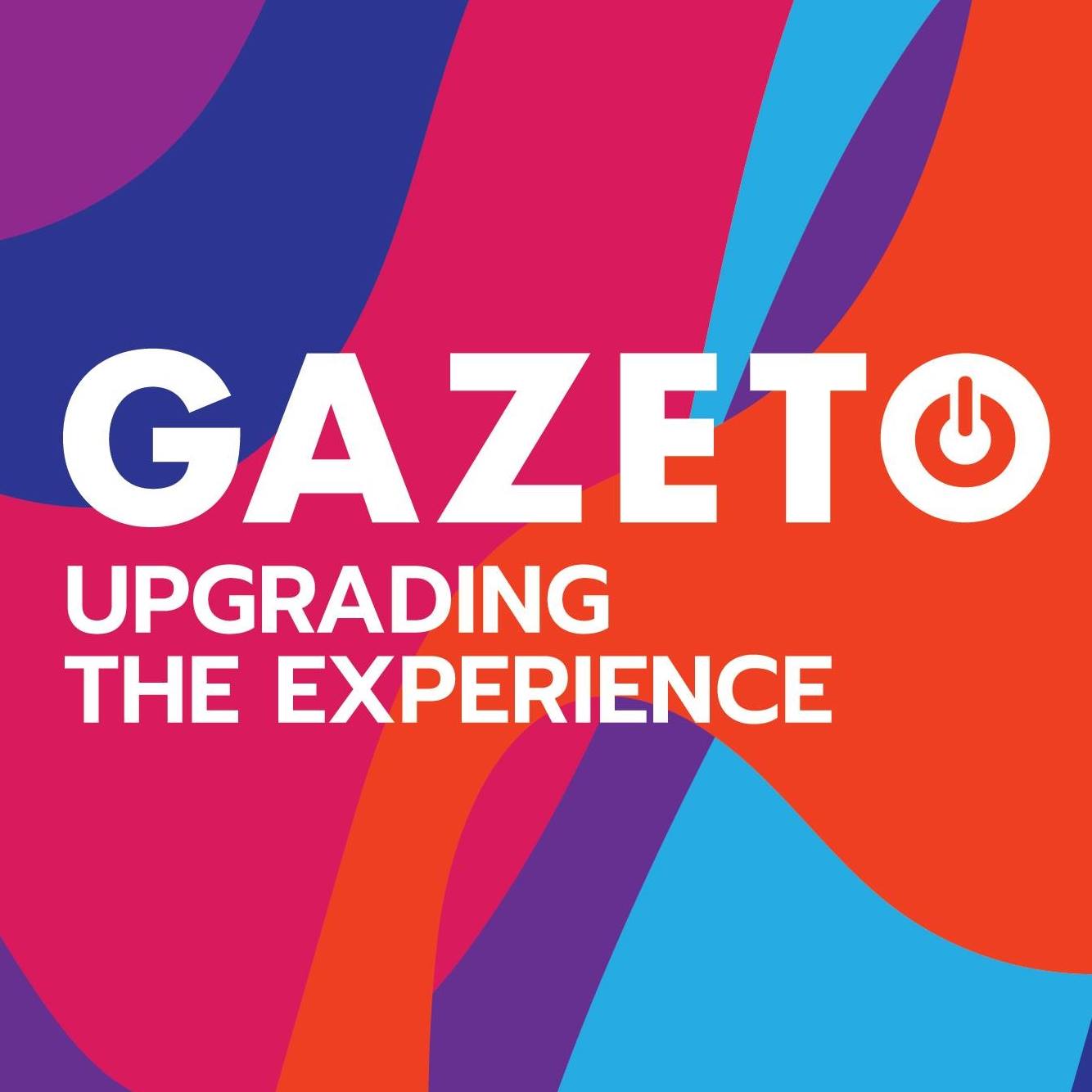 SERVICES OFFERED
DESIGNING
BRANDING
WEBSITE
Gazeto is a Pune based e-commerce startup which deals in Mobiles & Accessories. They upgrade customer experience by providing services like: 8 Hours Delivery, Live Demo before U Buy, Free Pick & Drop for Repair, Standby Phone During Service.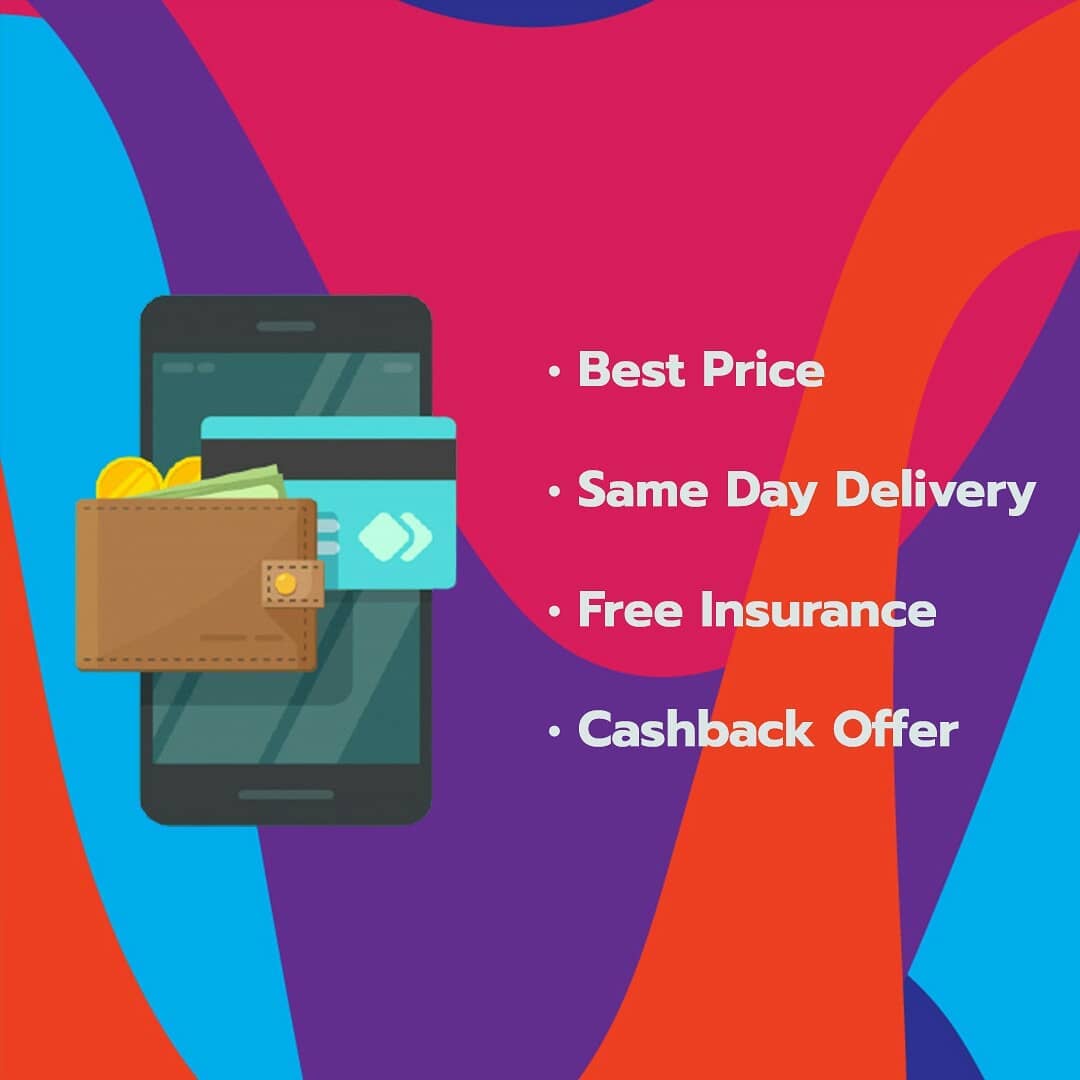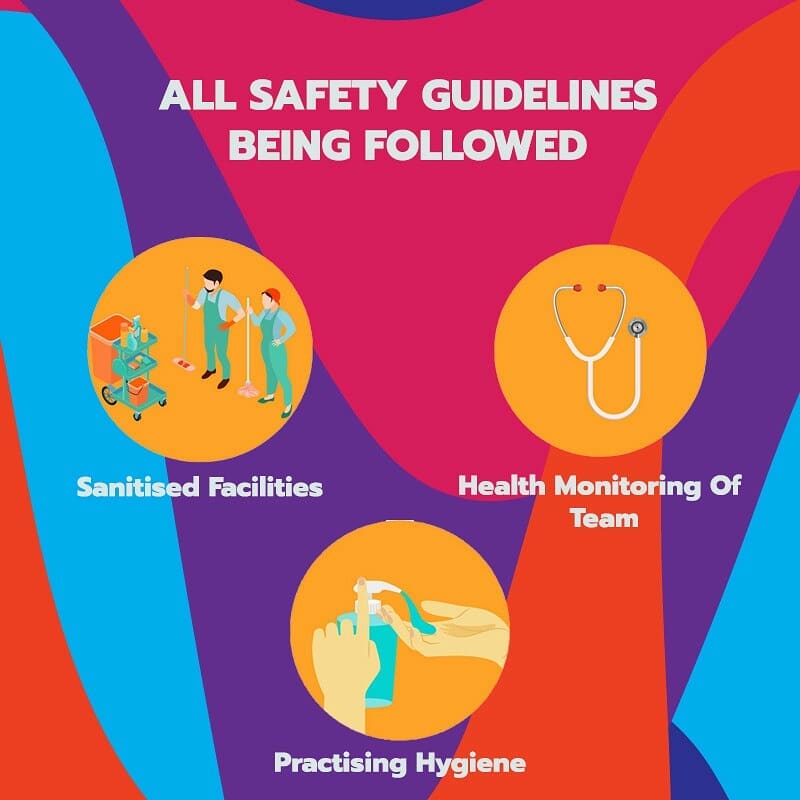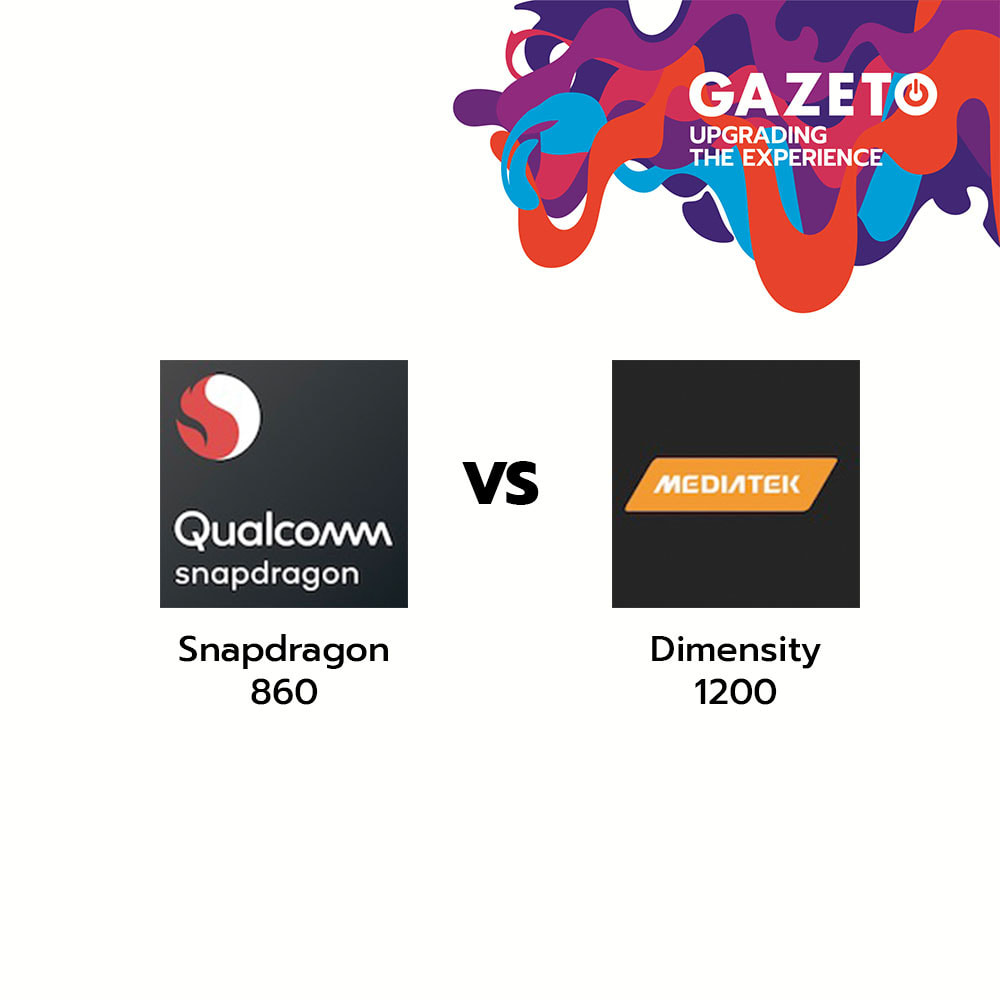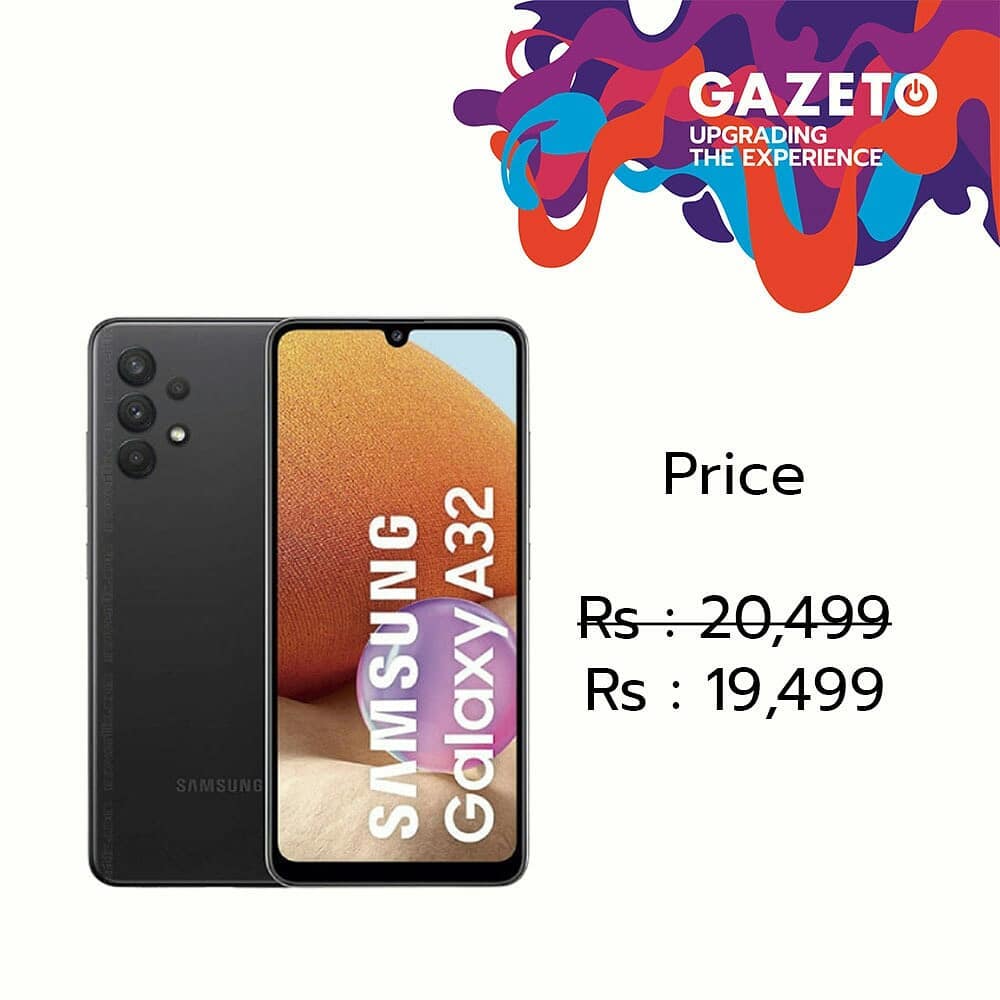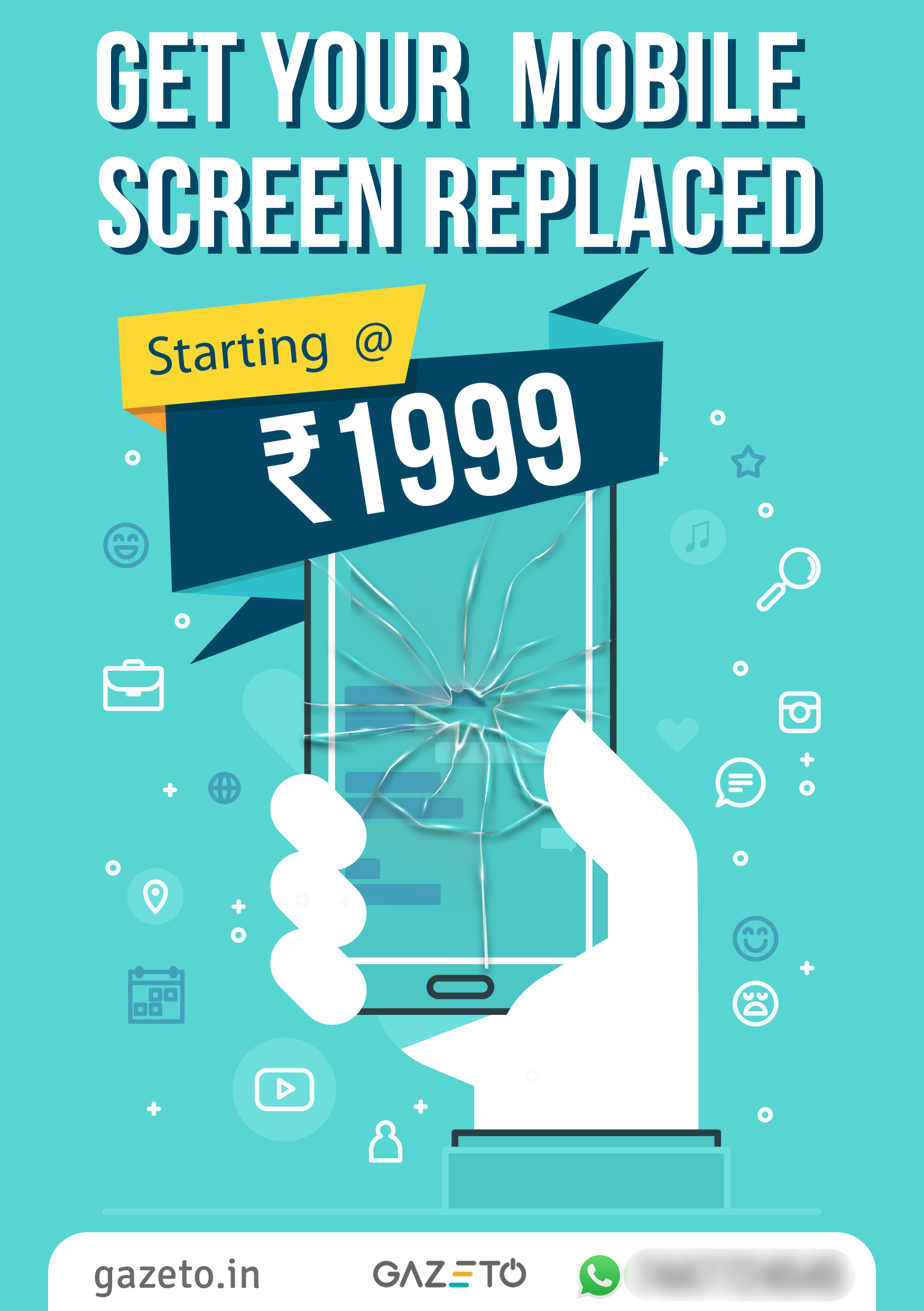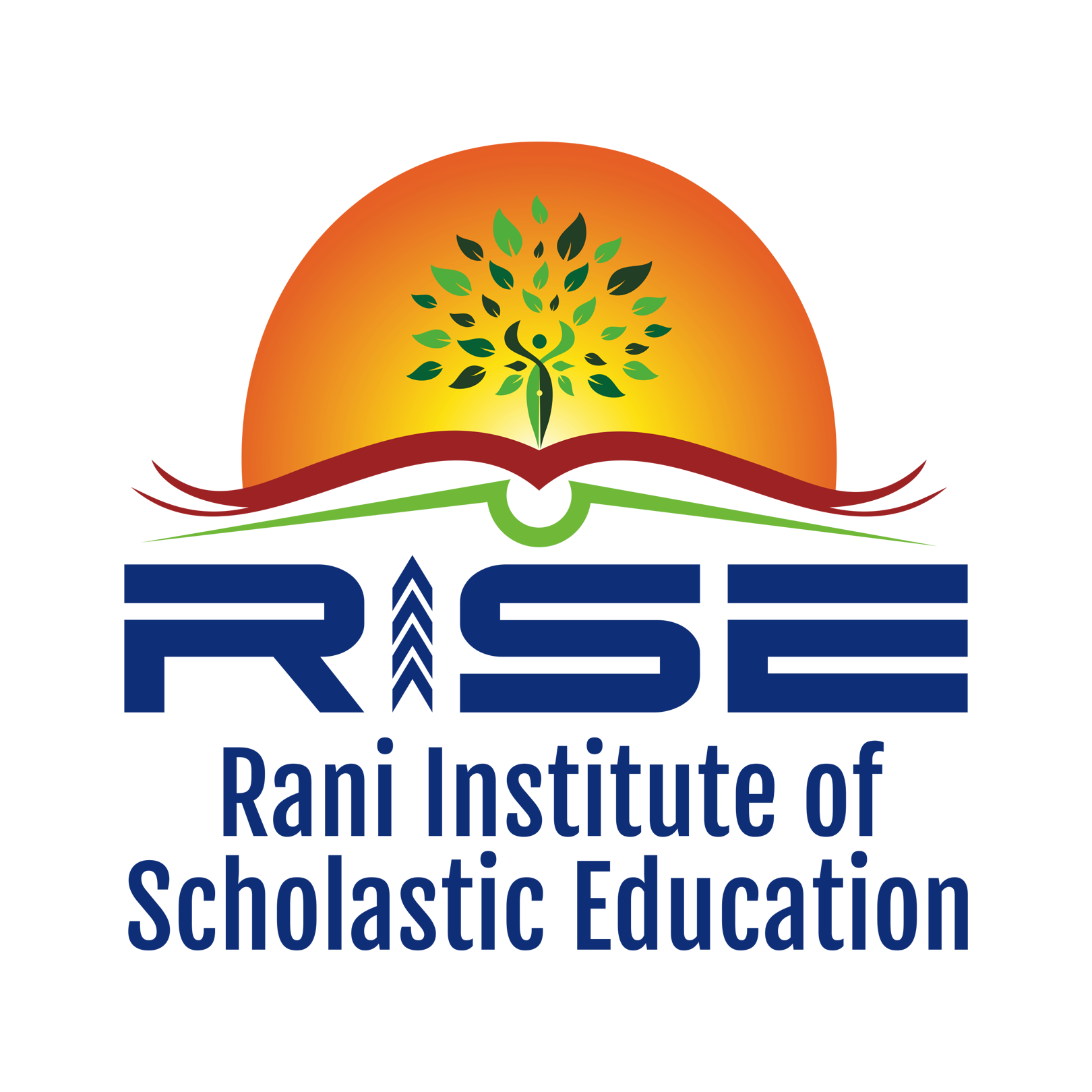 SERVICES OFFERED
DESIGNING
BRANDING
WEBSITE
RISE is designed to make each student Think, Analyse and Improve their approach towards Science and Mathematics. RISE started as a training institute in the year 2016 by Prof. V RAKESH REDDY who has vast experience in coaching students in science, with the motive to imbue students with good morals, values and prepare leaders of innovation through education, practice, policy and research.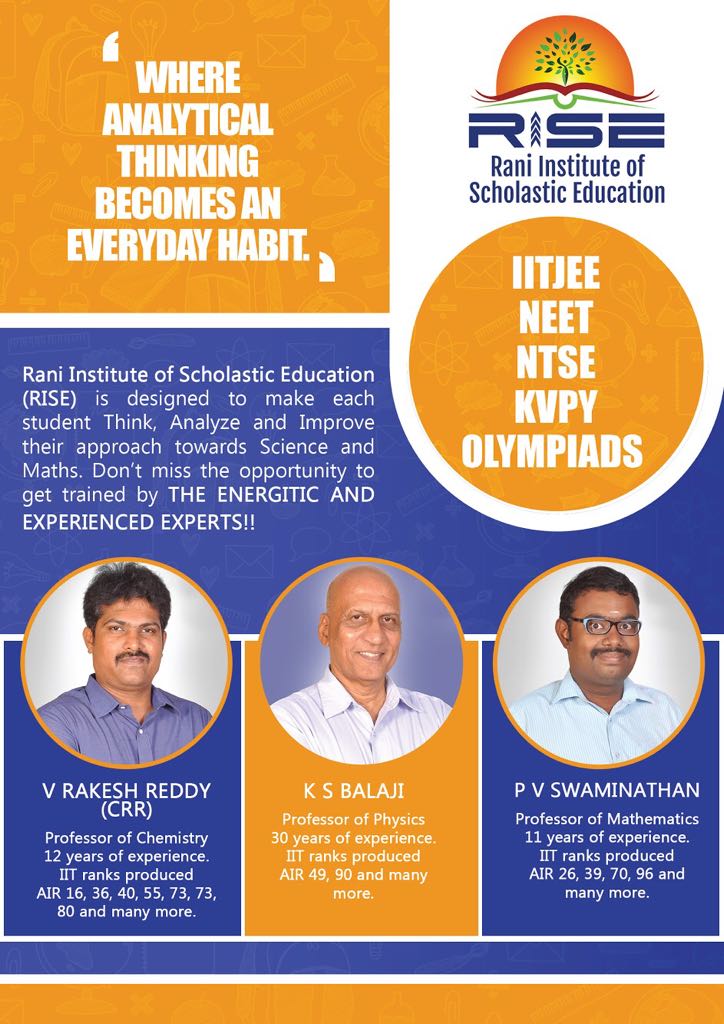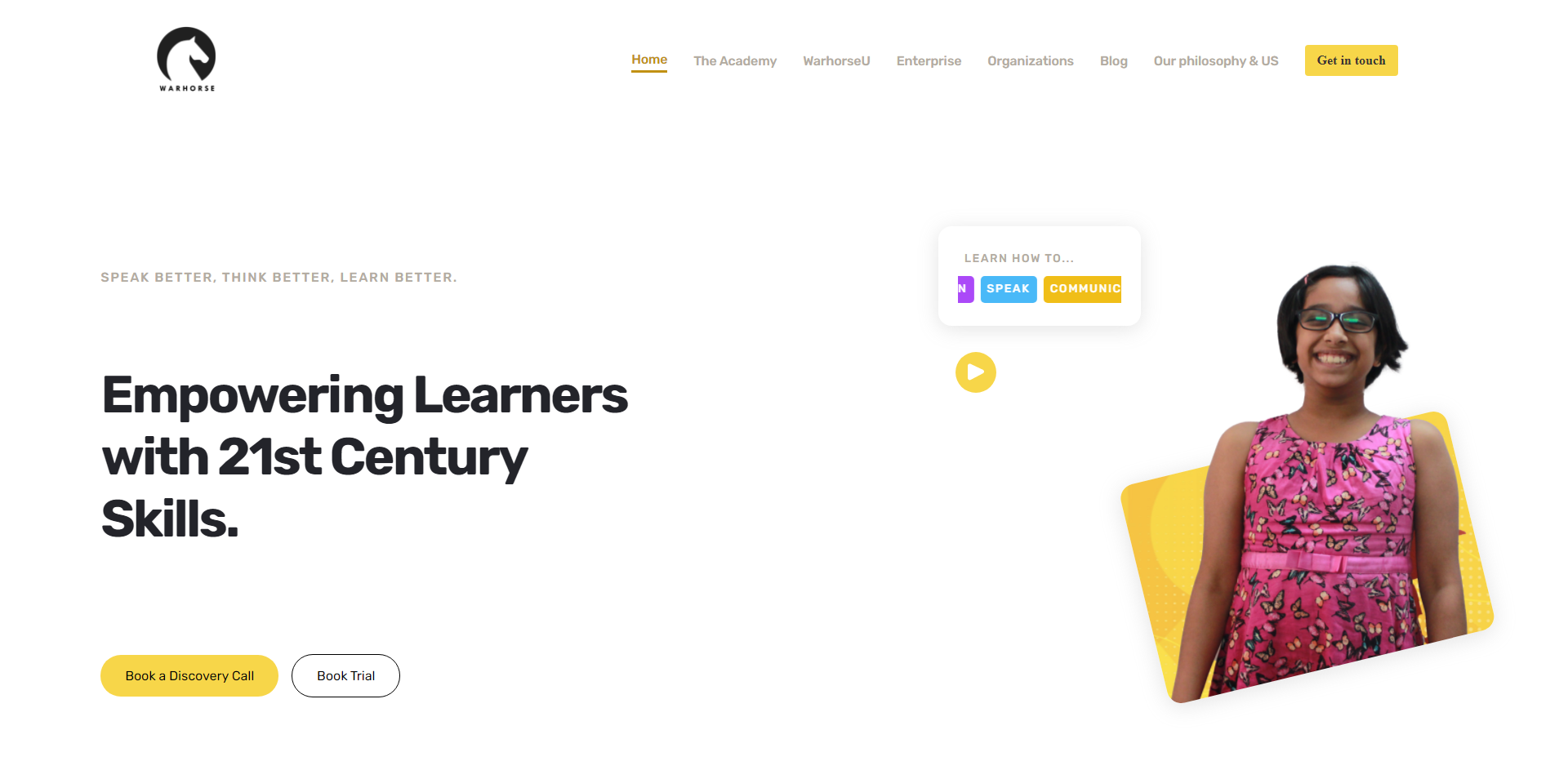 Warhorse is a company which empowers learners with 21st century skills. They teach people the important skills of critical thinking, communication and leadership.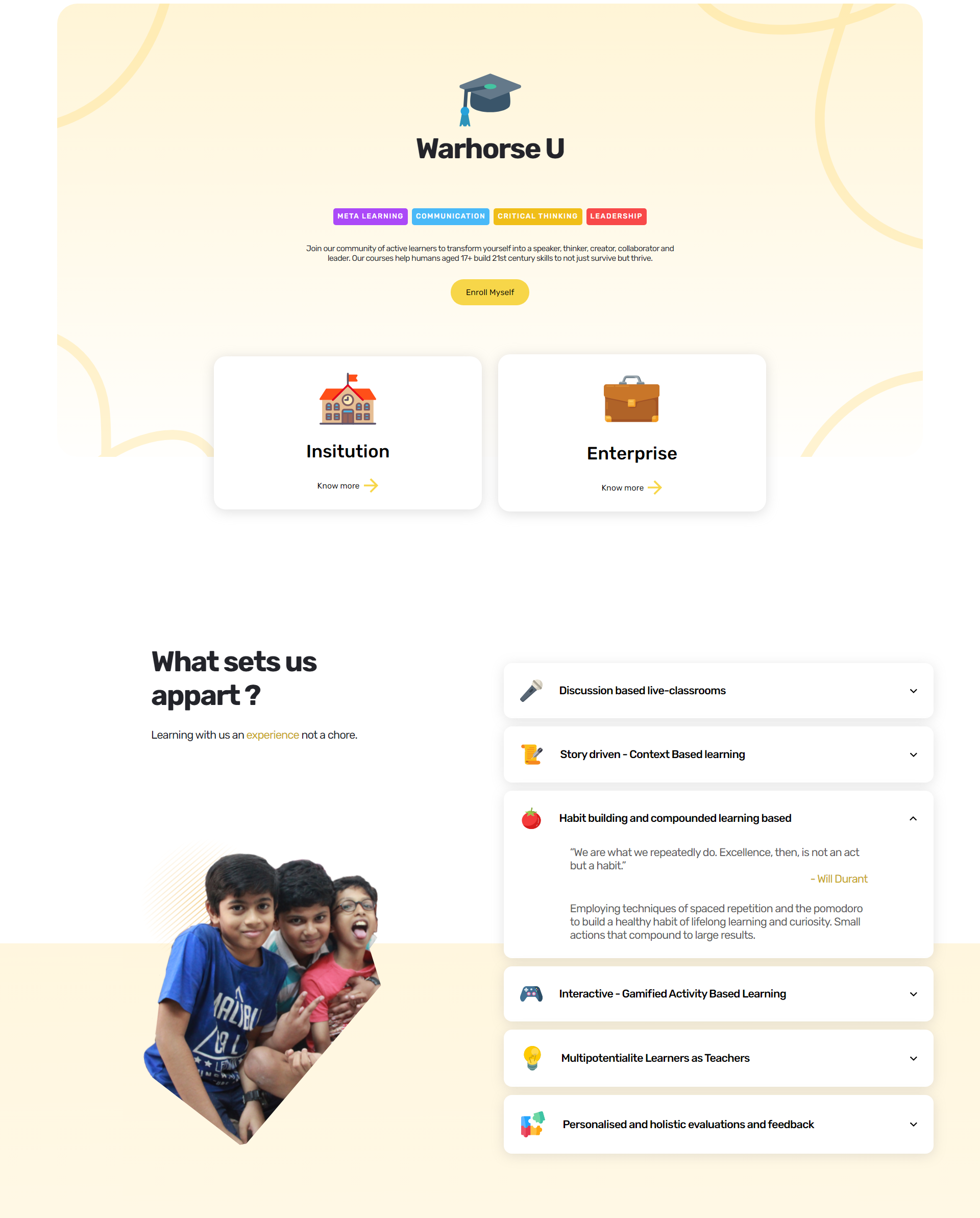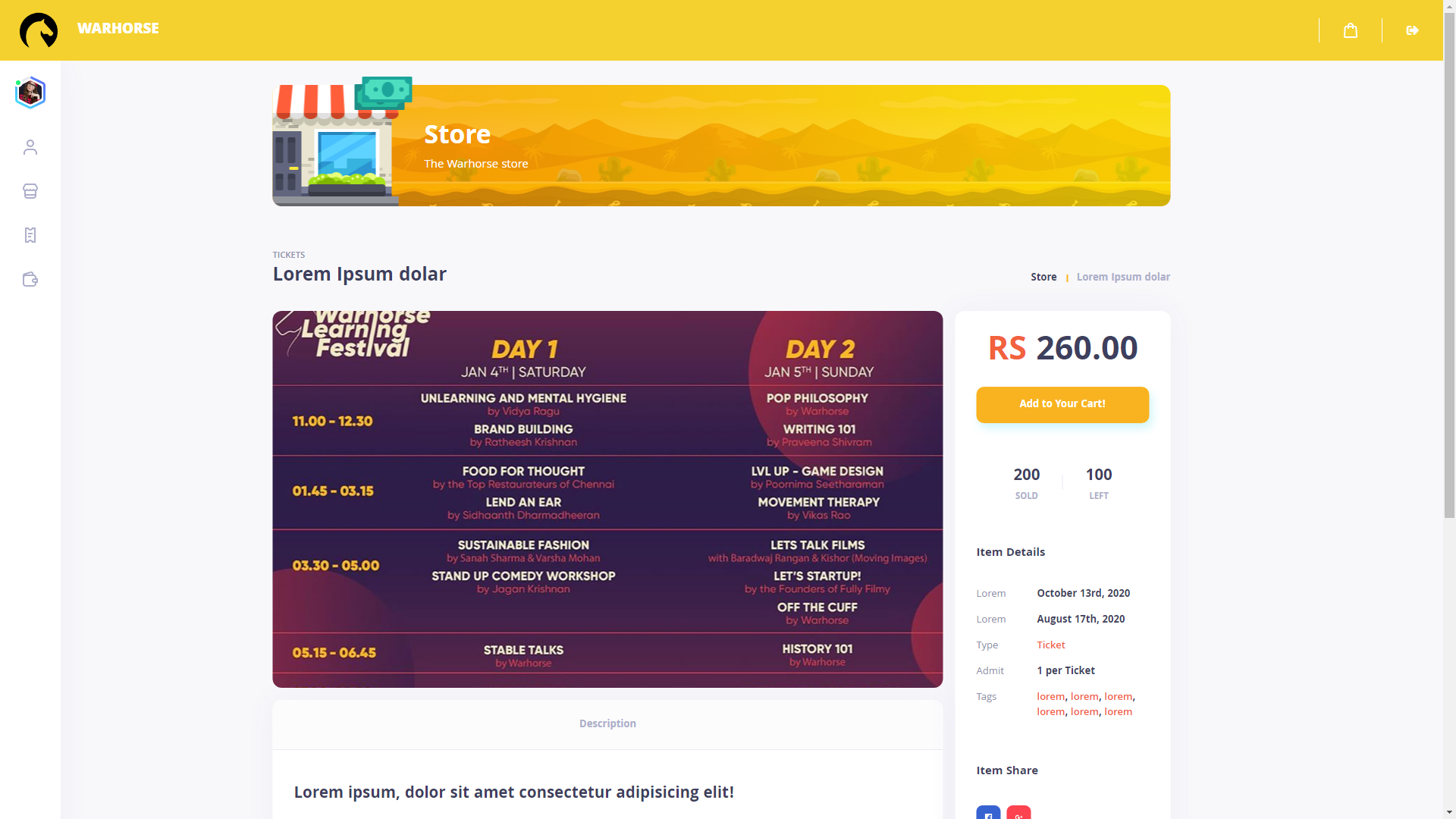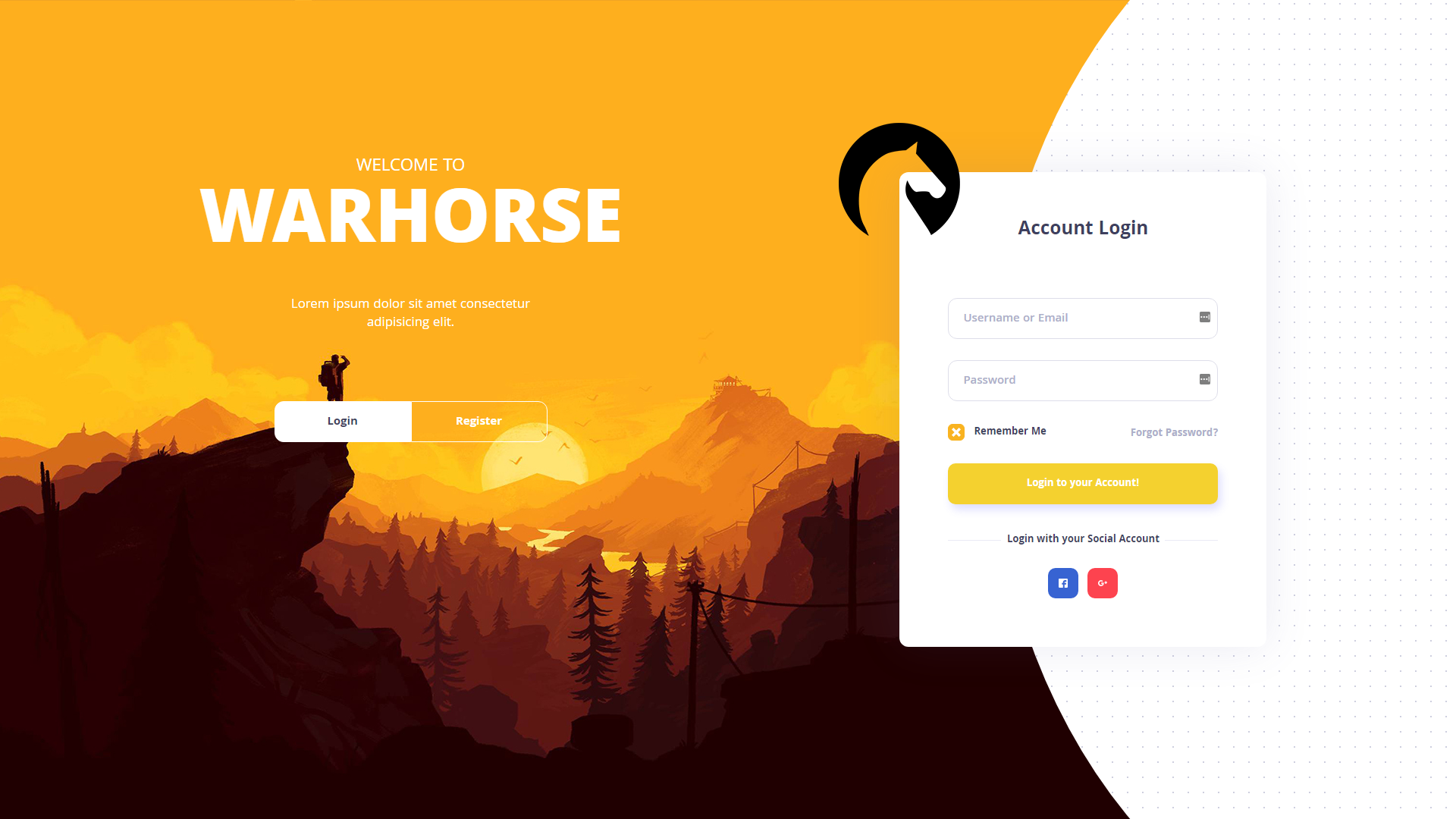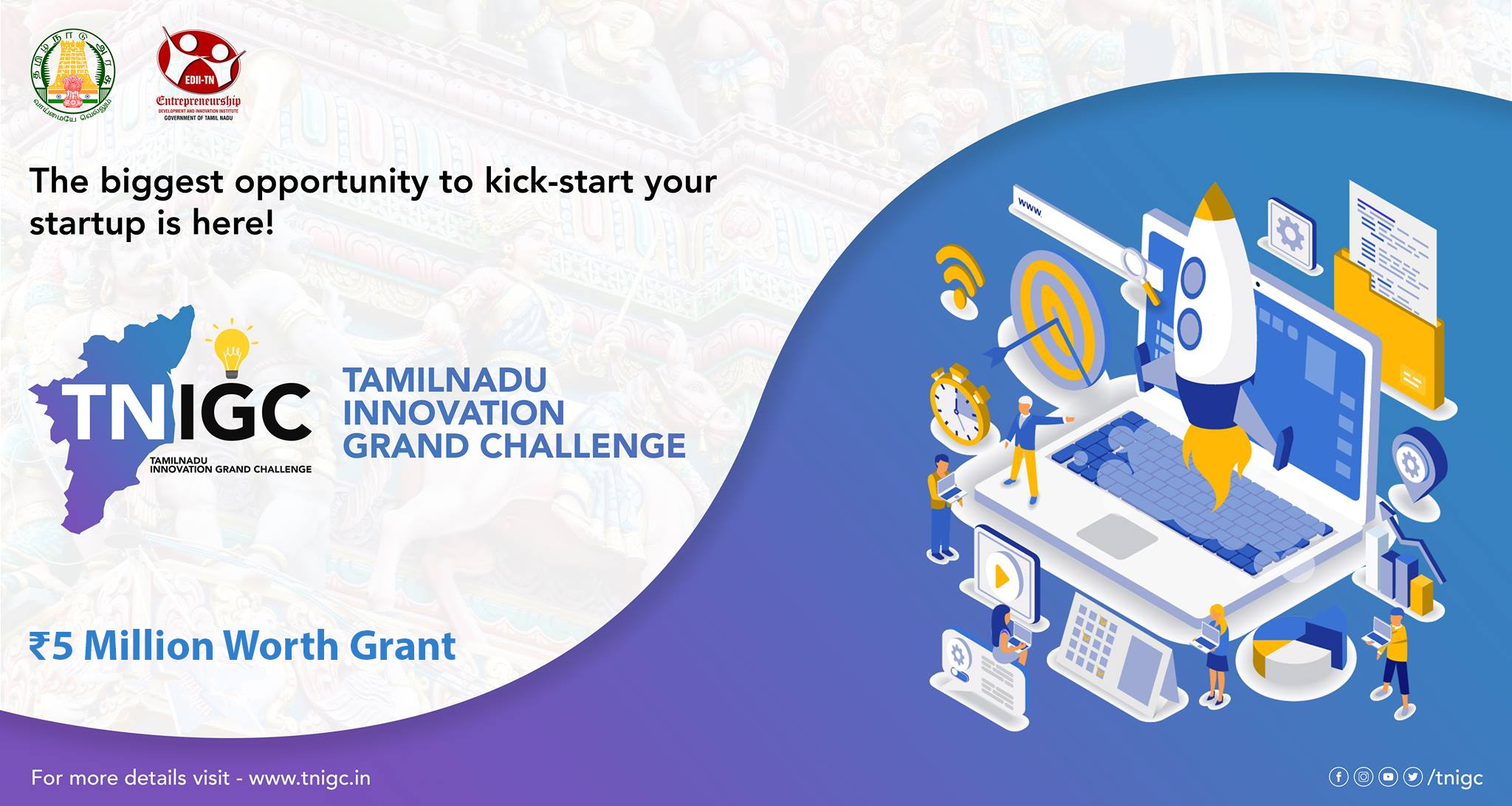 SERVICES OFFERED
DESIGNING
BRANDING
WEBSITE
TNIGC is a for all startups based out of Tamil Nadu, India to showcase their uniqueness and talent. TNIGC supports the entrepreneurs by providing exposure, mentorship, incubation support and government grant money.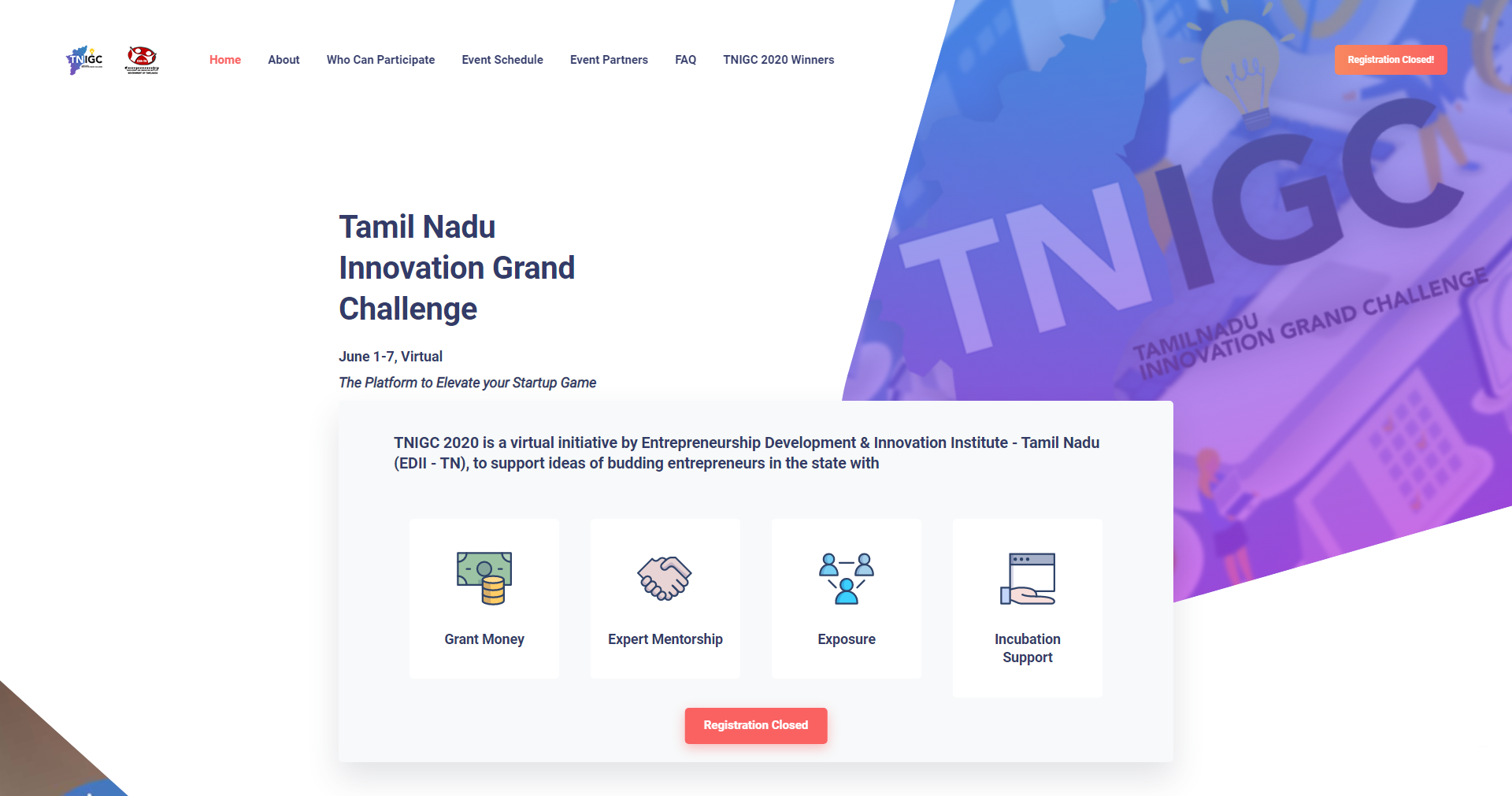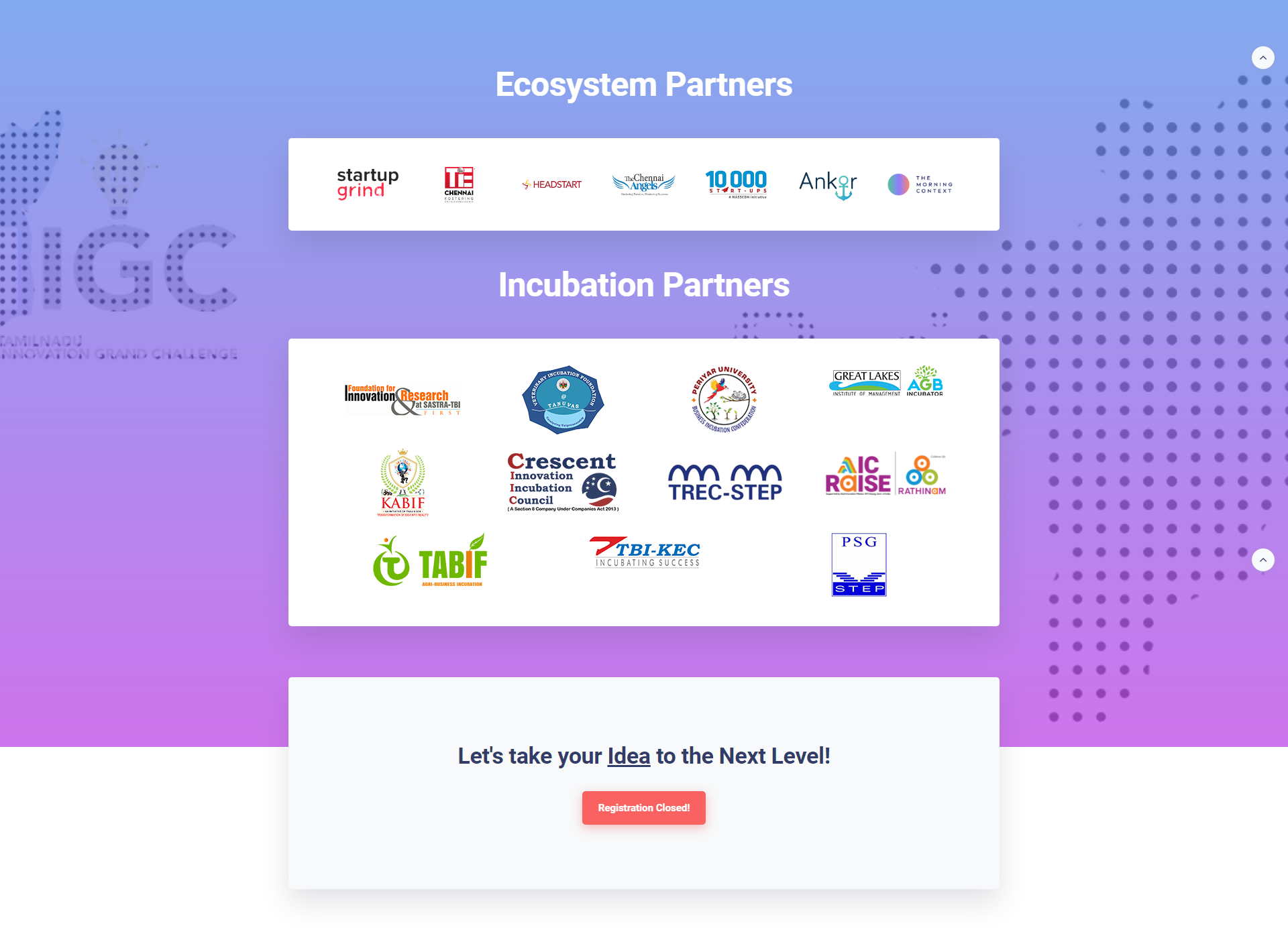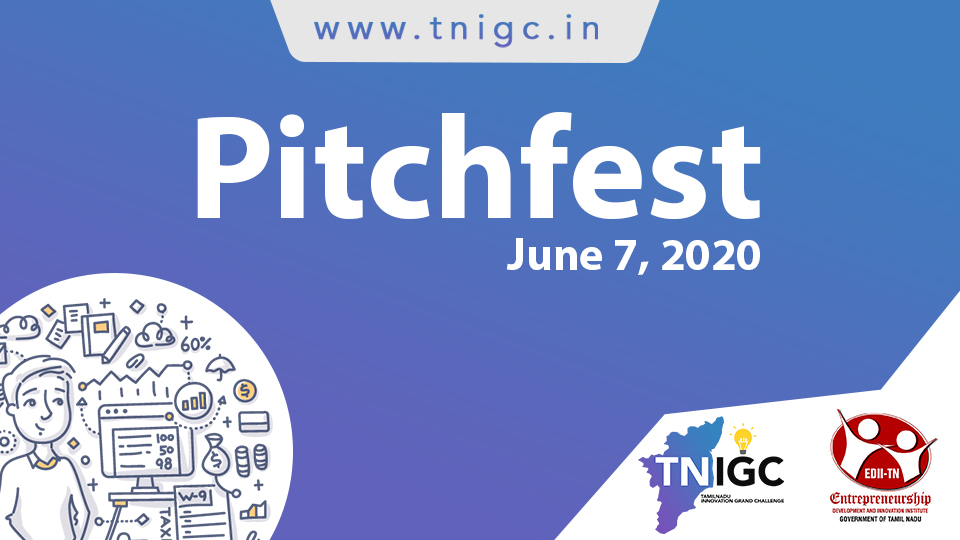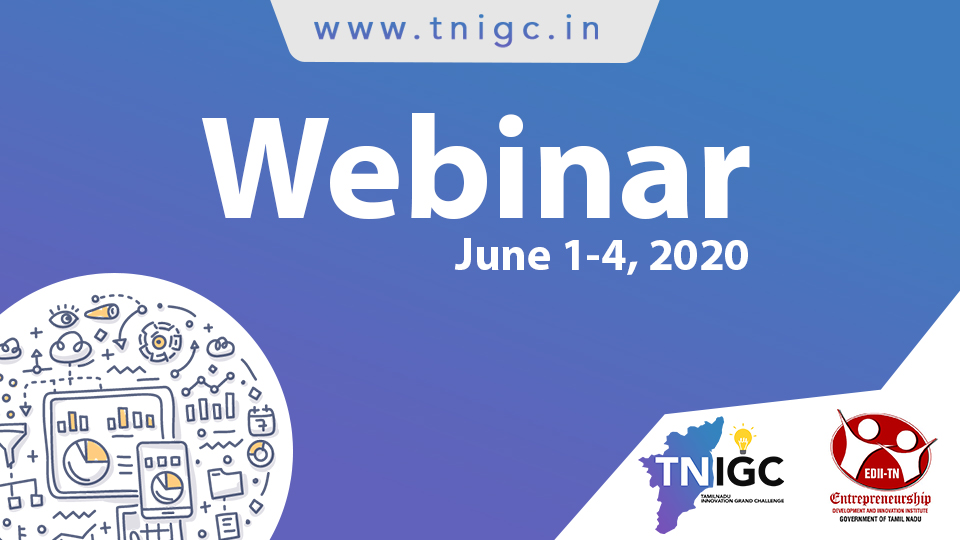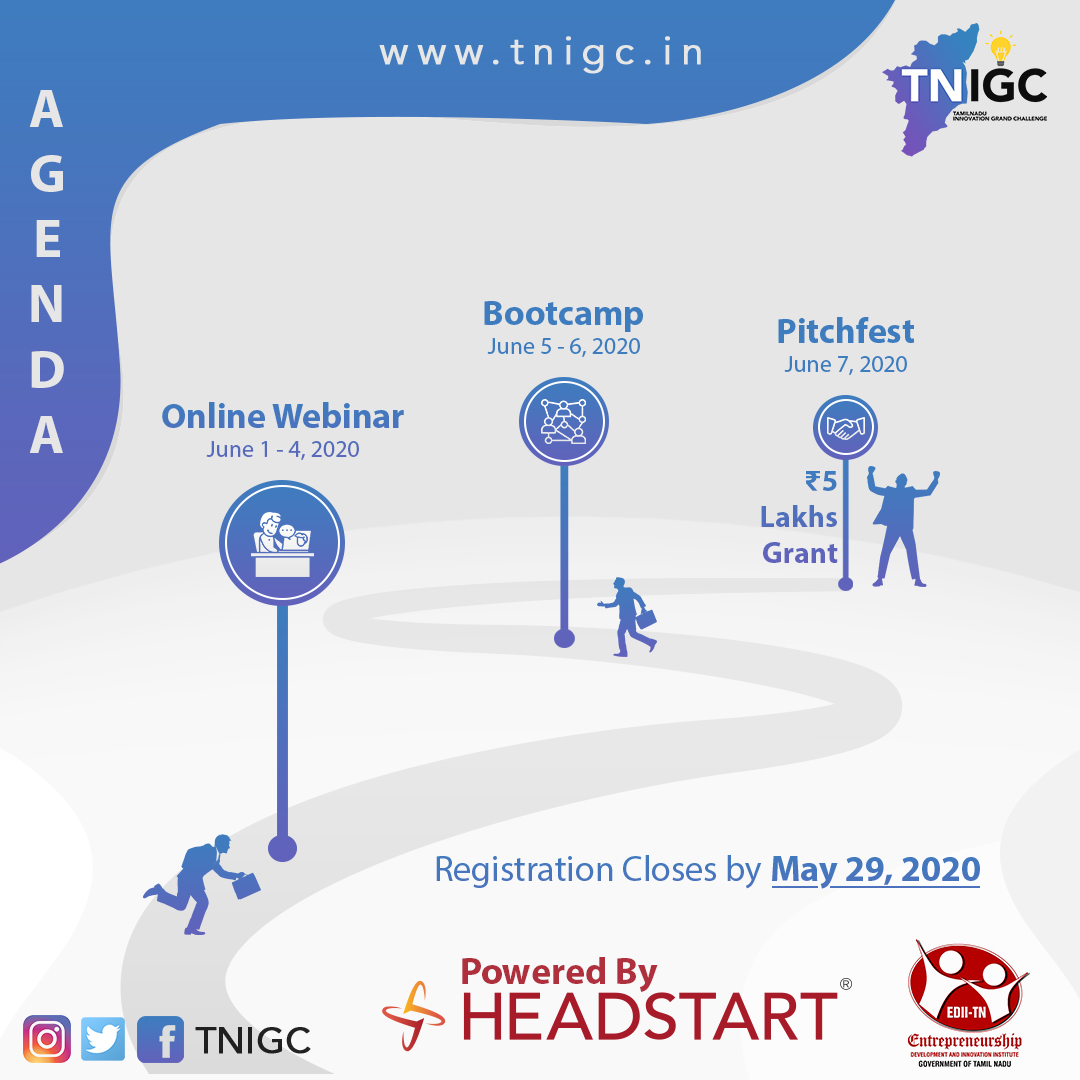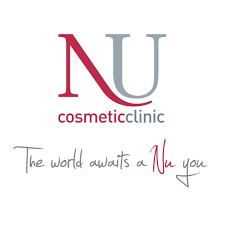 Nu Cosmetic Clinic has an outstanding reputation as the leading referral of cosmetic and aesthetic treatments in Europe. Thier customers are reassured by the high levels of safety and effectiveness in the treatments and the experts they refer.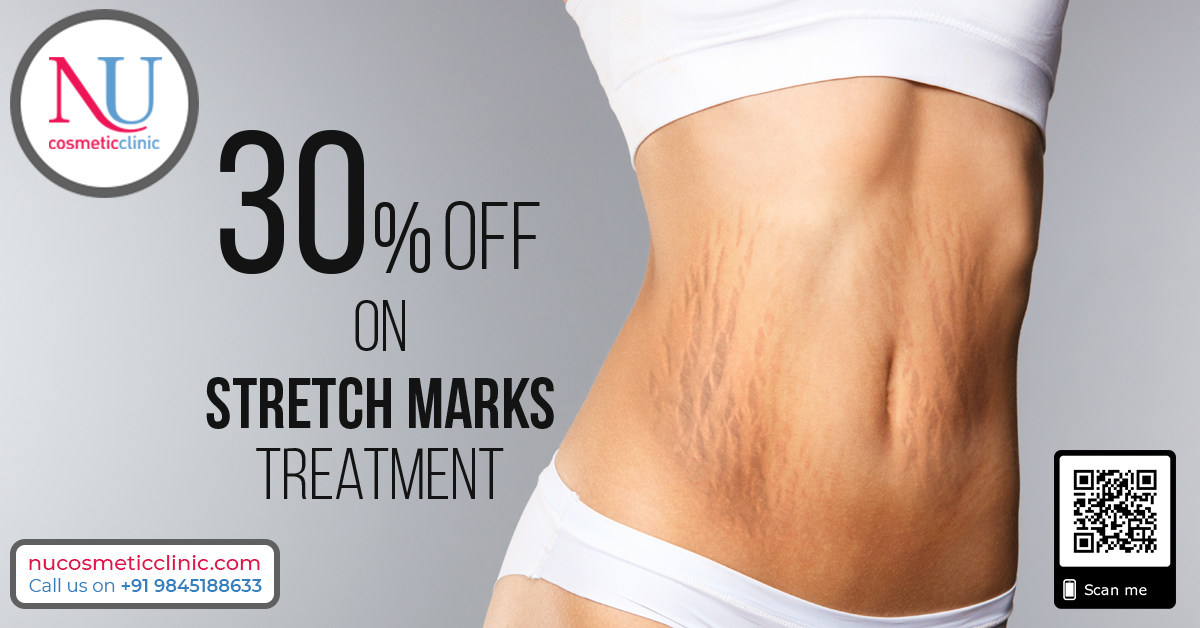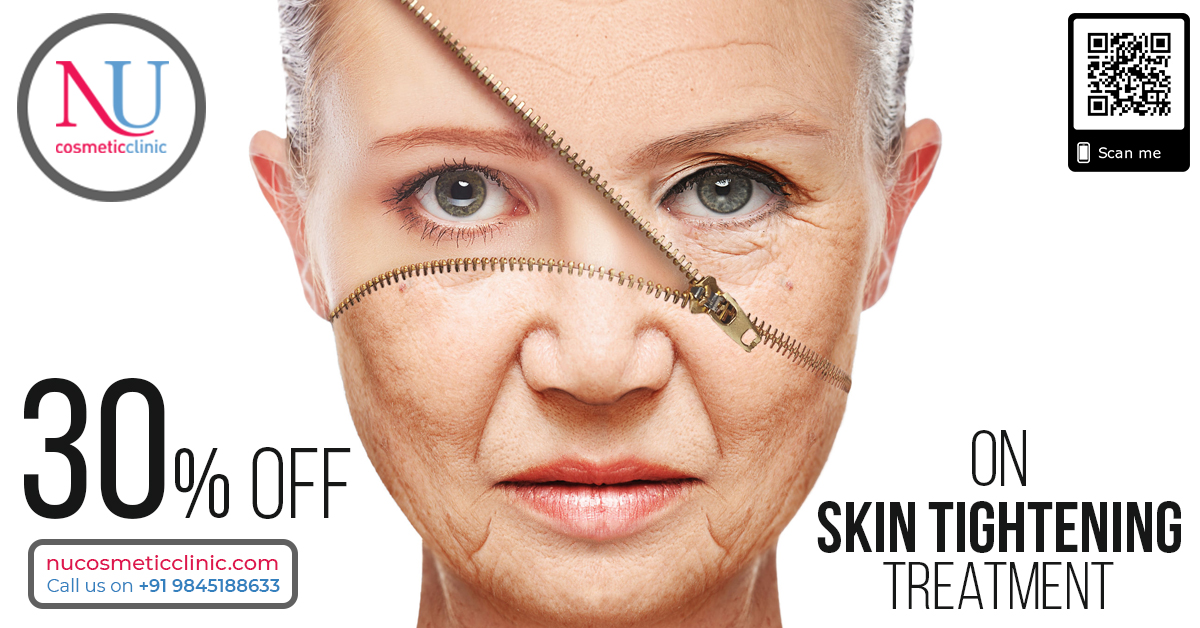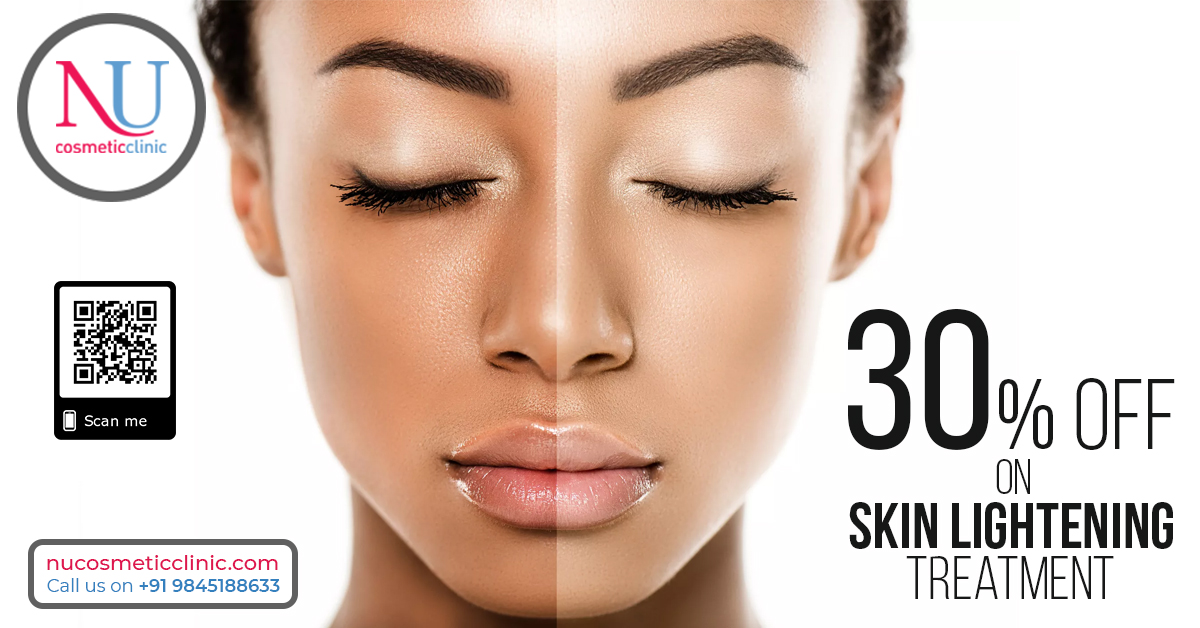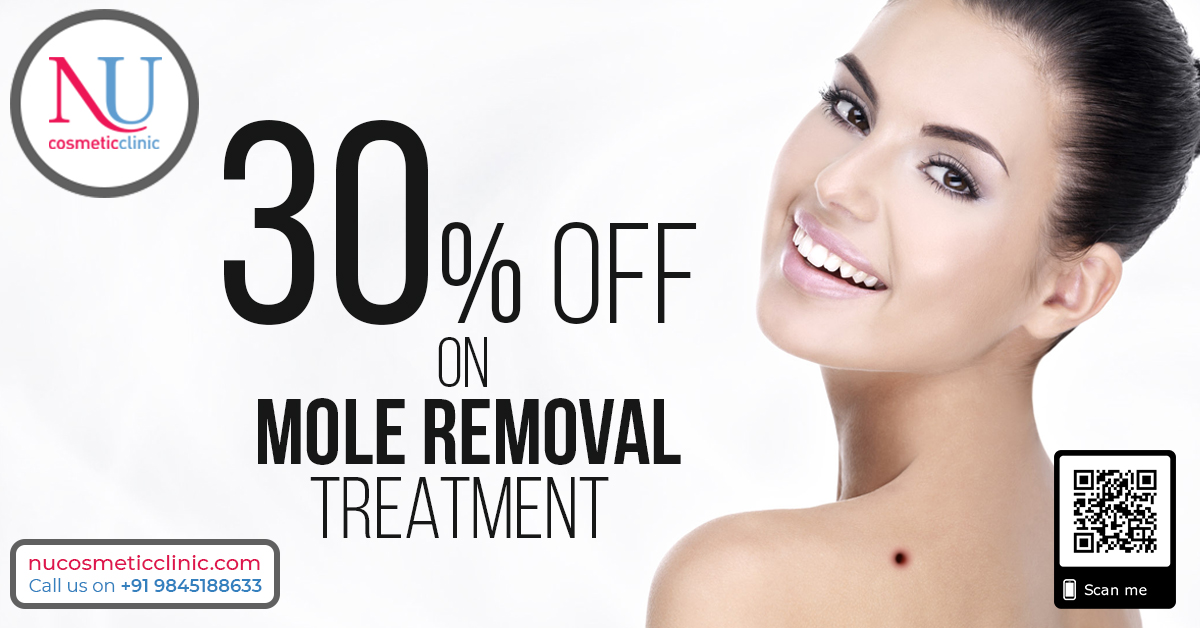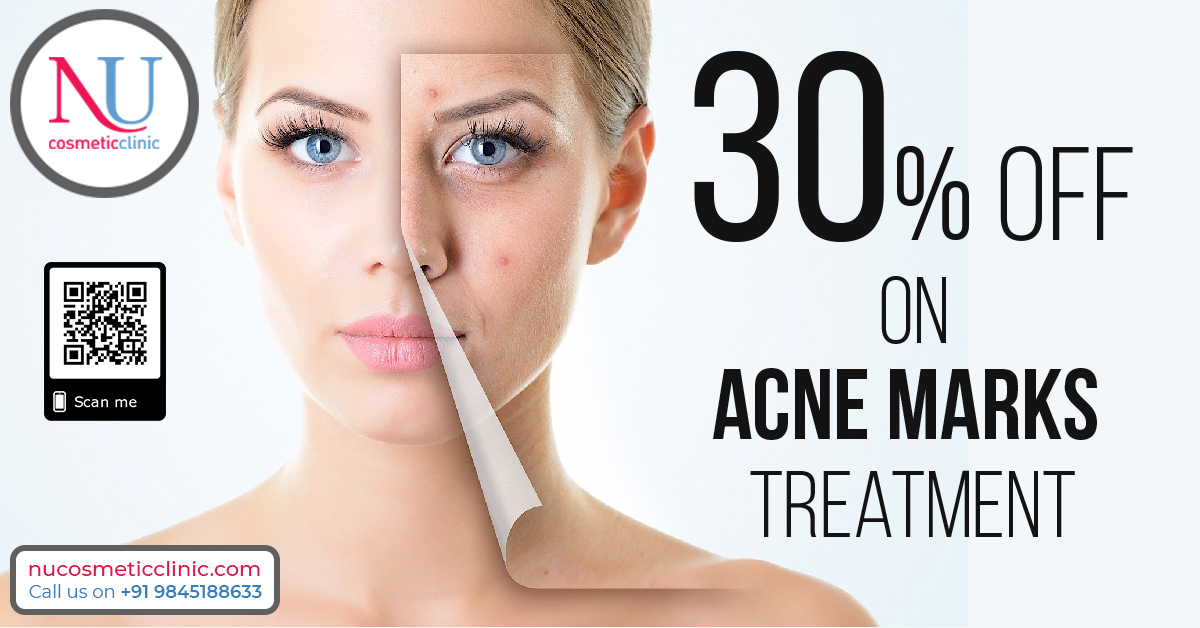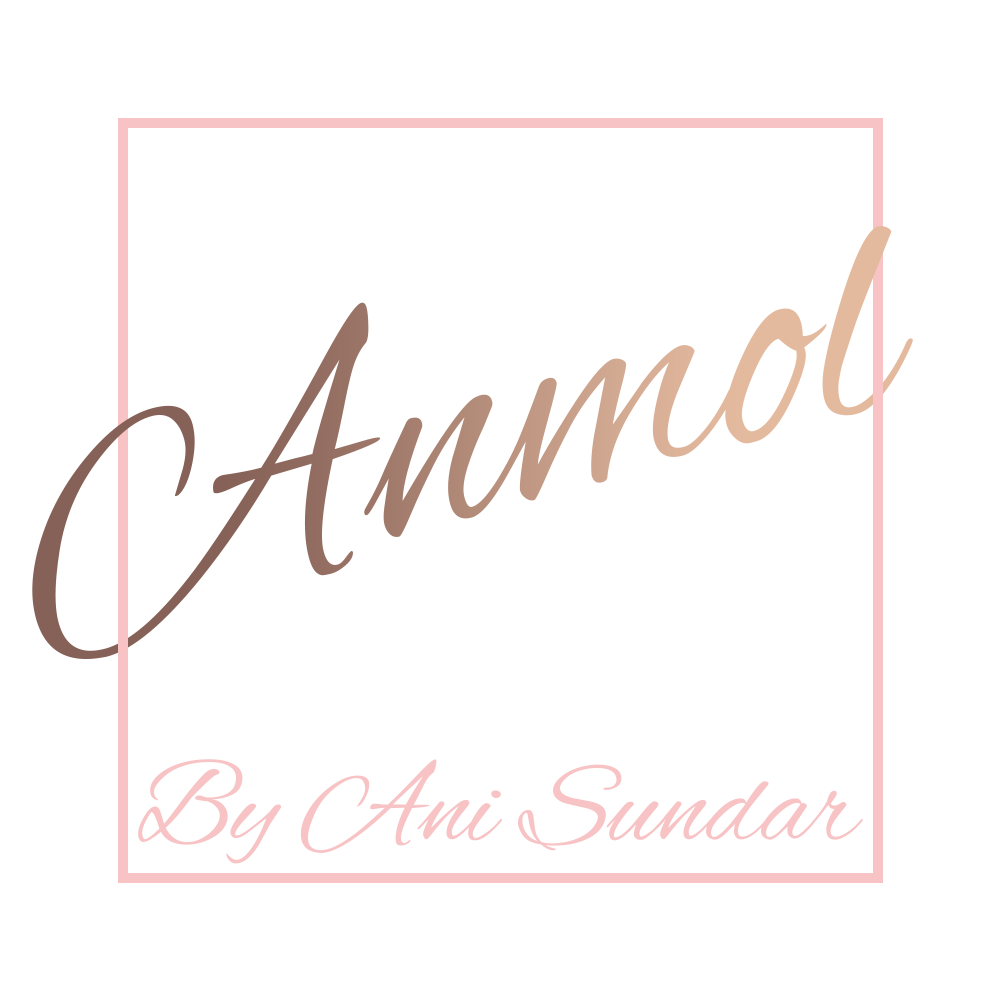 SERVICES OFFERED
DESIGNING
BRANDING
PRODUCT
Anmol by Ani is a platform that wishes to bring about inclusion, empower women and celebrate beauty in all sizes, shapes and shades. We worked on designing flyers and ticketing using ticketdock for their events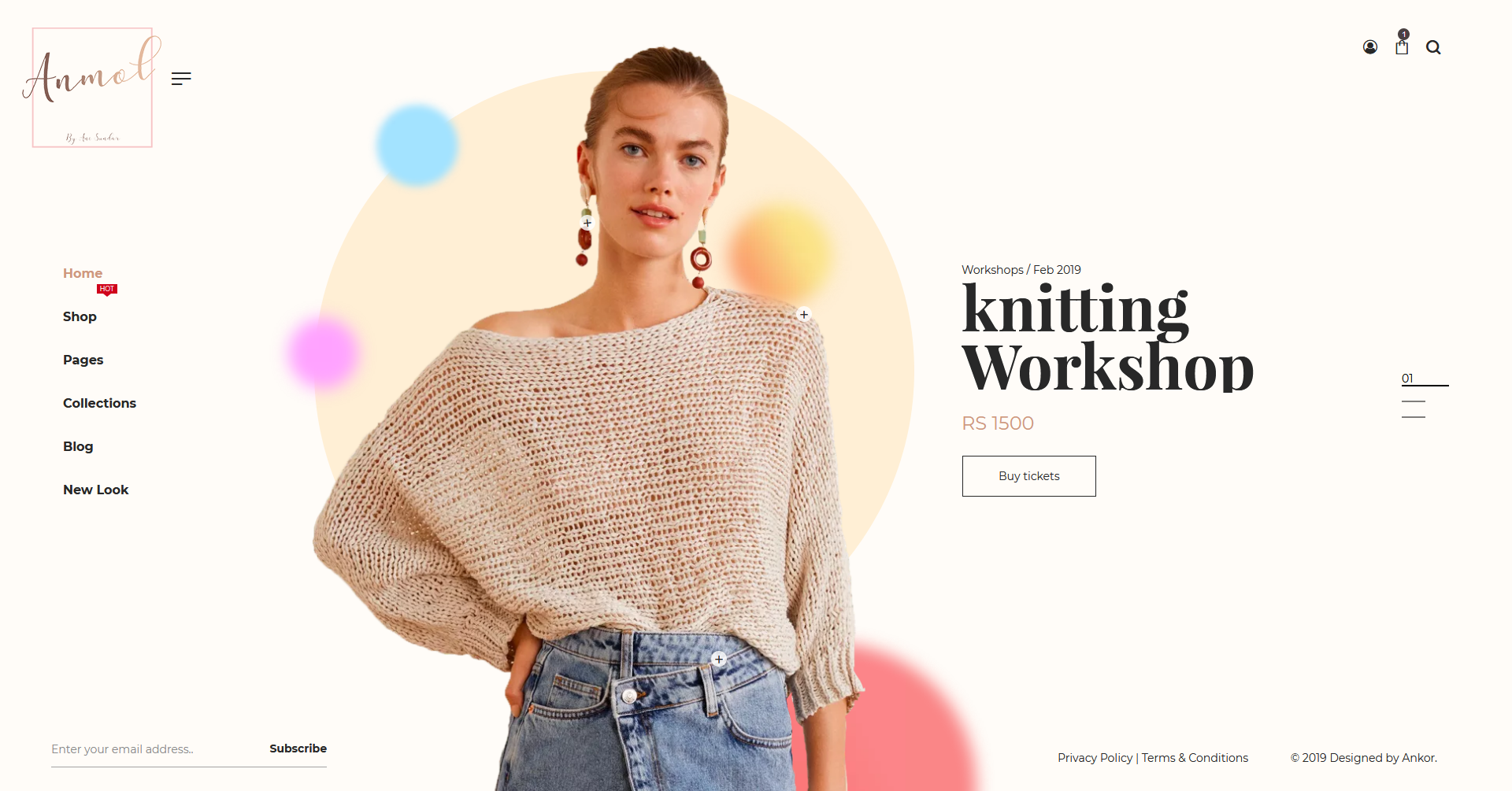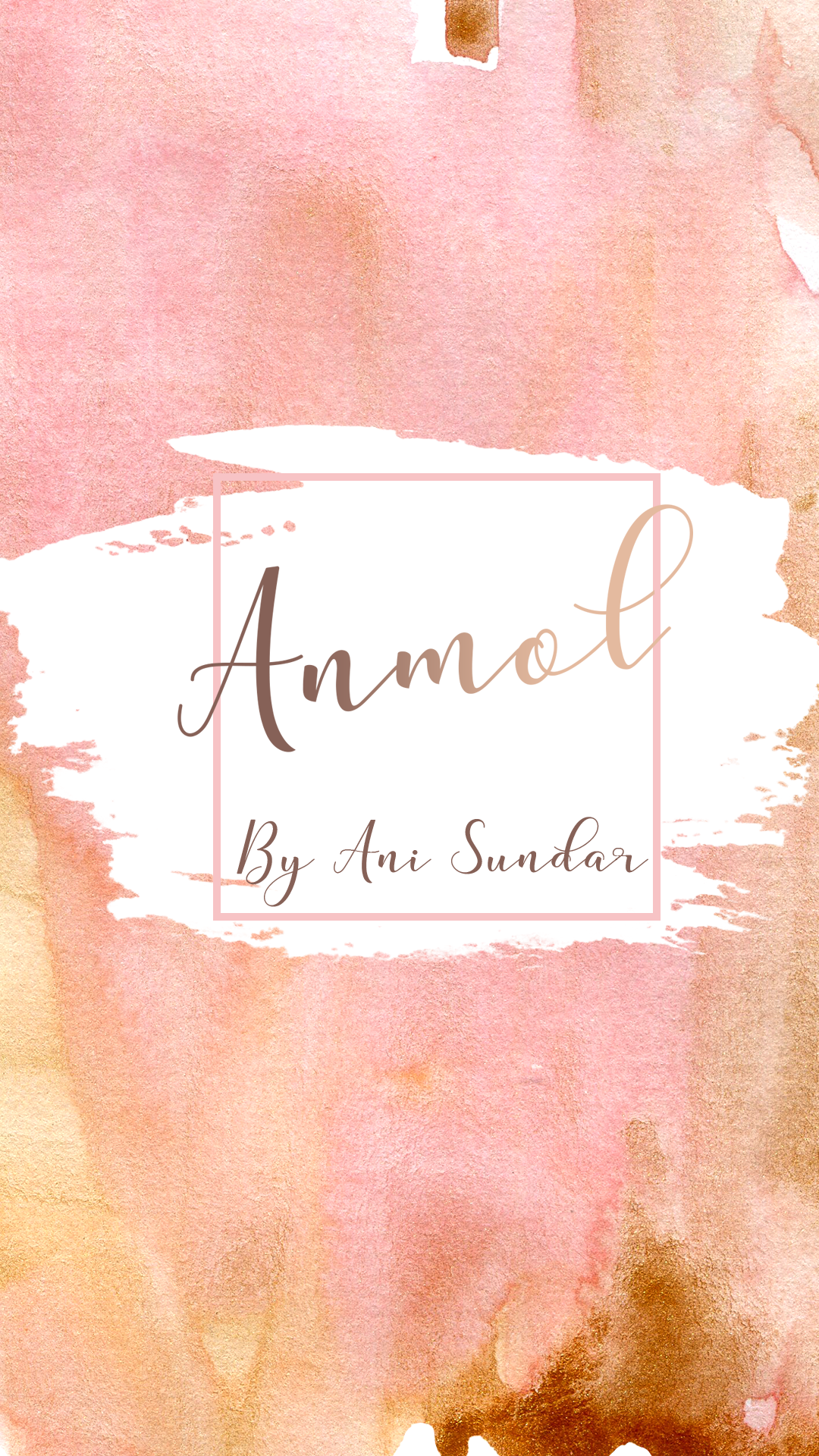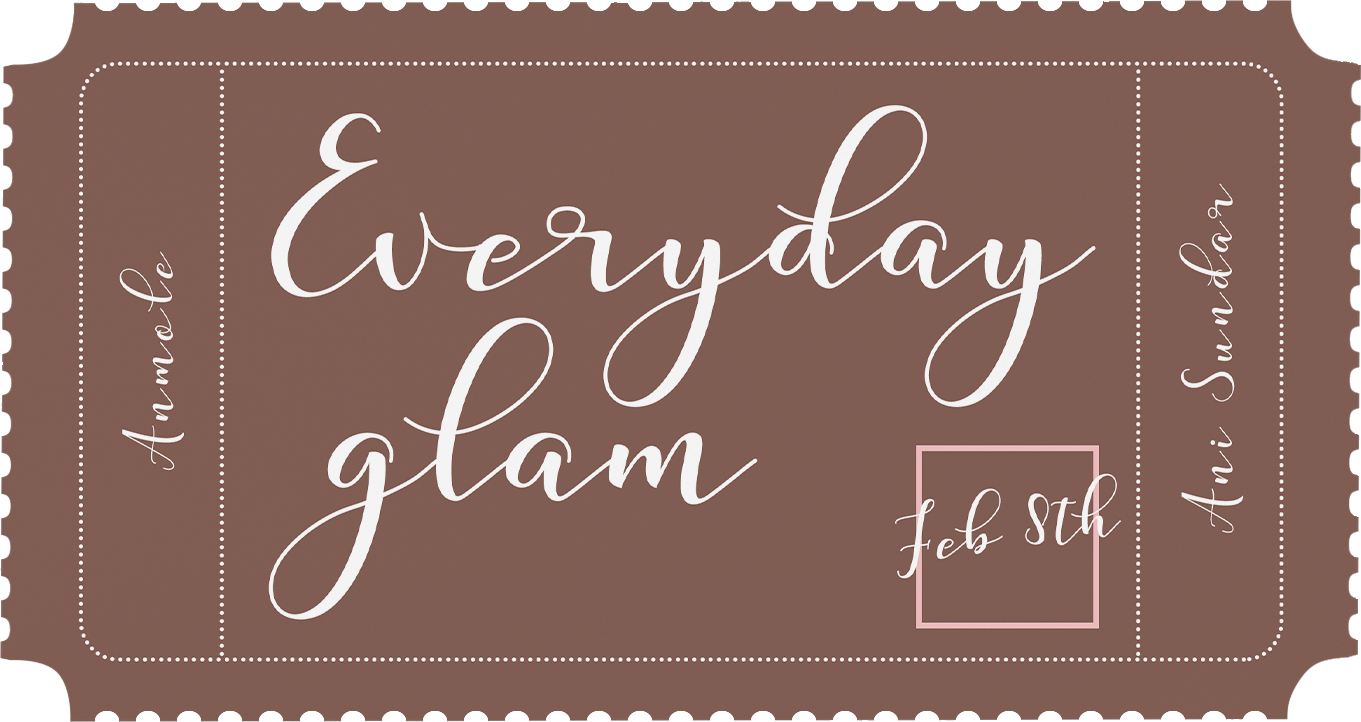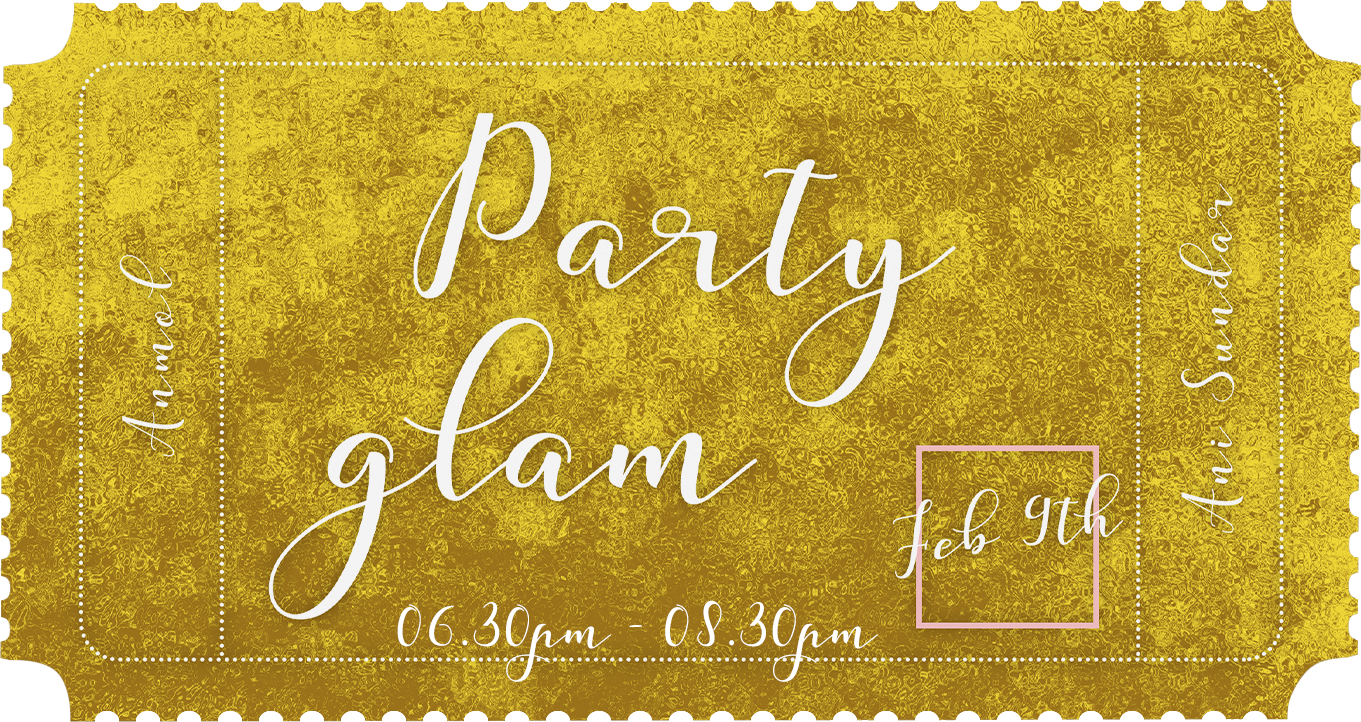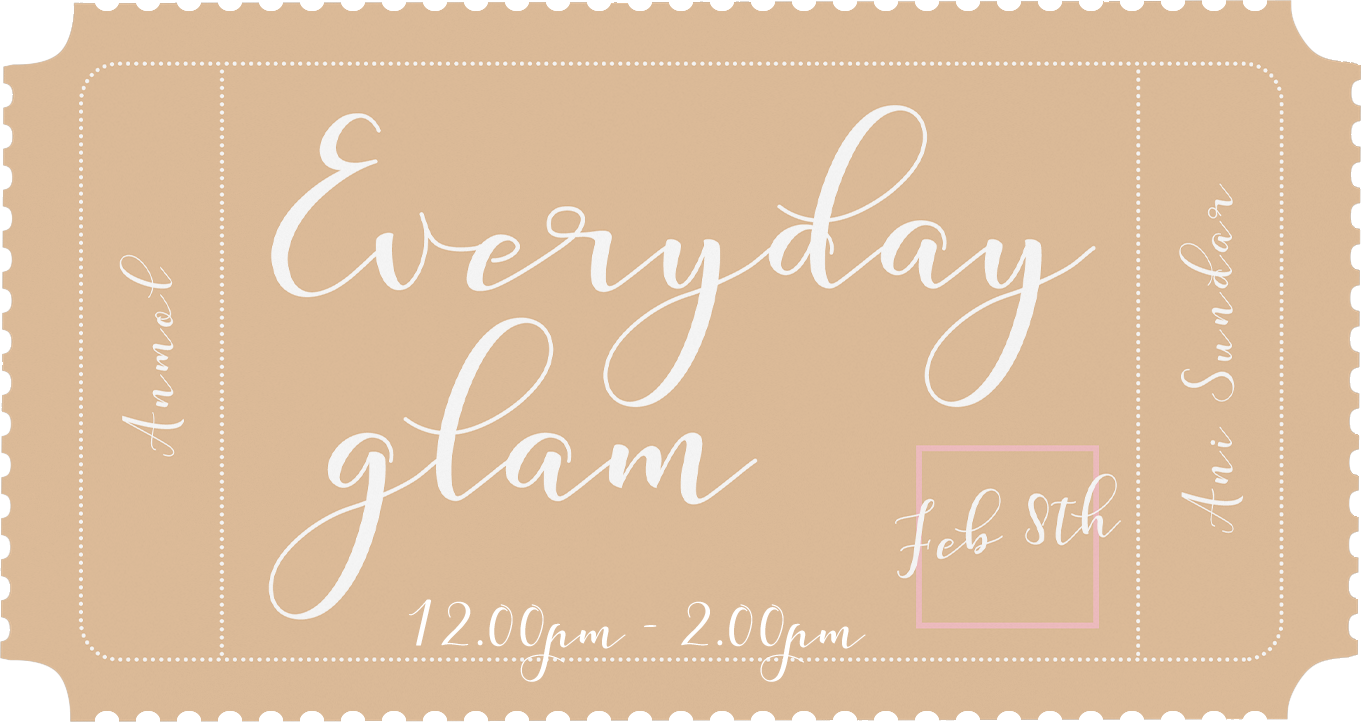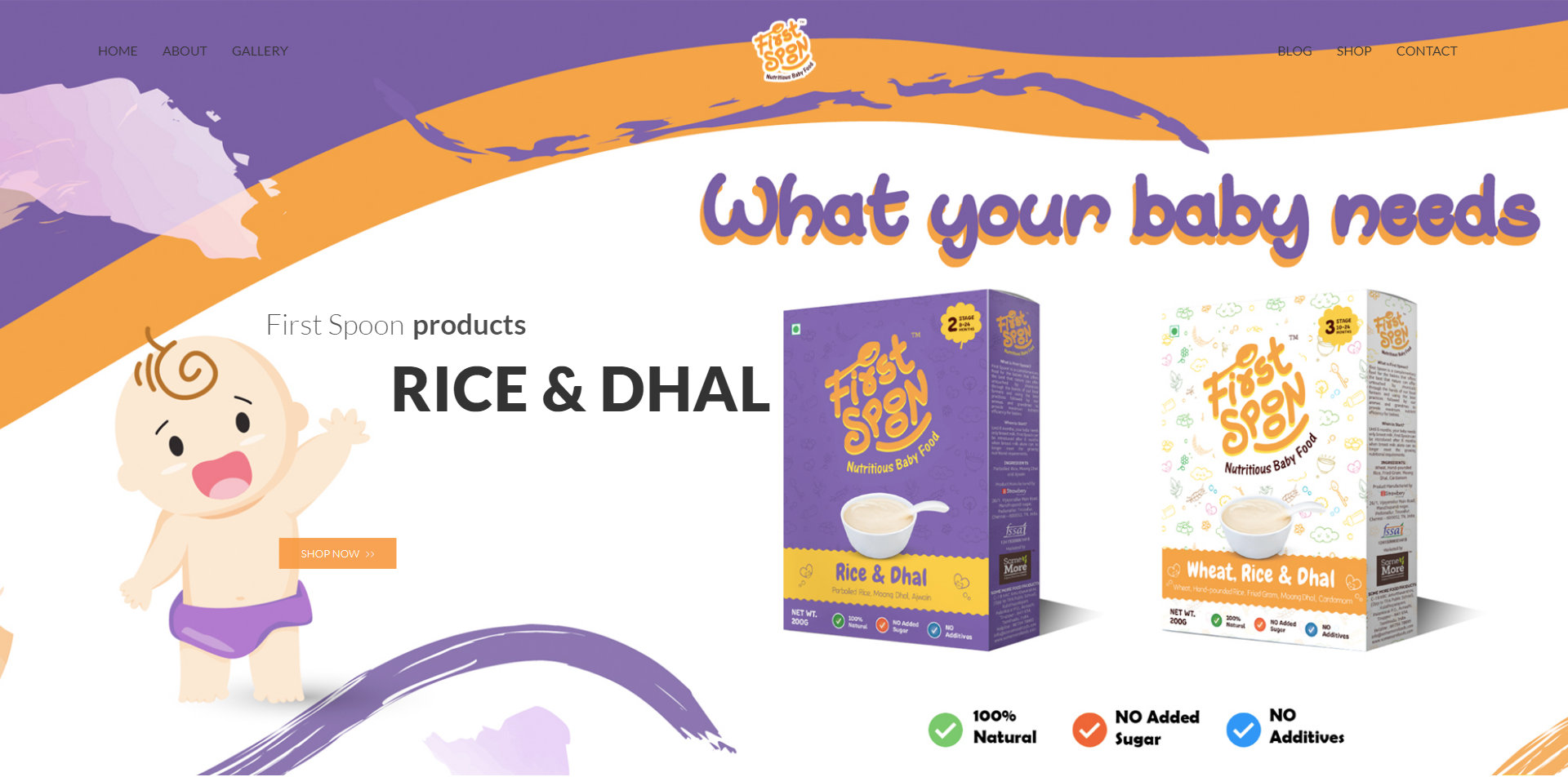 First Spoon is a baby food brand designed to cater to the nutritional needs of your growing baby. This complimentary food is made with the finest produce, untouched by chemicals or additives, and made with recipes used by our mothers and grandmothers with a touch of nutrition moms.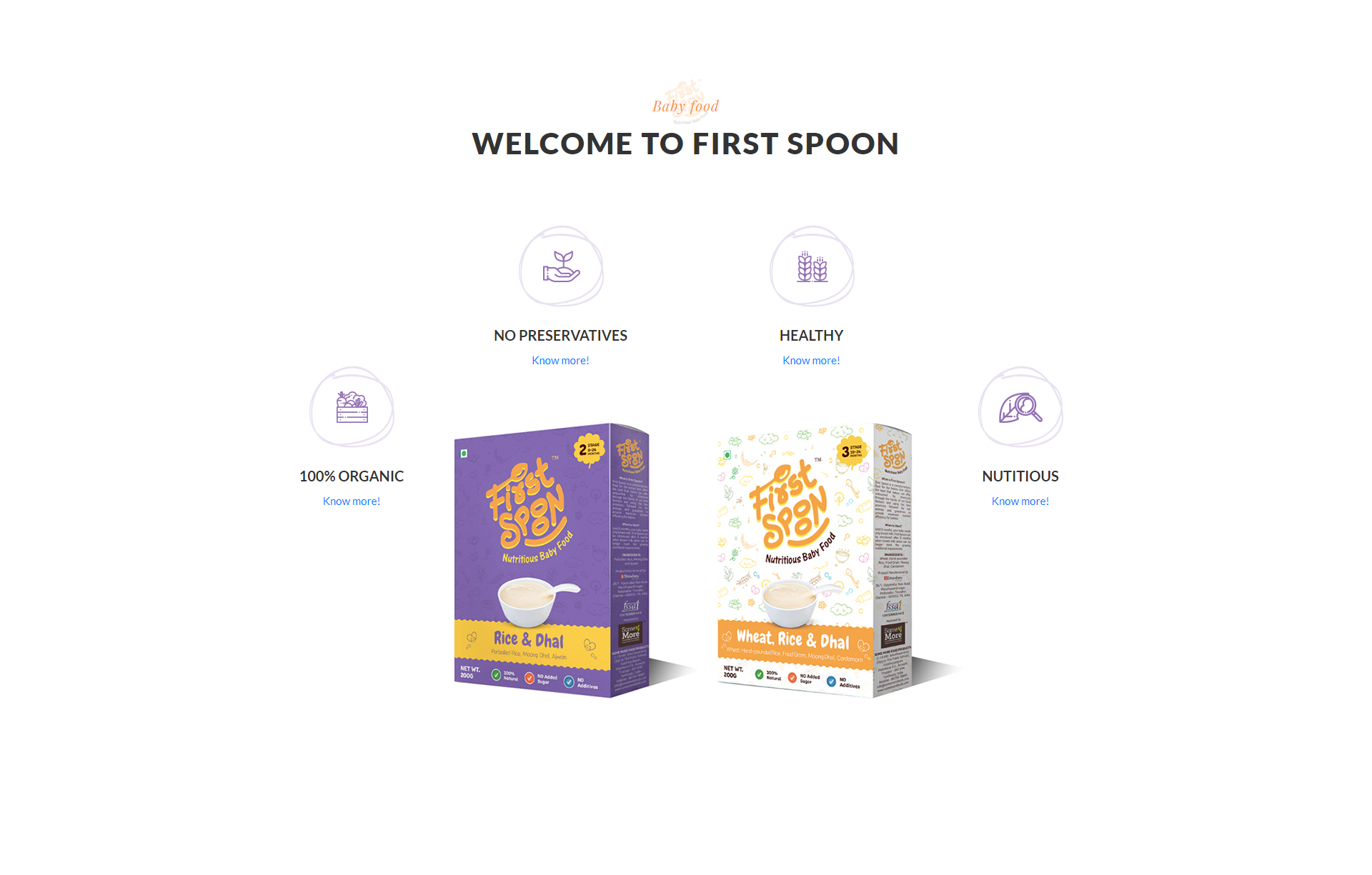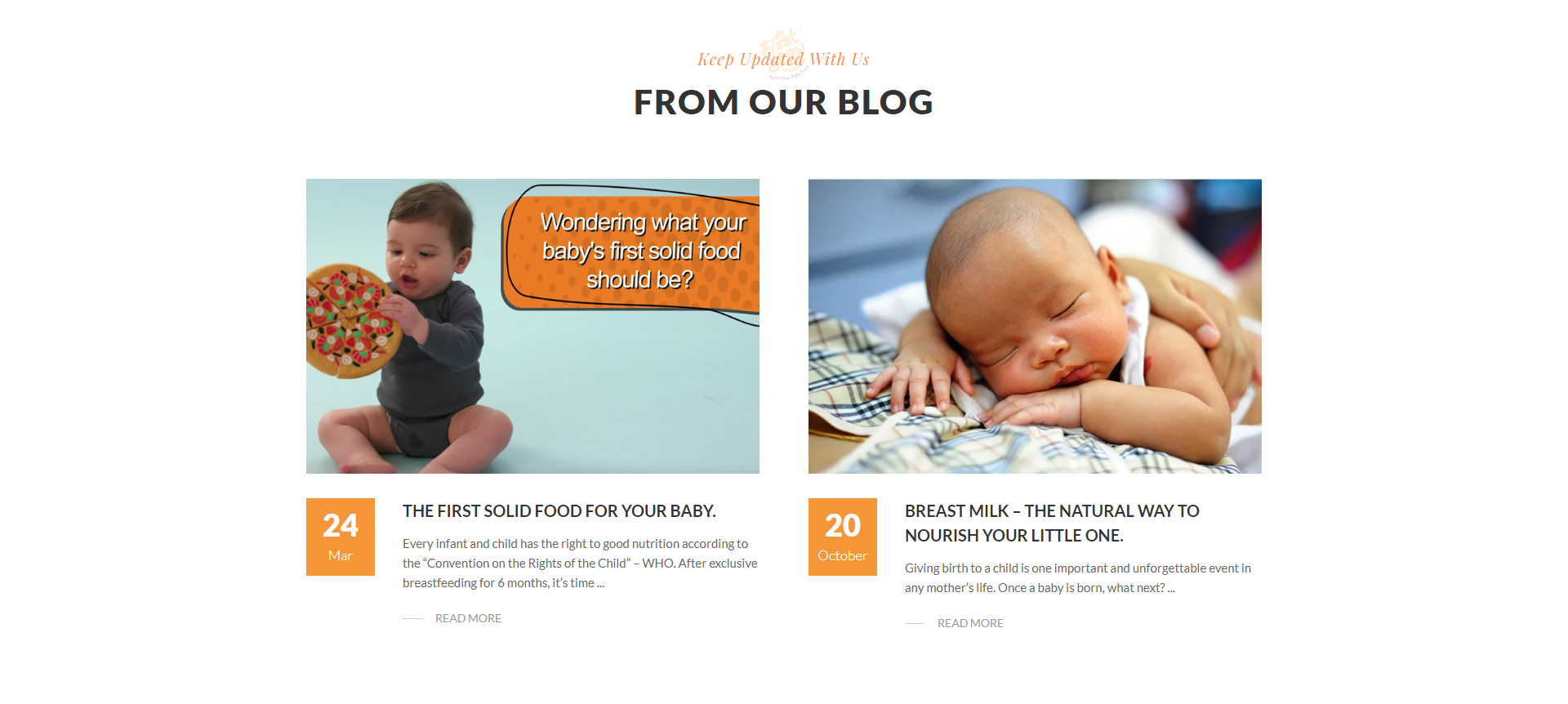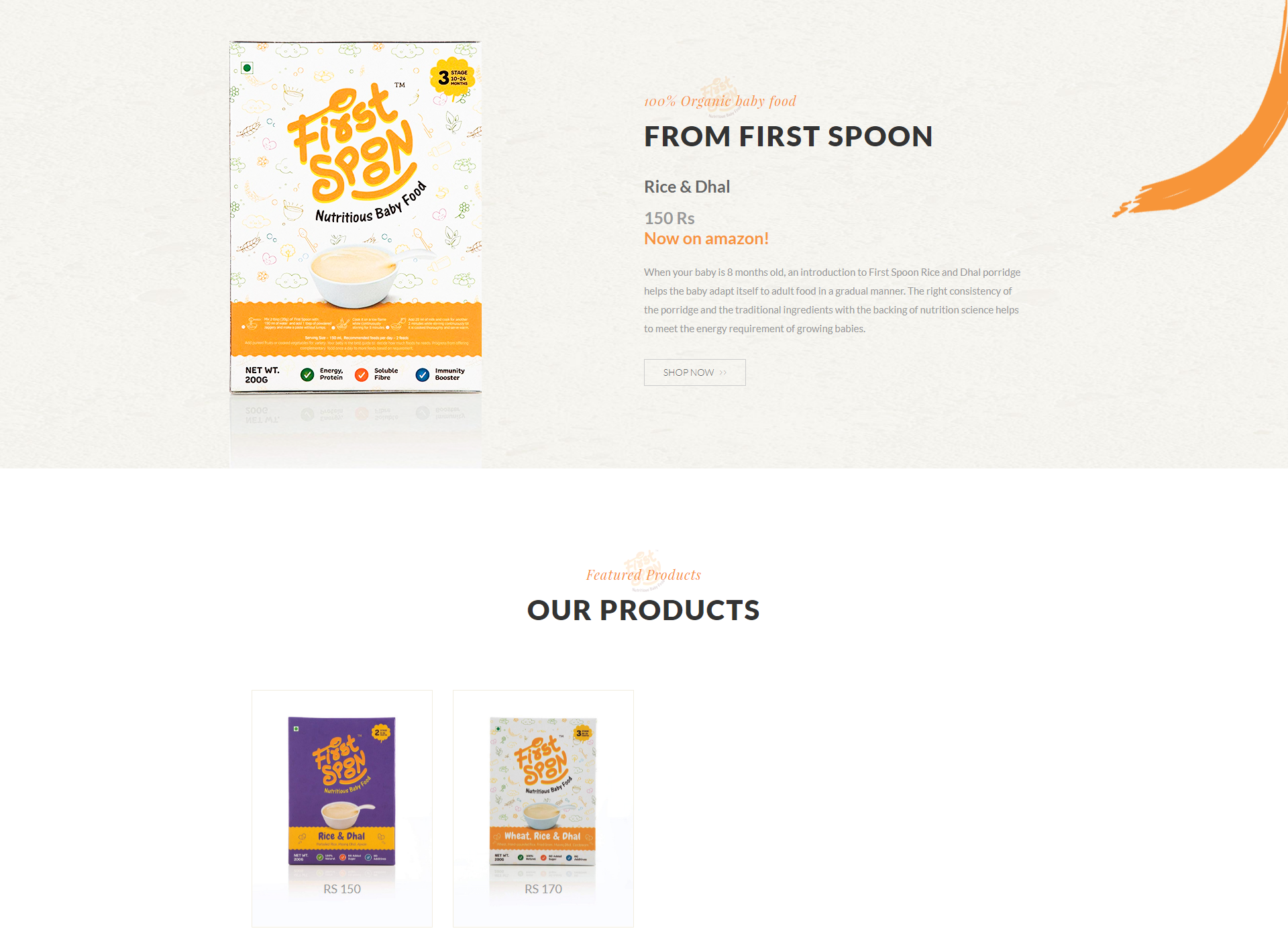 Ticketdock is a ticketing platform that allows users to purchase tickets for events, concerts, sporting events, festivals, and more. It is a product developed by our team and aims to simplify event ticketing experience for the audience as well as organisers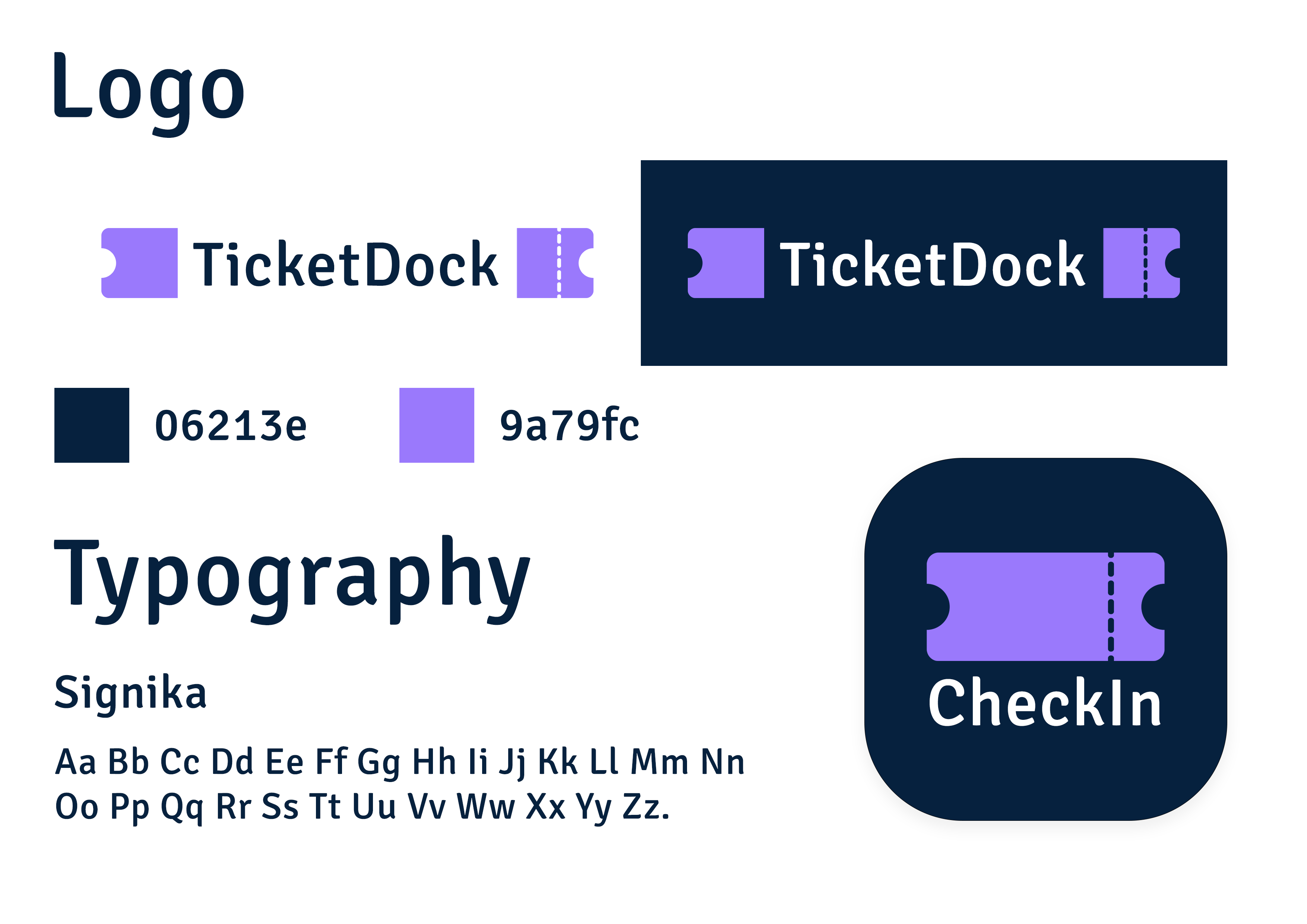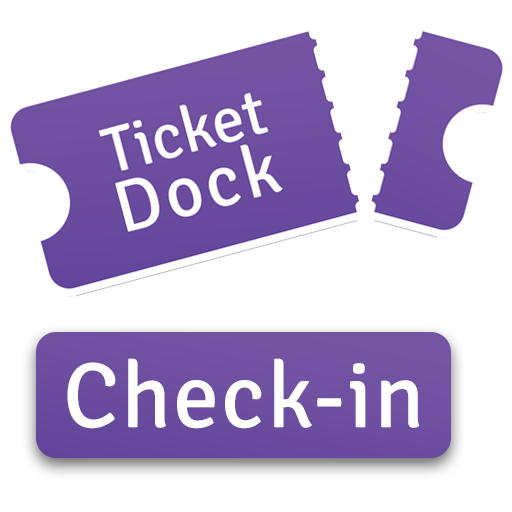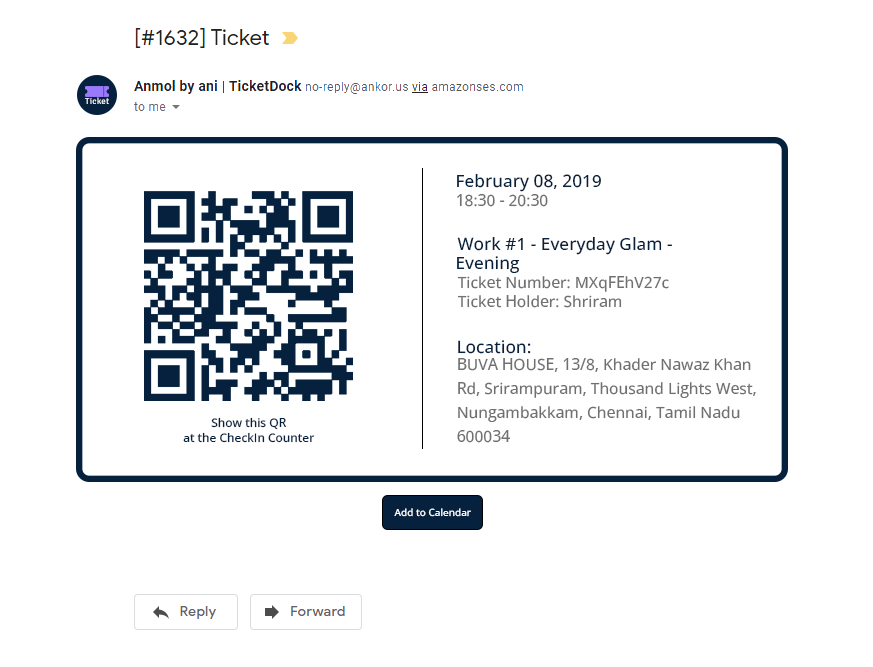 GreenSwapp is an online subscription-based impact tracking platform where companies can track, reduce & offset the climate impact (carbon footprint) of their food and communicate it effectively with their customers. They also have a consumer app where consumers can buy products based on their carbon footprint, swap high-impact items with lower-impact alternatives, stick to a carbon-budget, and offset the carbon footprint of their cart entirely.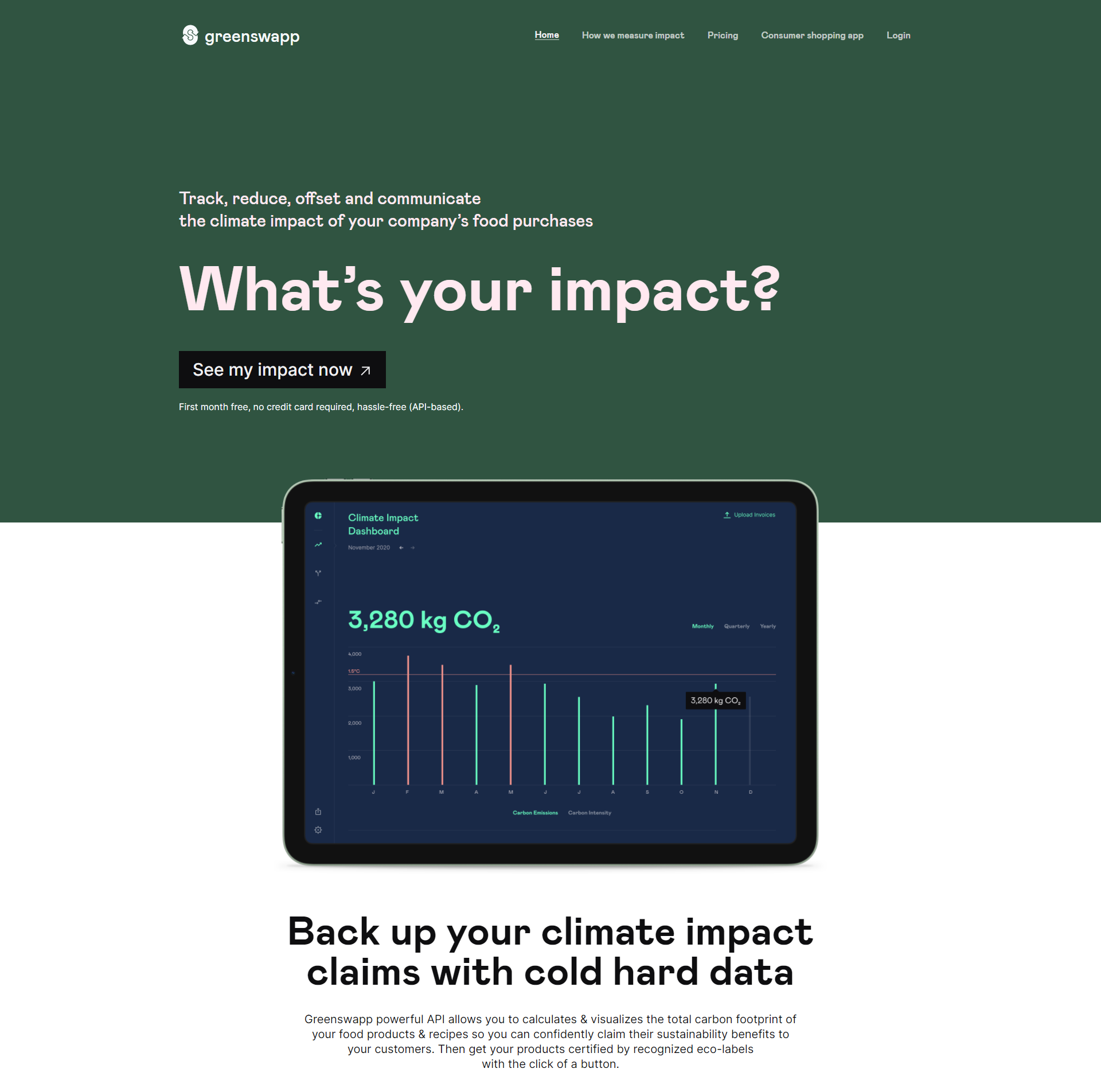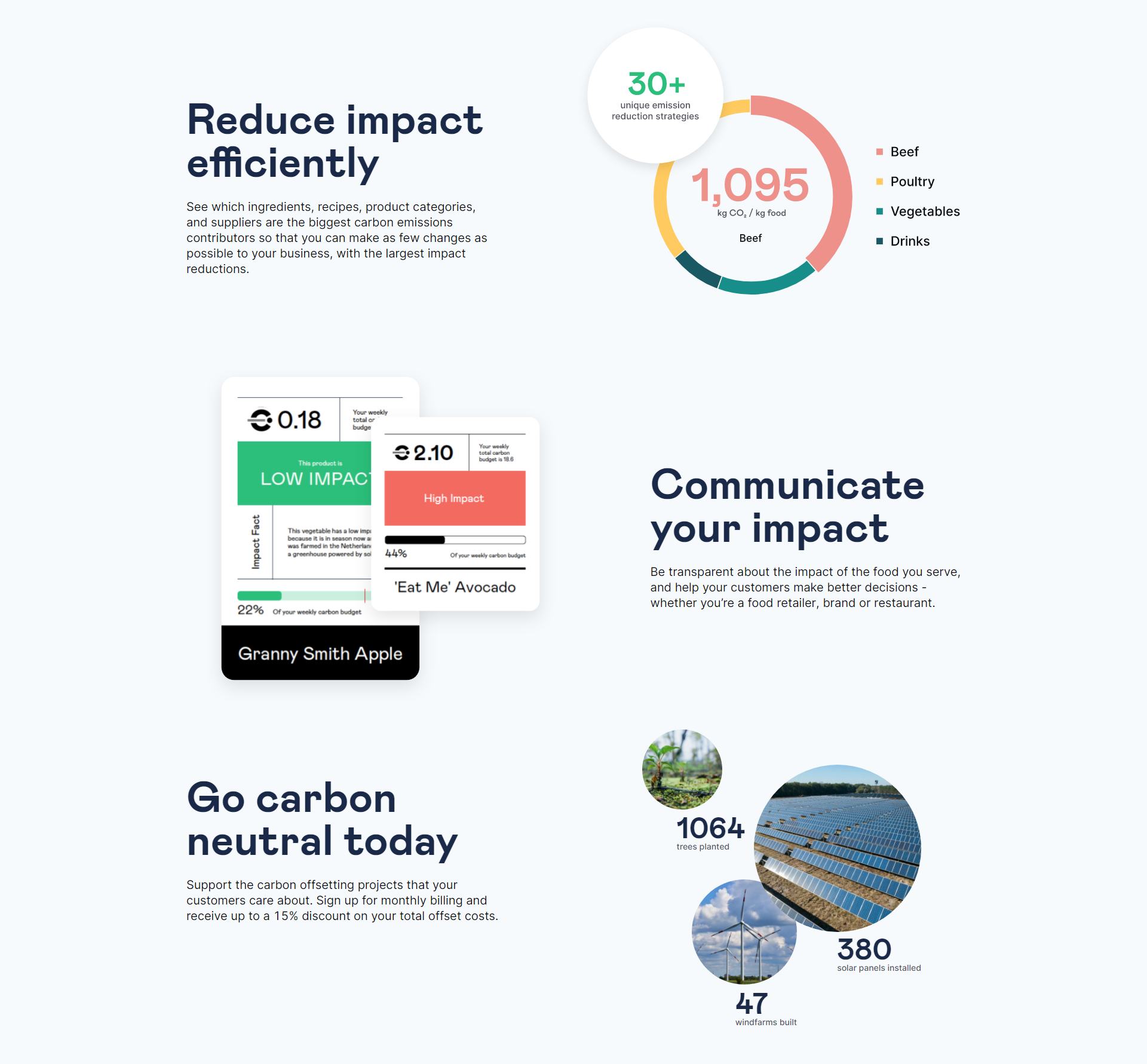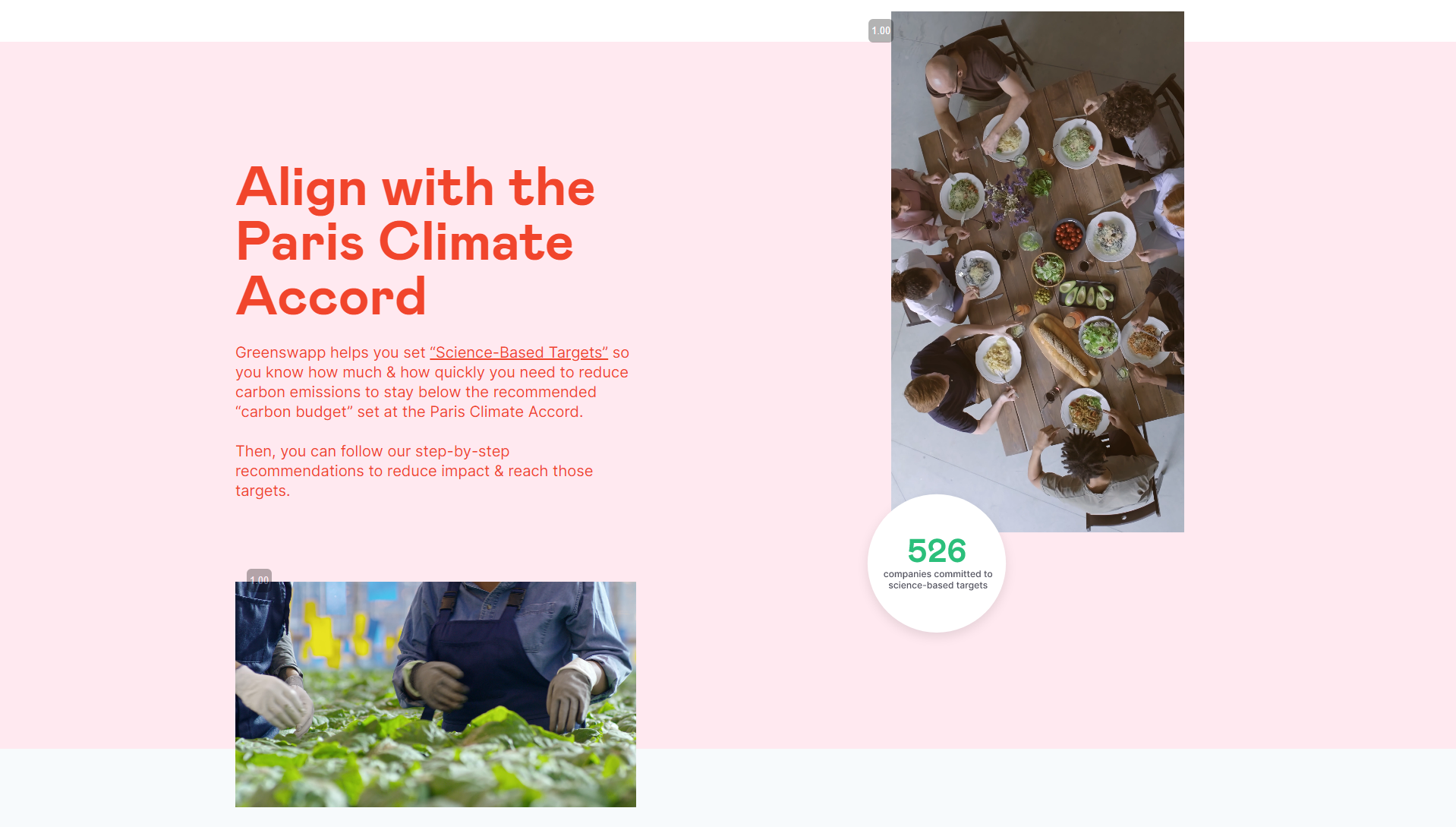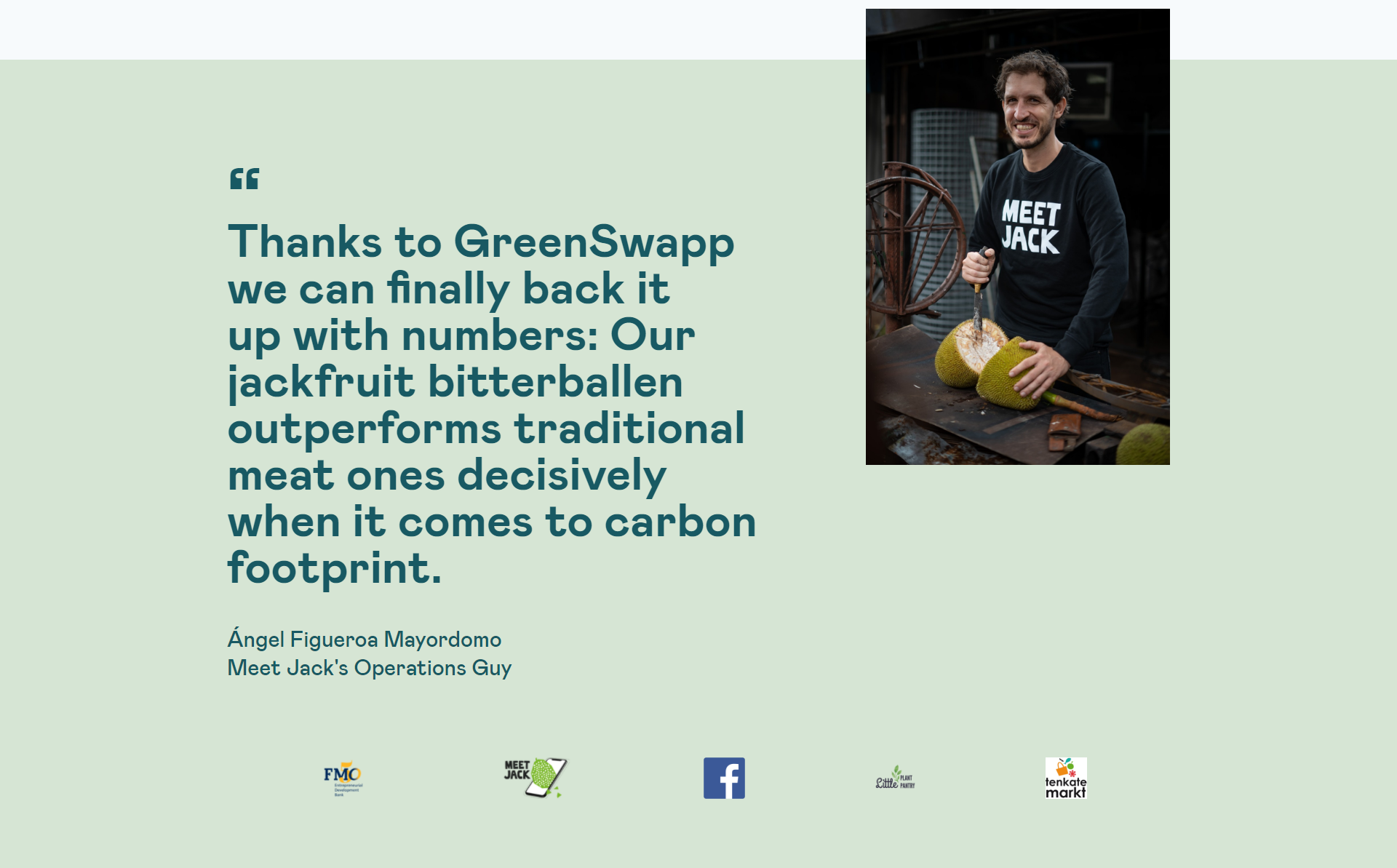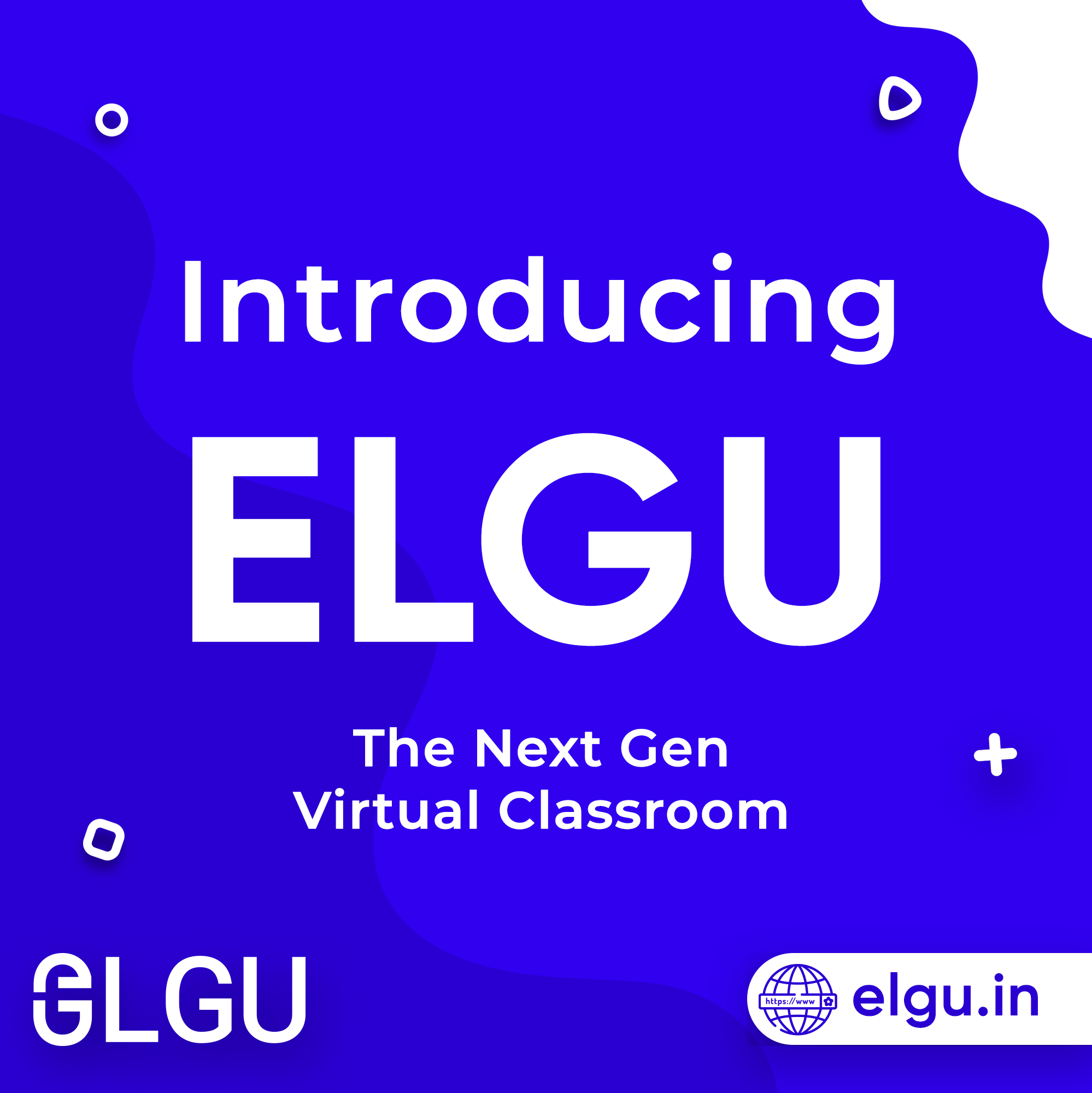 ELGU or e-learning guru is an e-learning platform that leverages best in class teachers from across the country, using the best media, and technology solutions to create high-quality, affordable and accessible online education for students.